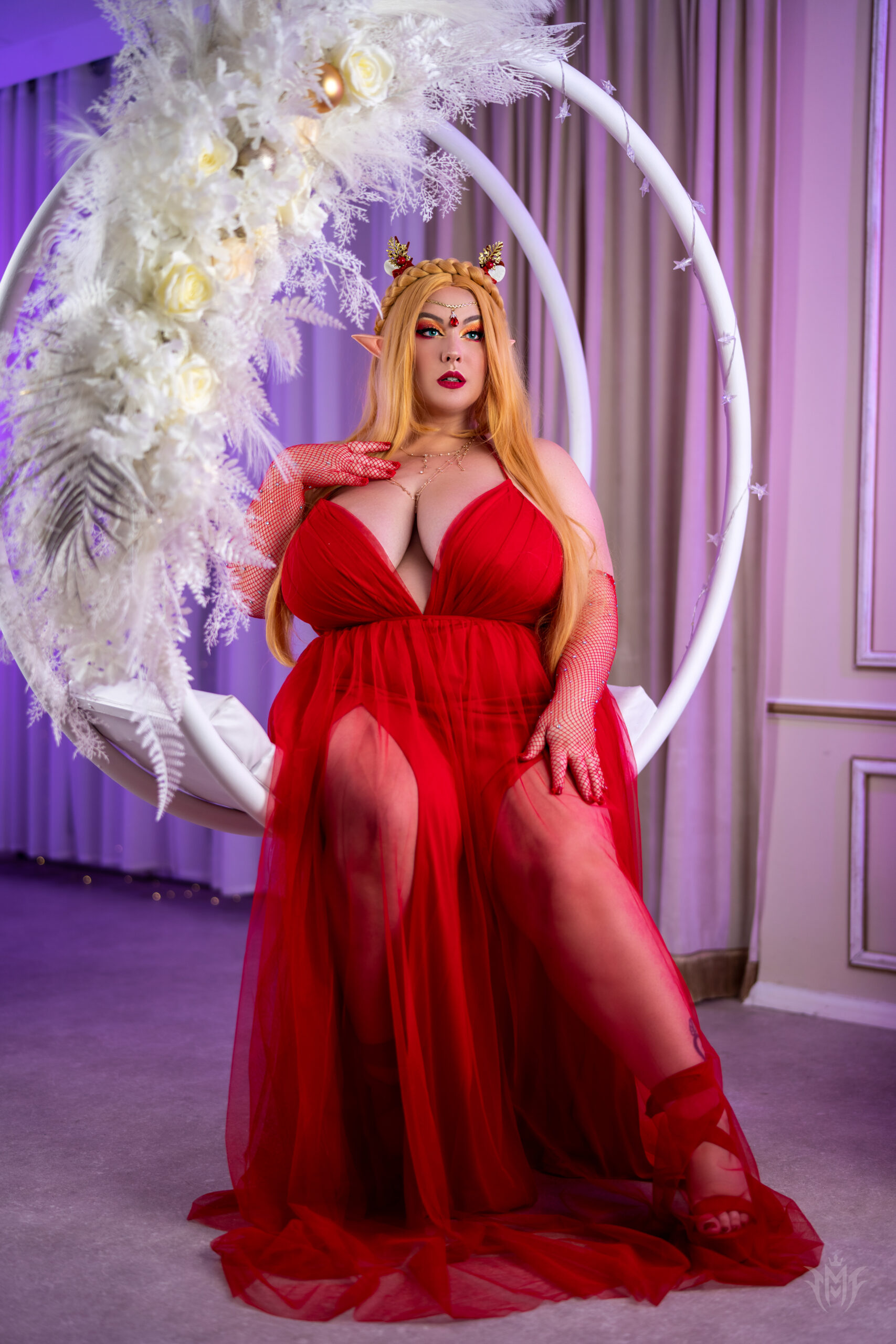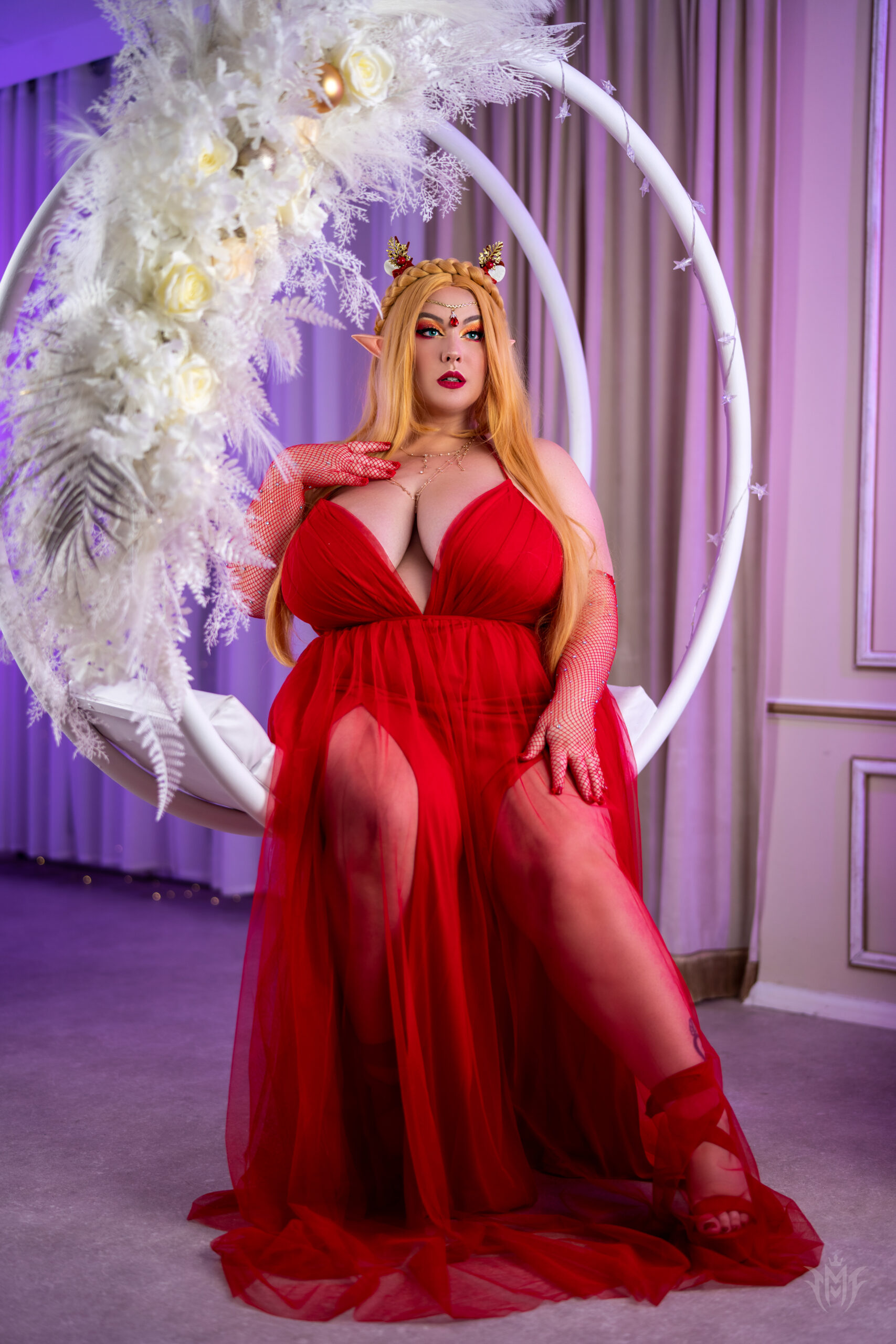 Zelda Christmas – Digital Set
€30,00
Description
Digital Zelda Christmas set with 35 HD exclusives – December Patreon. I absolutely loved Zelda growing up and still do, To do a christmas version of her in this Fotostudio in Dortmund was a dream come true!. This set is so beautiful.
The set includes 9 nipple pastie shots. All other shots are of me wearing the red dress. Beautiful christmas set, that will leave you with a warm feeling.
Reminder: Check out my onlyfans / fansly / patreon for daily lingerie/lewd/cosplay content.
*It's not permited to share or post ANY of my paid content anywhere. Copyright belongs to me (Multifluffyness).