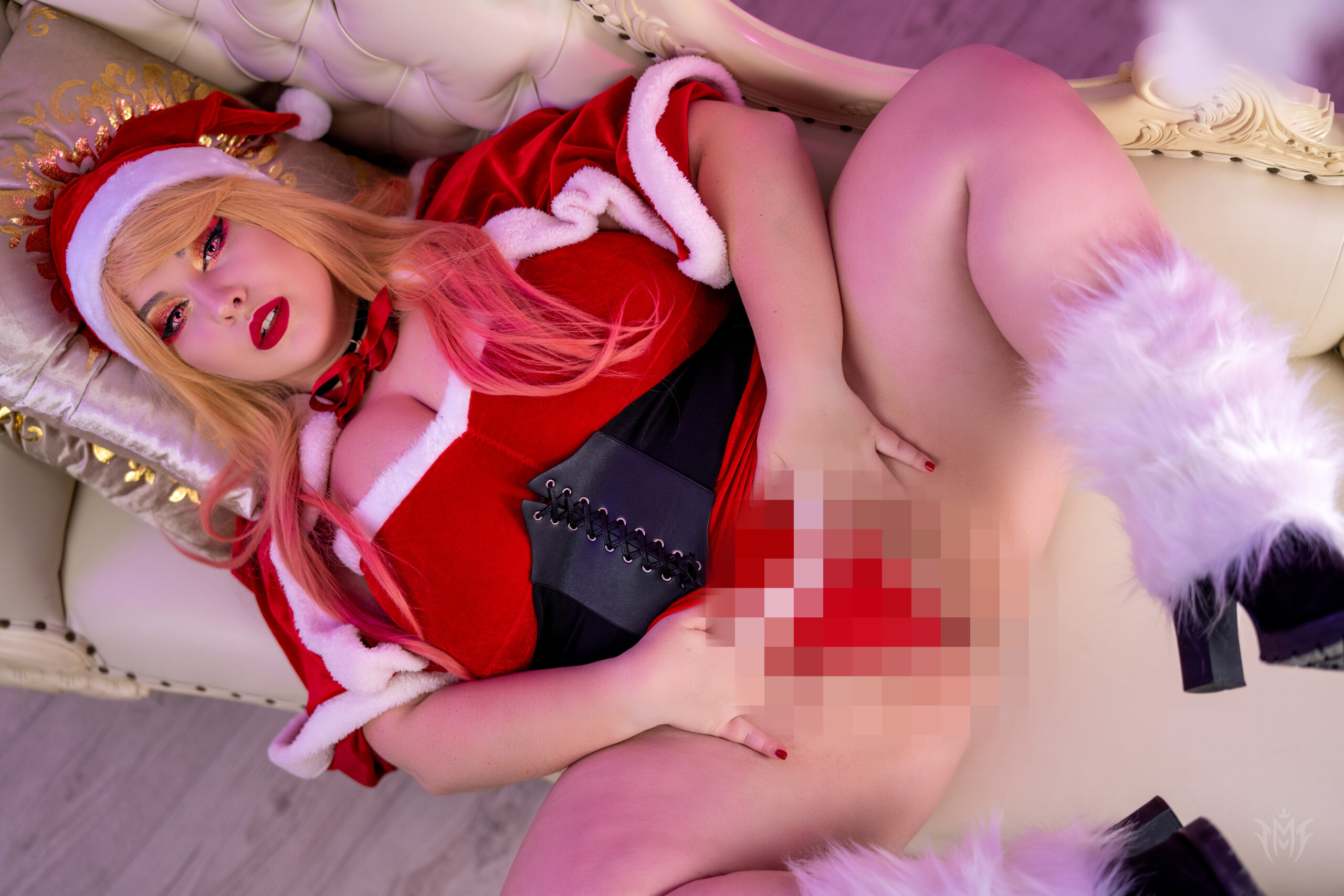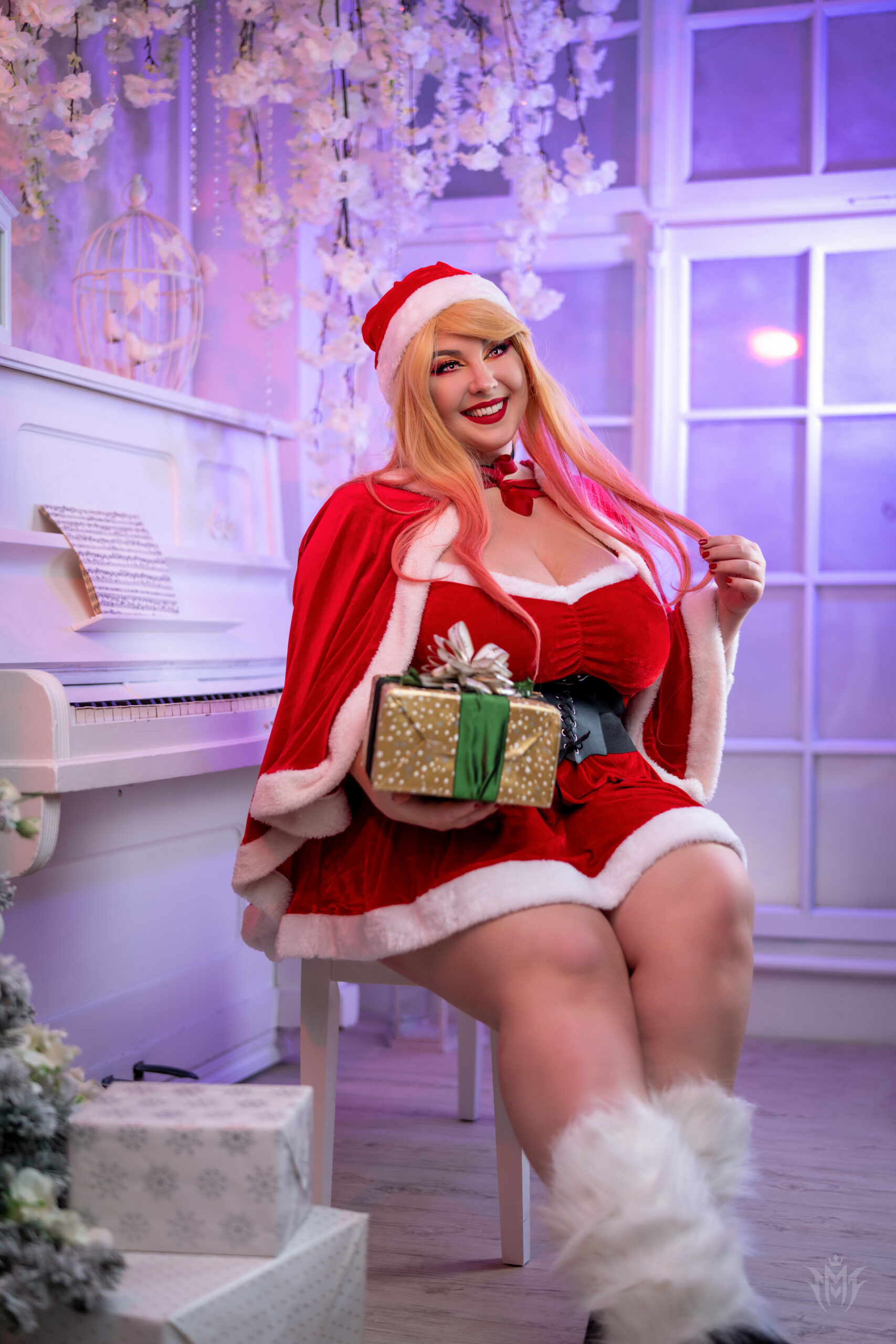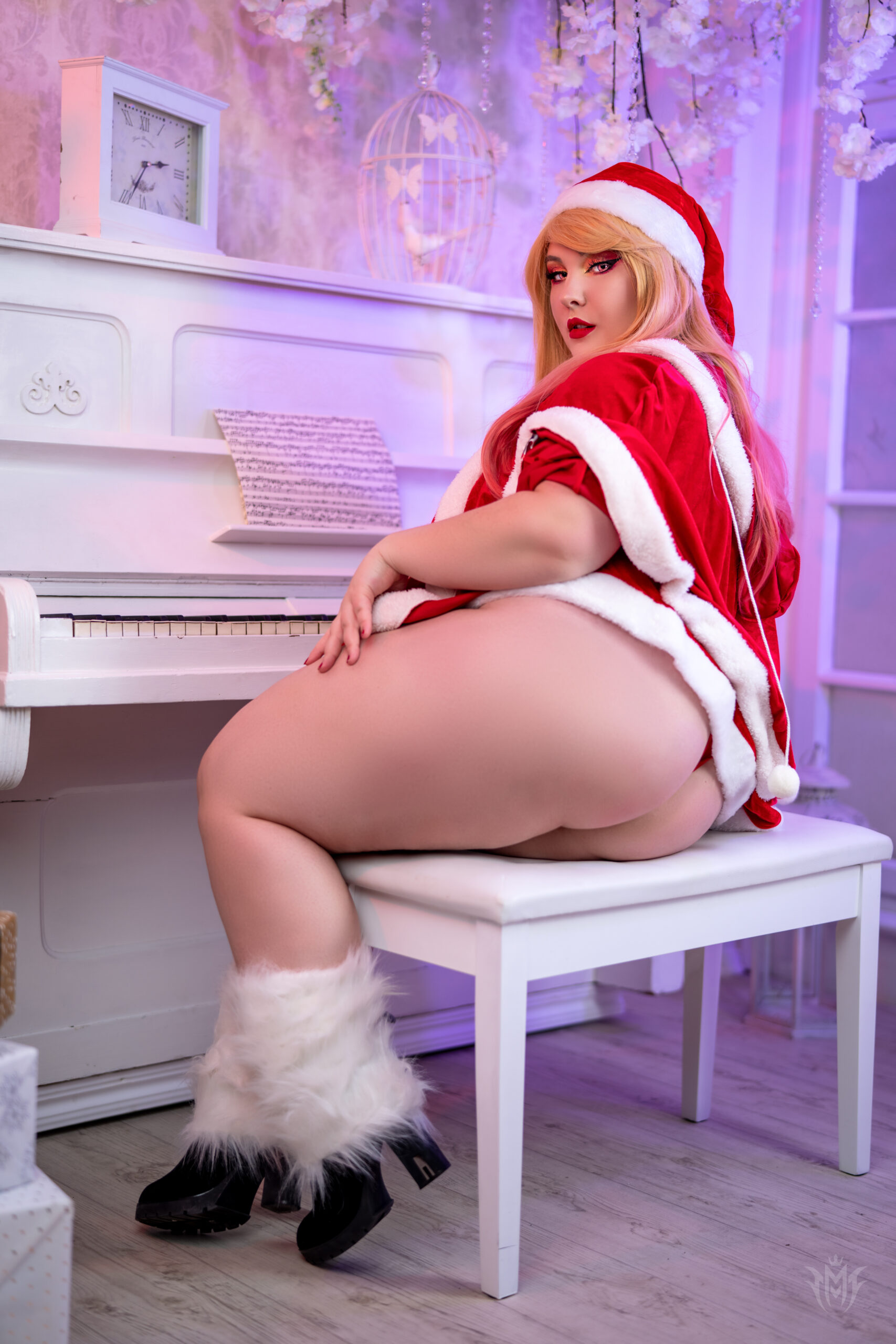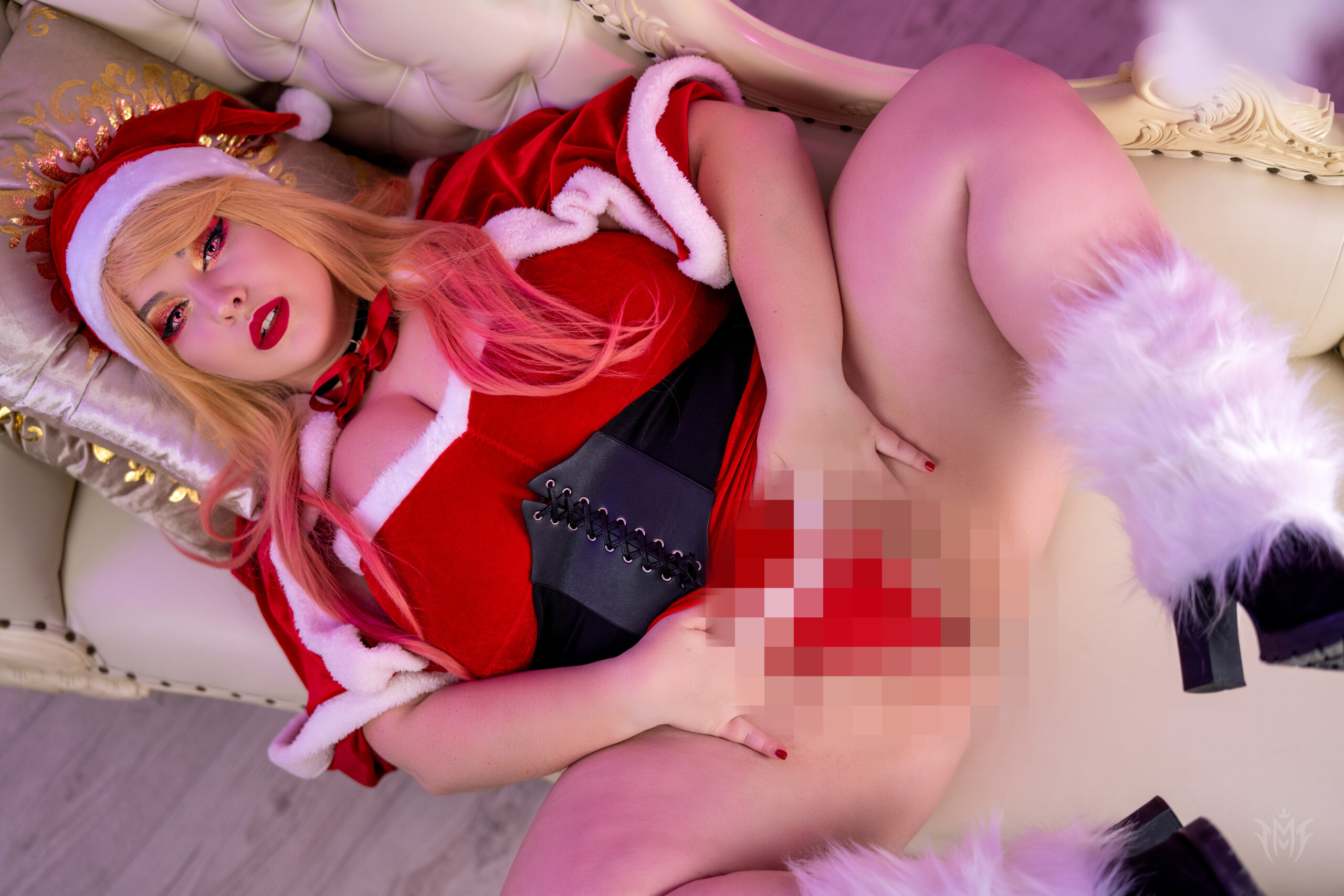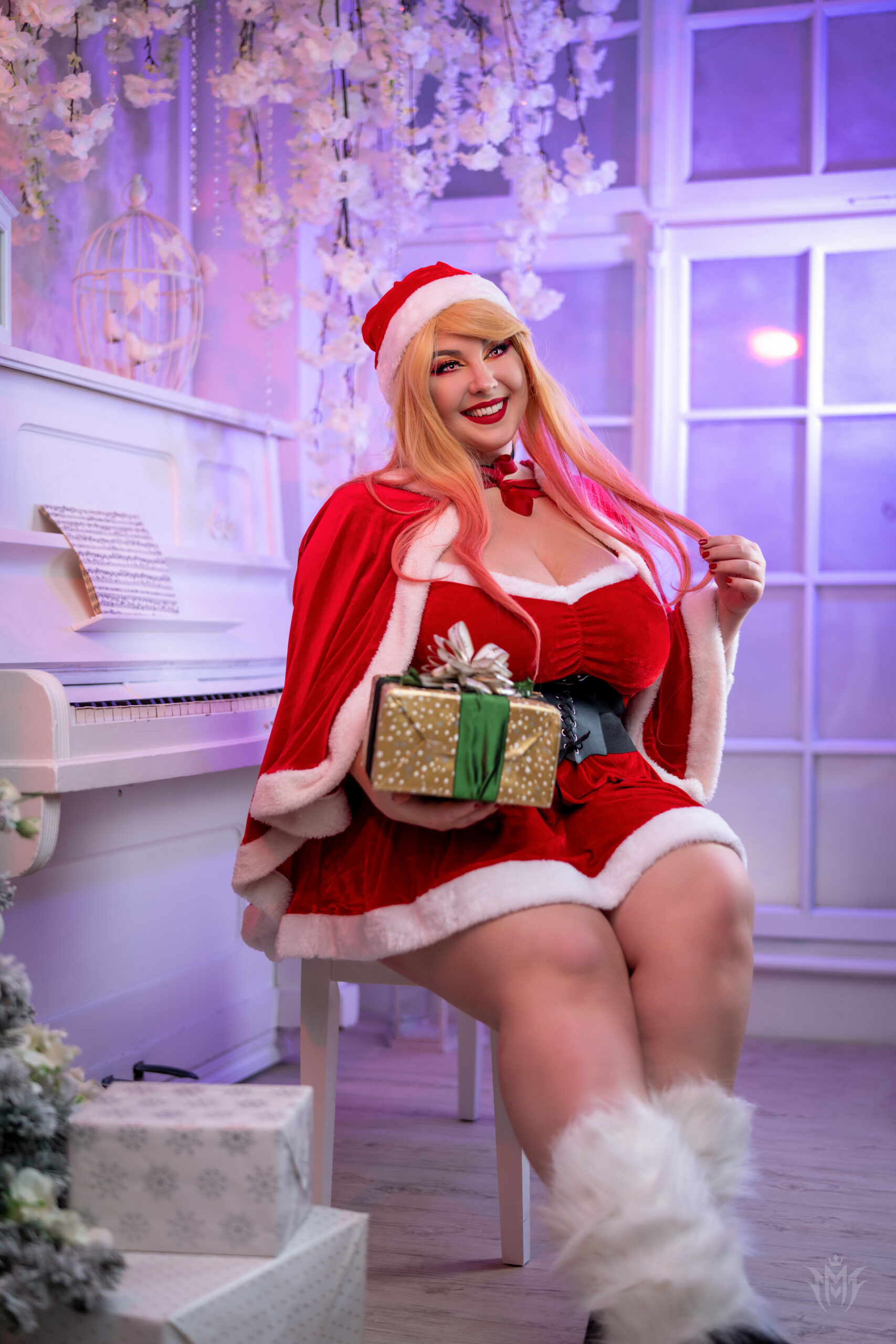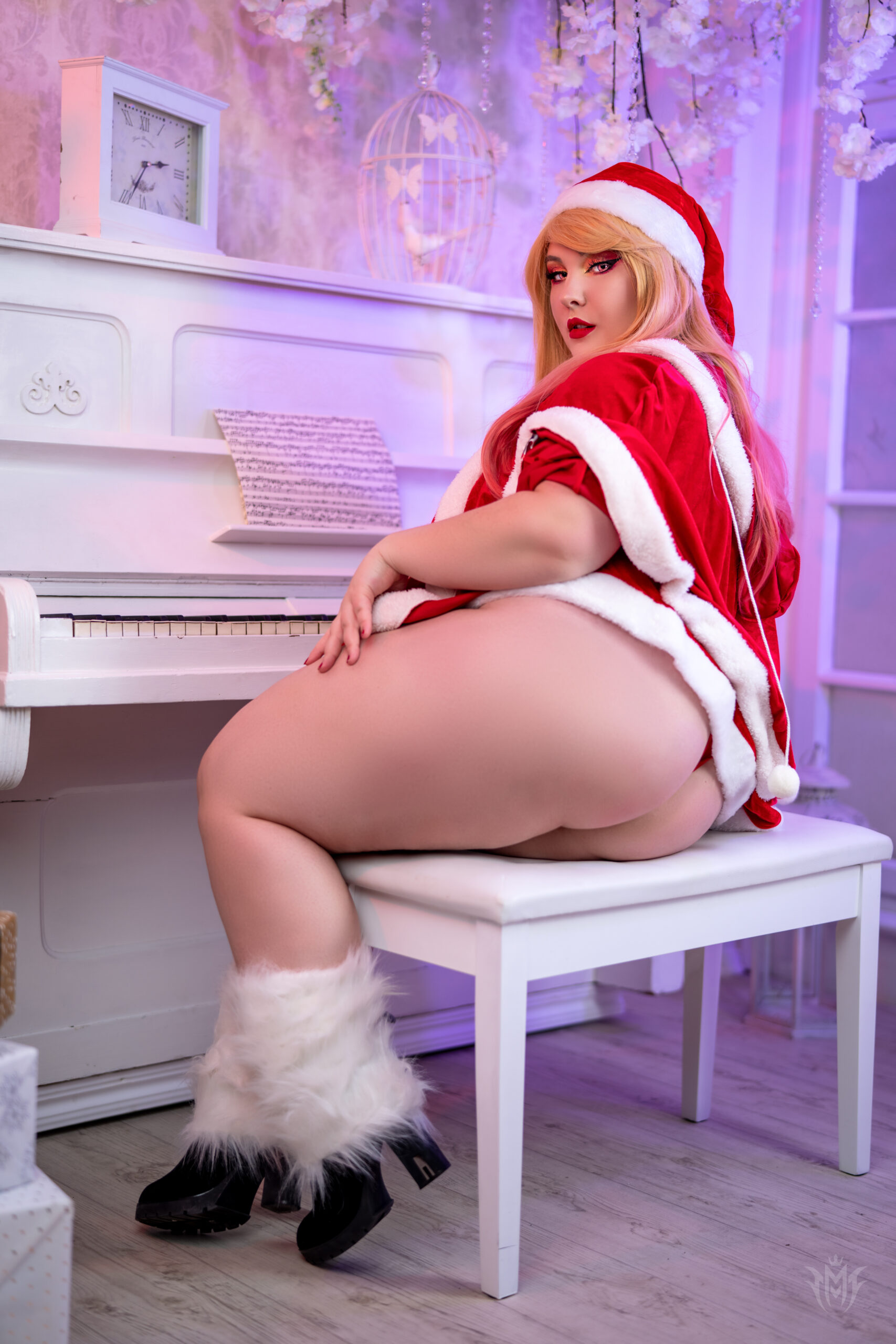 Marin Christmas – Digital Set
€45,00
Description
I wanted to end 2022 with a banger of  a set and I DID..!! Digital Marin Christmas set with 57 HD exclusives – December Patreon. The naughtiest/Lewdest set of the year together with Zelda & Makima. I even think, quit sure this one wins it..
I have never shown this much open leg, thong getting eaten by my…, wonderful booty shots, full body from the front and back, different angles, tiniest nipple pasties, positions that will get your fantasy all flustered, this set just has it all! From wearing the
christmas dress, to showing you fun stuff underneath.. If you do not like spicy lewds, do not get this set LOL!
Reminder: Check out my onlyfans / fansly / patreon for daily lingerie/lewd/cosplay content.
*It's not permited to share or post ANY of my paid content anywhere. Copyright belongs to me (Multifluffyness).