That's enough of talking about myself in the third person. The name is Multifluffyness and I have been technically cosplaying for 12 years now. However, I became a full time cosplayer/influencer in the beginning of 2019. I've always enjoyed anime, dressing up, make-up and gaming ever since I was a little girl. I have a fascination for costumes, photography/modelling and bringing a character to life.
"'I Love portraying badass woman, since I think of myself as a powerfull woman who knows what she wants and stands up for her beliefs. "
Being confident wasn't always the case and that's were my true passion comes to surface. My true passion lies in inspiring people to follow their dreams, no matter their looks or size. I can honestly say I wouldn't be the person that I am today if it wasn't for my cosplay journey and self-love journey.
So, many people deal with a lot of pressure and insecurities on a daily basis, and I want to show that no matter your size, doing something you love can be fun, inspiring and empowering. Cosplaying and inspiring others is something that I am proud of and it gives me a sense of accomplishement. The key is to find something that works for you and to love the person you are a long the way! I graduated in 2016 and I've attained my bachelor of Social Studies, which explains a little of the origin of my love for humans and the psychology behind what drives them.
Being an influencer makes me happy. That's were the girl with a smile comes in. I am a positive person and I always have been. So that's my goal; to make other people happy and share knowledge about self-love and being happy with yourself along my journey. I'm eager to learn and I can't wait to see what the future holds. I'm a hard worker and if I set my mind on to something I will work hard to reach it! I'm always up for a challenge and I want to grow my business into a larger company.
What I'm fluffin' good at
" I believe the key to succes is: a positive mindset and a smile to go along with it."
We (Multifluffyness & Media Misfits) create video and photo content up to the quality of 4k resolution video and 40MP photo. We specialize in the following videography and photography content :
Event recaps /  after movies
Vlogs
Product promotions / showcases
Unboxing video's
Apparel promotions
We love shooting video content and would love to collab with your brand. If you have any questions please send me an email and let's talk!
2. Influencer / Showing off your brand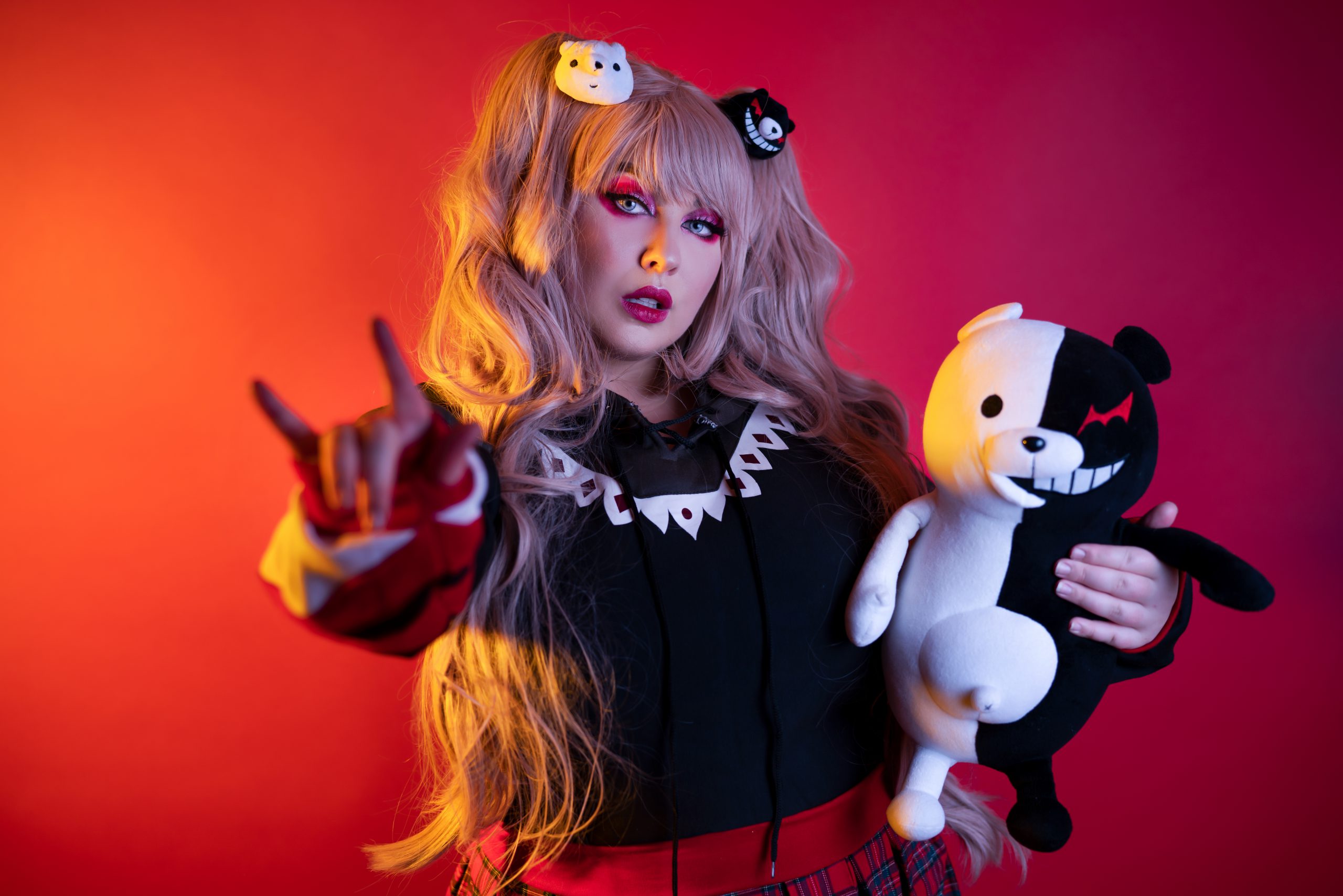 Multifluffyness is always seeking new organizations for collaborations and got experience collabing with different kind of companies. I showcase a lot of plus size geek clothing for the kigustop, but also collab with several cosplay companies like Miccostumes, Heroestime & Trustdeal to portray their plus size costumes in video or photo form. Not only that, I also showcase lenses, sportswear or other fashion related clothing.
Is your company in need of more plus size models? Don't hesitate, send me a message and I will get back to you as soon as I can. These kind of shoots are always so much fun to do and I will make sure to showcase your product in the best way I can! Thank you for showing interest in Multifluffyness.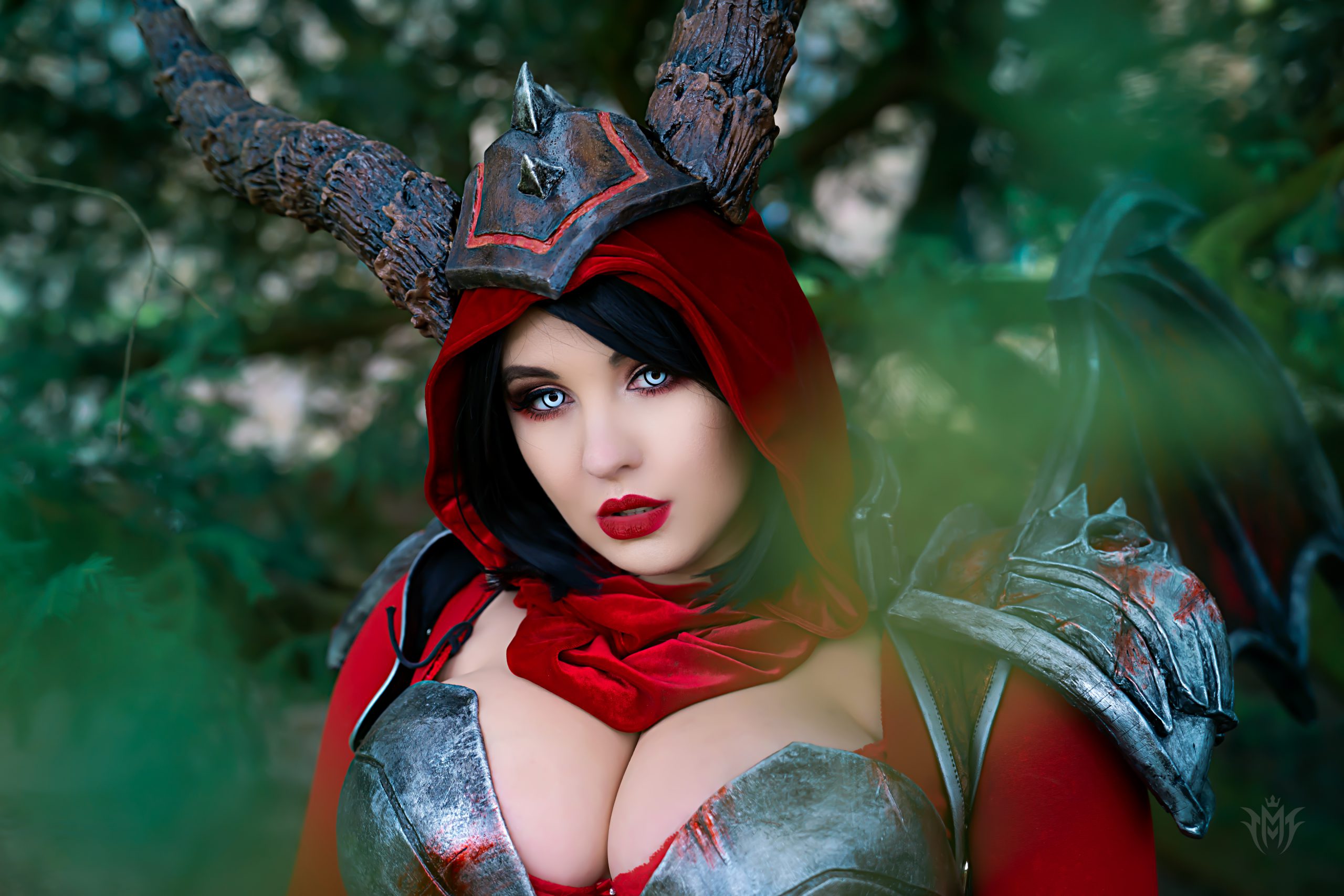 As a professional cosplayer multifluffyness can also perform as cosplay act, guest or give a panel about body positivity. She can vlog on cosplay events, promote cosplay costumes, perform paid posts and promote geeky merchandise/apparel. I joined the cosplay competition in 2018 on Dutch Comic Con and won first place with the costume I made myself.
I have been a walking guest several times on different conventions like: CCXP, valencia comic con, de nieuwe bibliotheek Almere and even for logitech on firstlook a few years in a row. I work with a big smile and have no trouble talking with people, hand out flyers or take pictures with guests.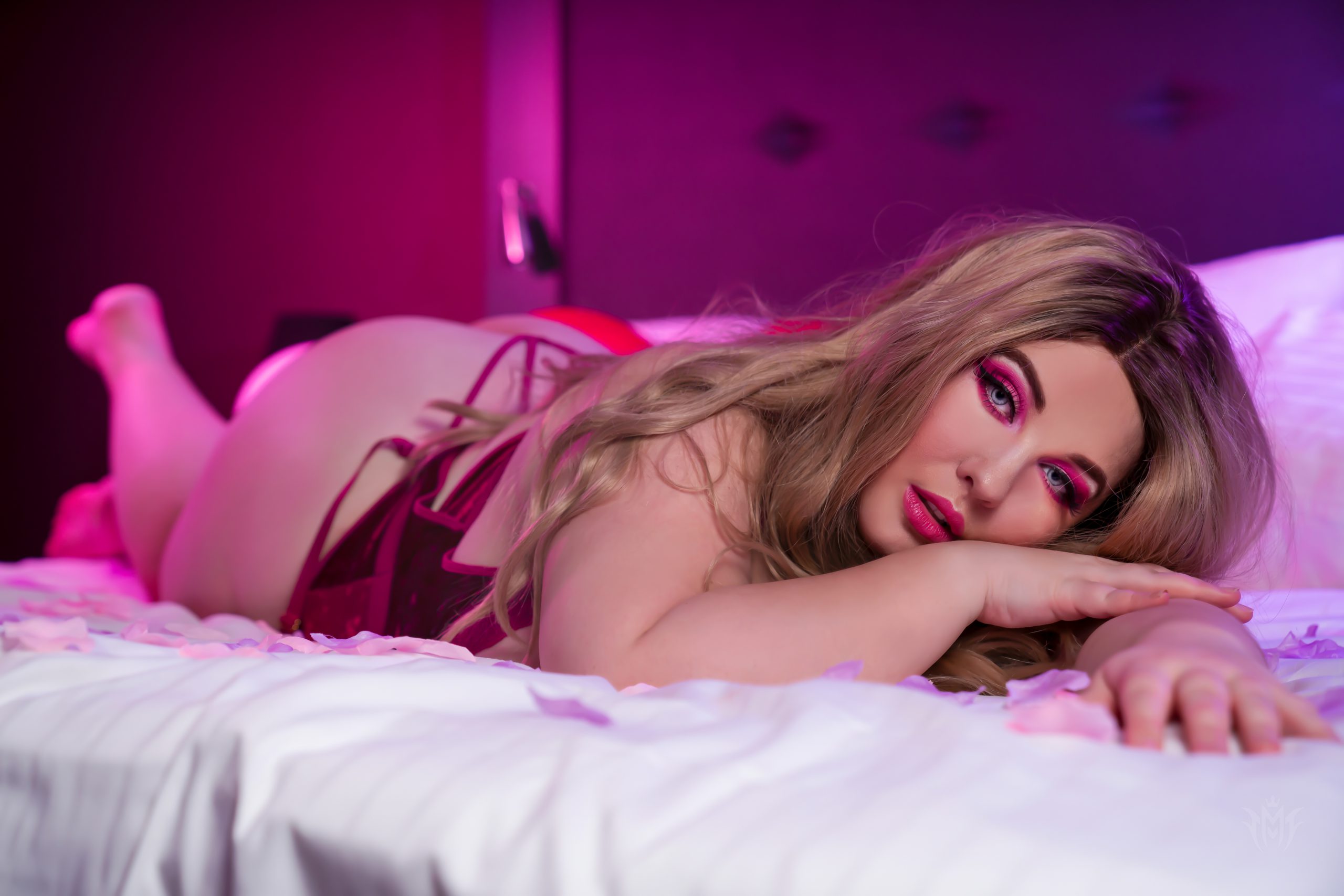 Multifluffyness also models for brands their; lingerie, bathing suits and bikini's. Which can also be showcased on multifluffyness her social media pages. She can either portray a cosplay character, a fantasy look or as herself. There are so many posibilities, so don't hesitate to send in a request!
Lingerie is one of my favorite things to showcase. I love to empower other woman and showcase that no matter your size you can break out of societys standards. I am very passionate about this subject and it is something that I love to explore further in my social media journey.