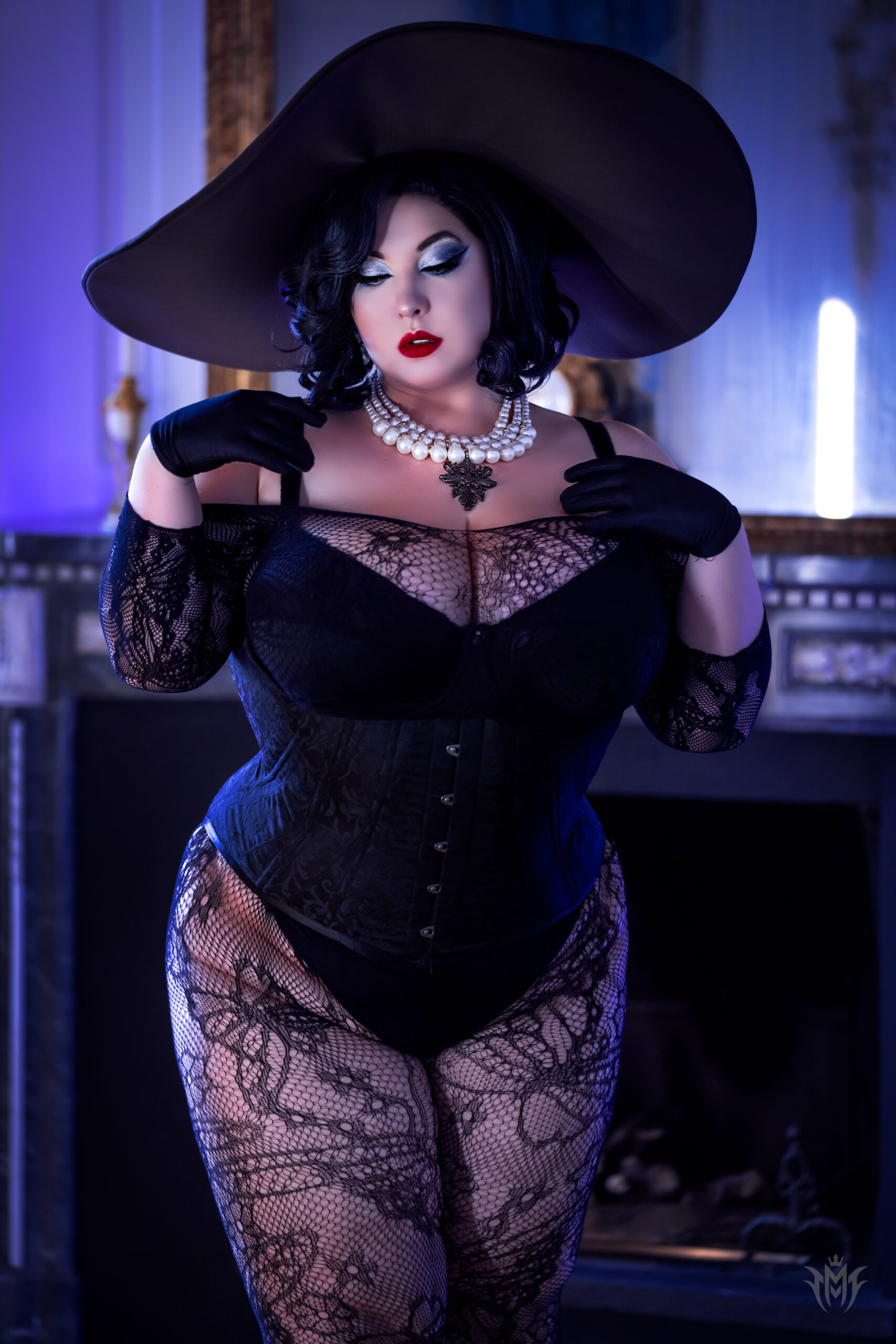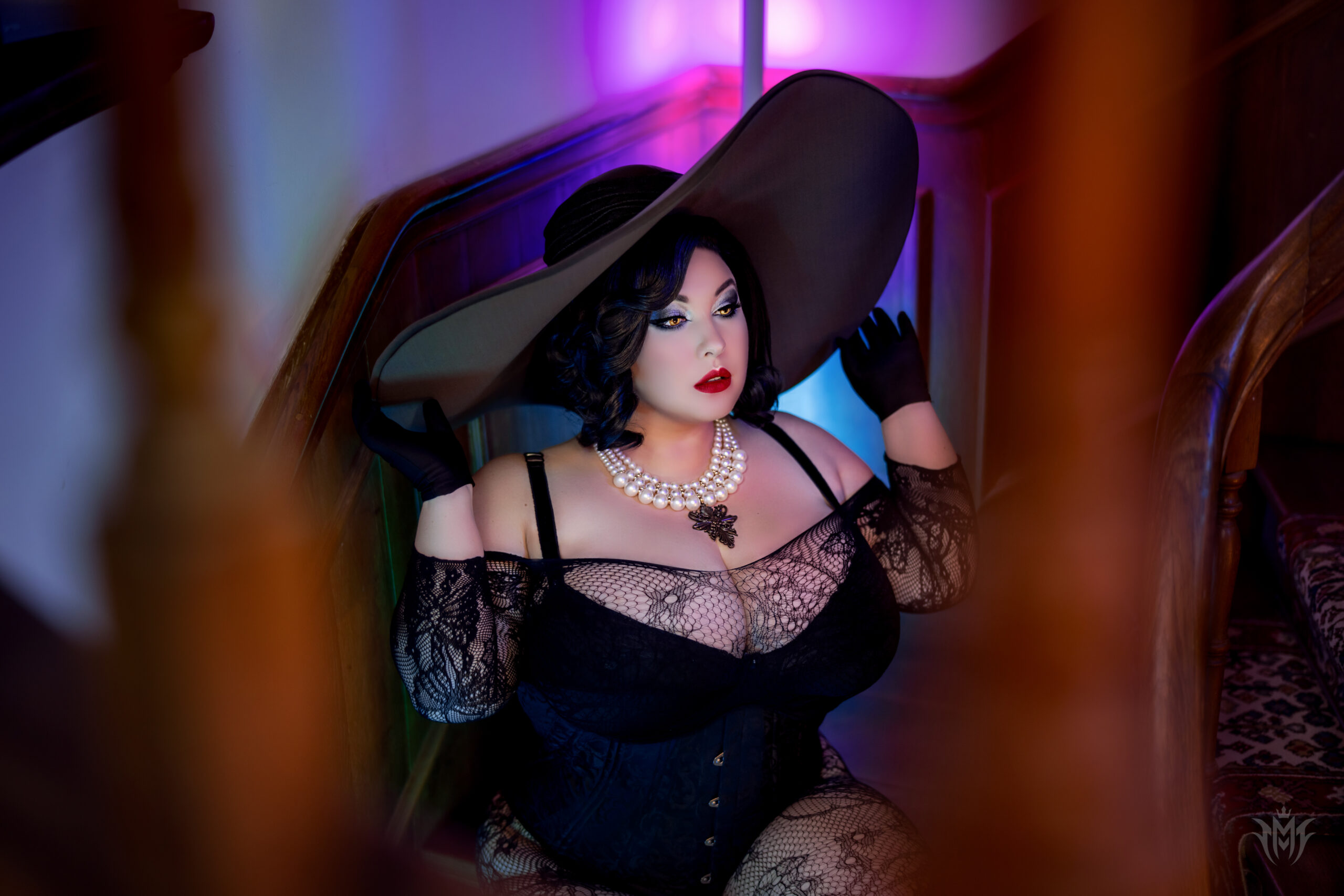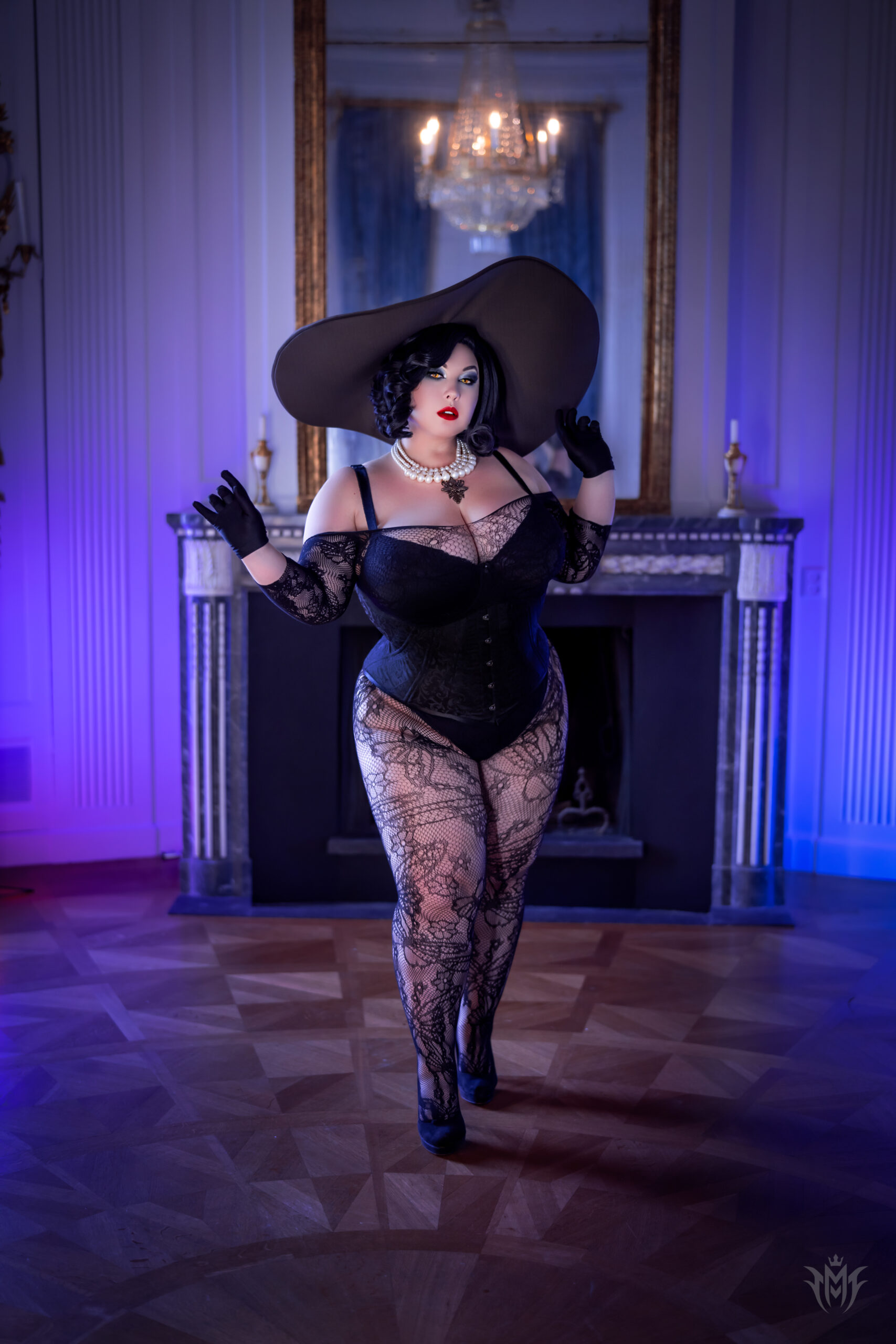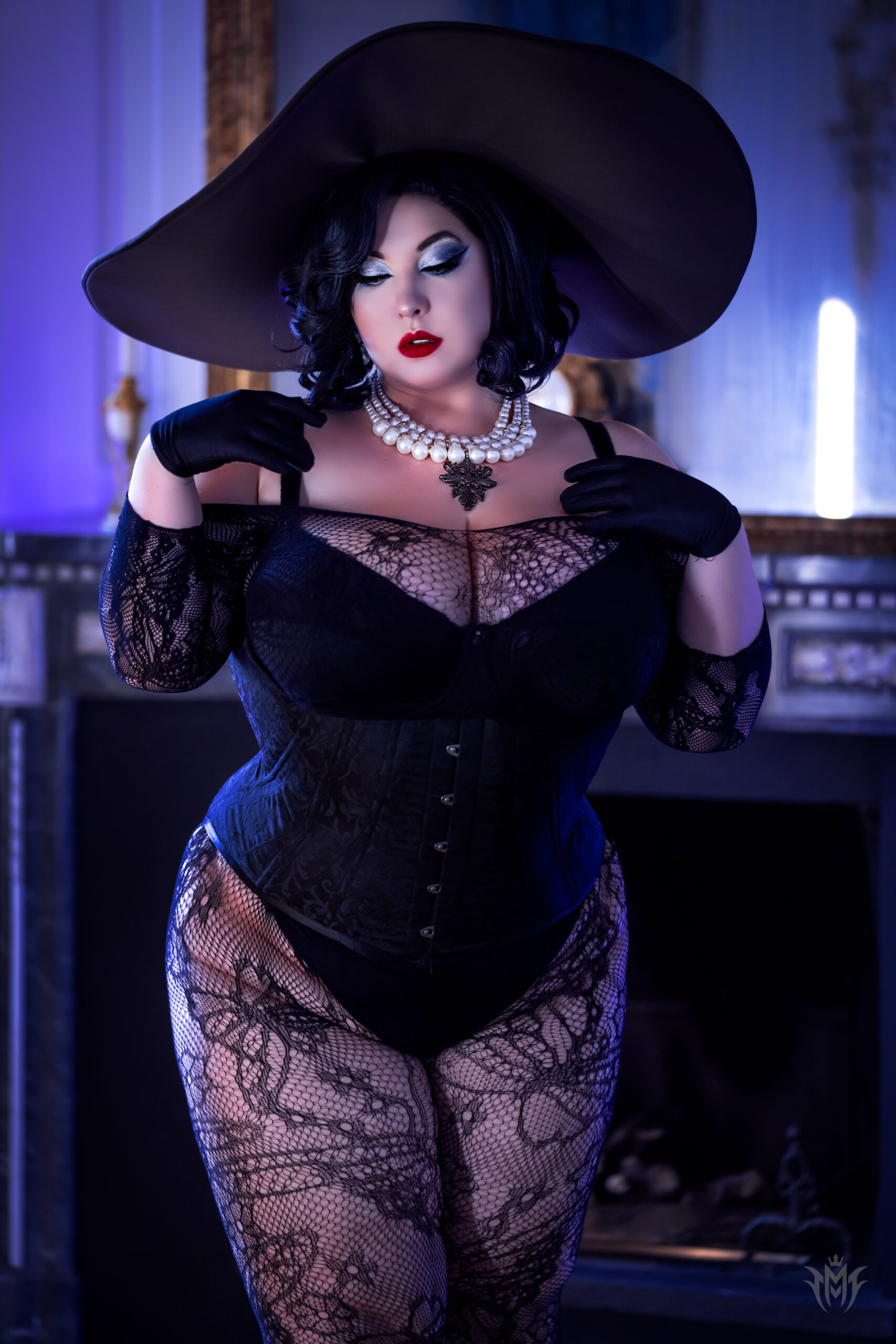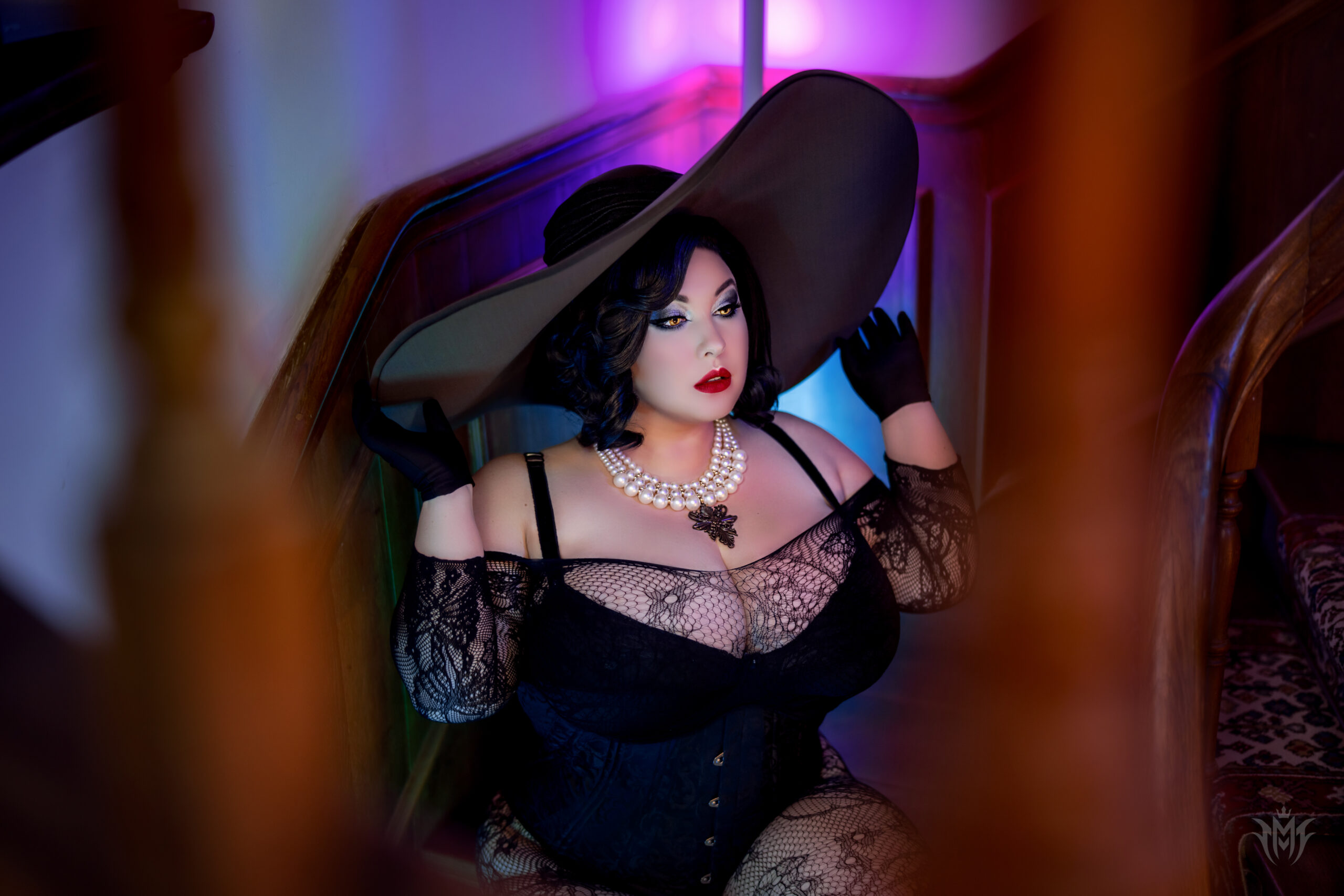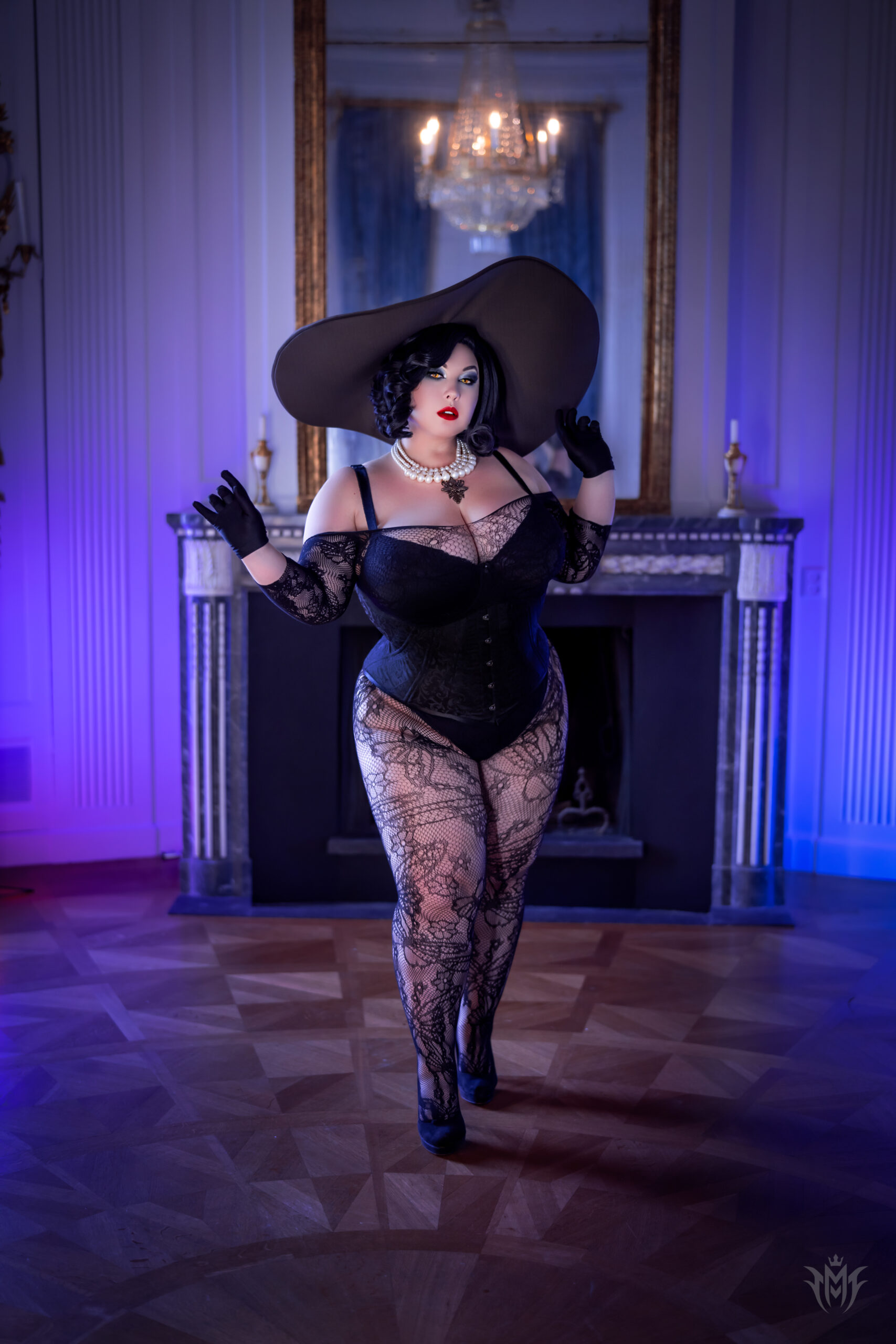 Lady Dimitrescu – Digital Set
€30,00
Description
Digital Lady Dimitrescu lingerie set with 36 HD exclusives. I think this set is one of my most beautiful ones, spicy, classy, creepy. Everything Lady D is! I feel stunning in this lingerie piece.
The full set includes lots of full body, front and back. Spreading my legs, nipple pasties and lots of beautiful shots with this gorgeous lingerie I am wearing in different rooms.
Reminder: Check out my onlyfans / fansly / patreon for daily lingerie/lewd/cosplay content.