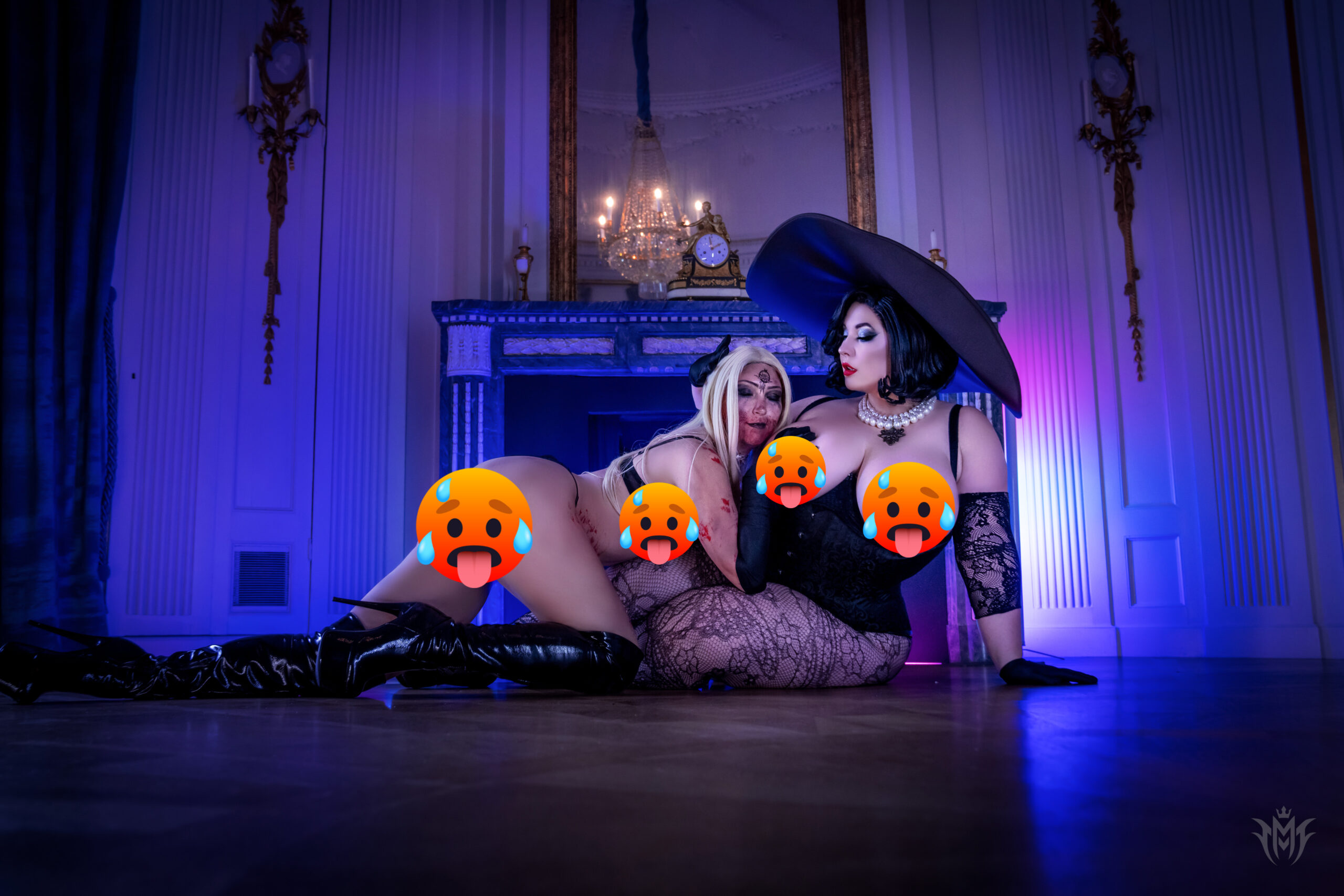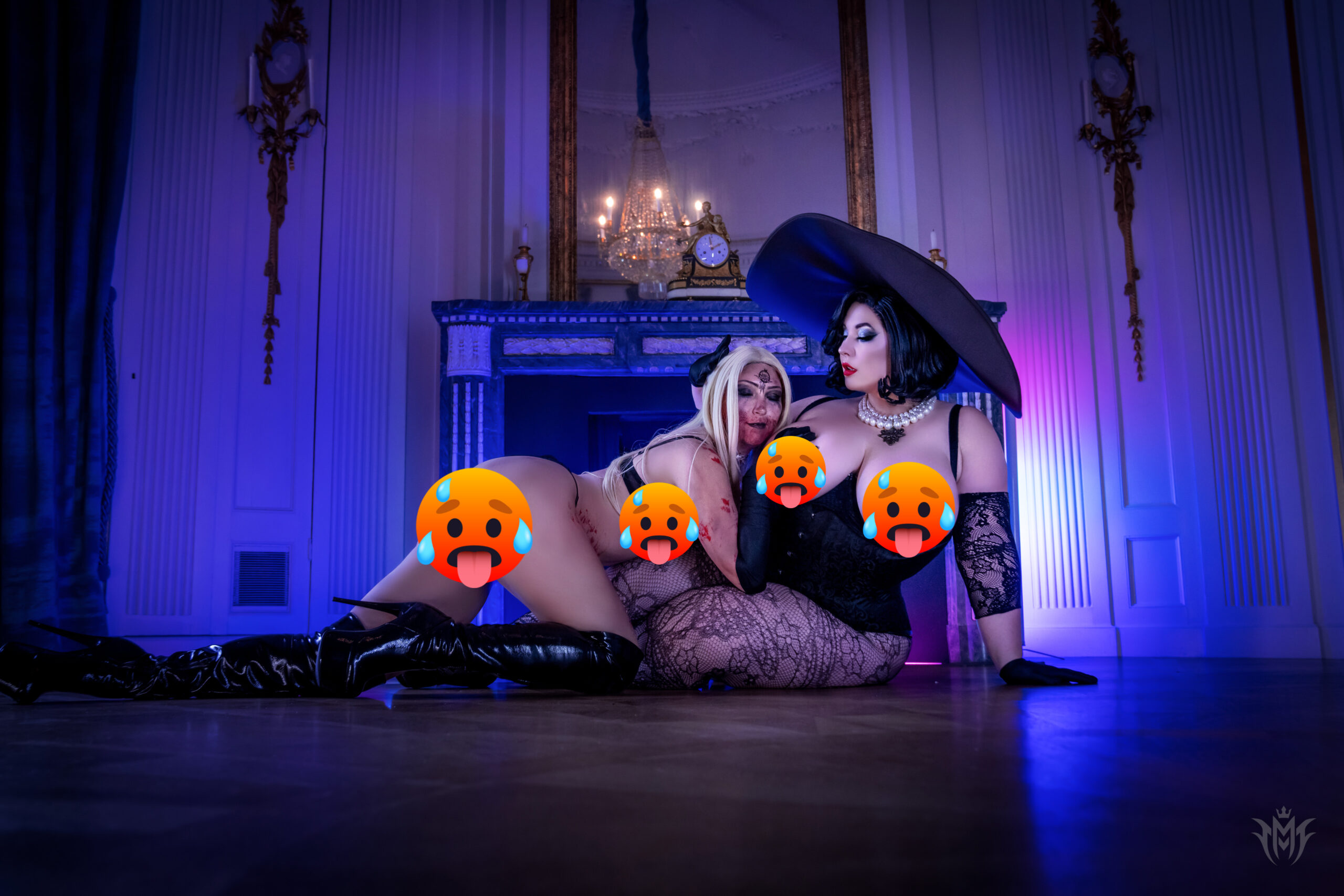 Lady Dimitrescy & Daughter – Digital Set
€15,00
Description
Digital Lady Dimitrescu & Daughter set with 10 HD exclusives. Me and Satiella are having fun in this naughty mother/daughter set! This was a free set for my Renew on Members on Onlyfans.
This set is no where else to be found. Only available through our website.
Reminder: Check out my onlyfans / fansly / patreon for daily lingerie/lewd/cosplay content.