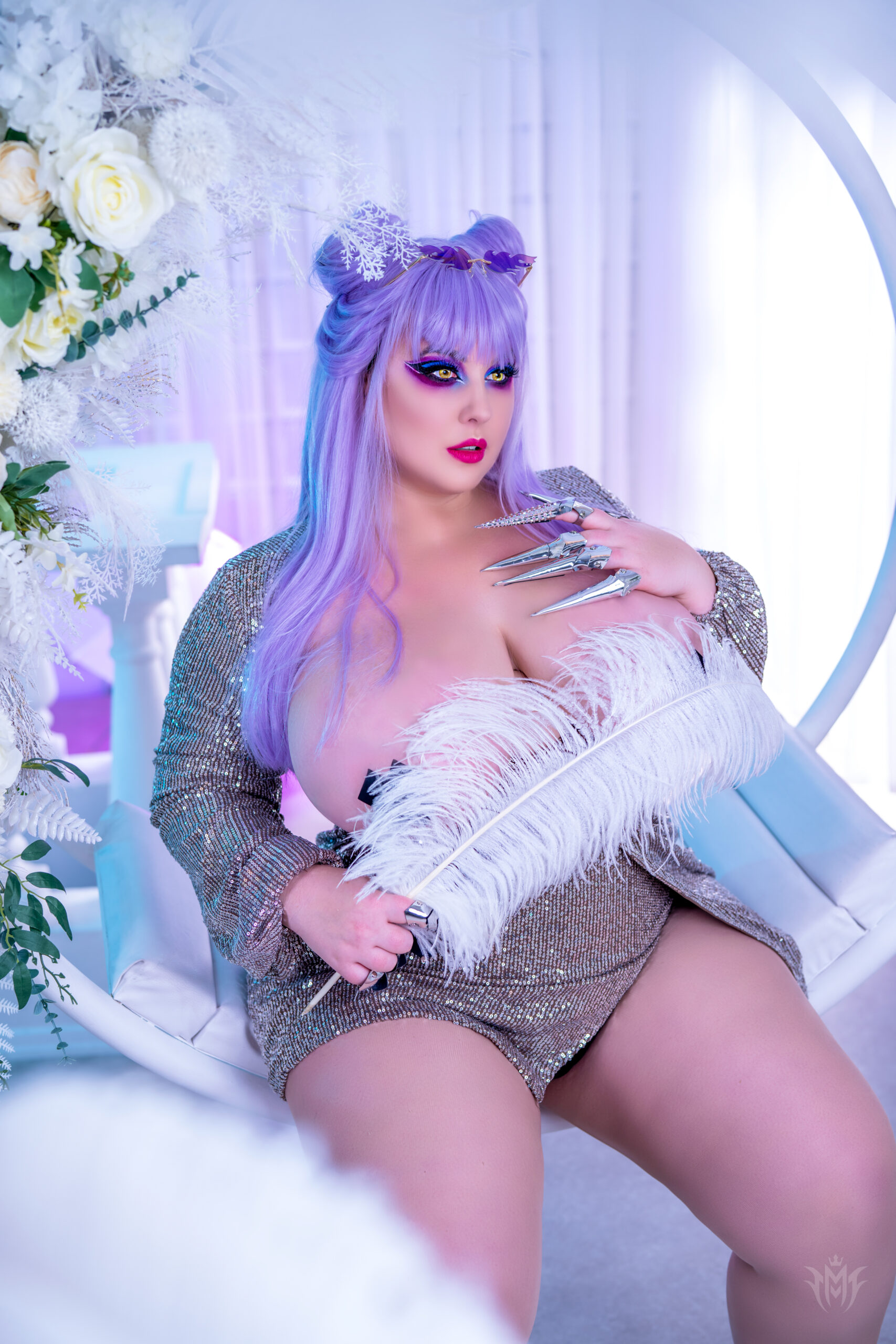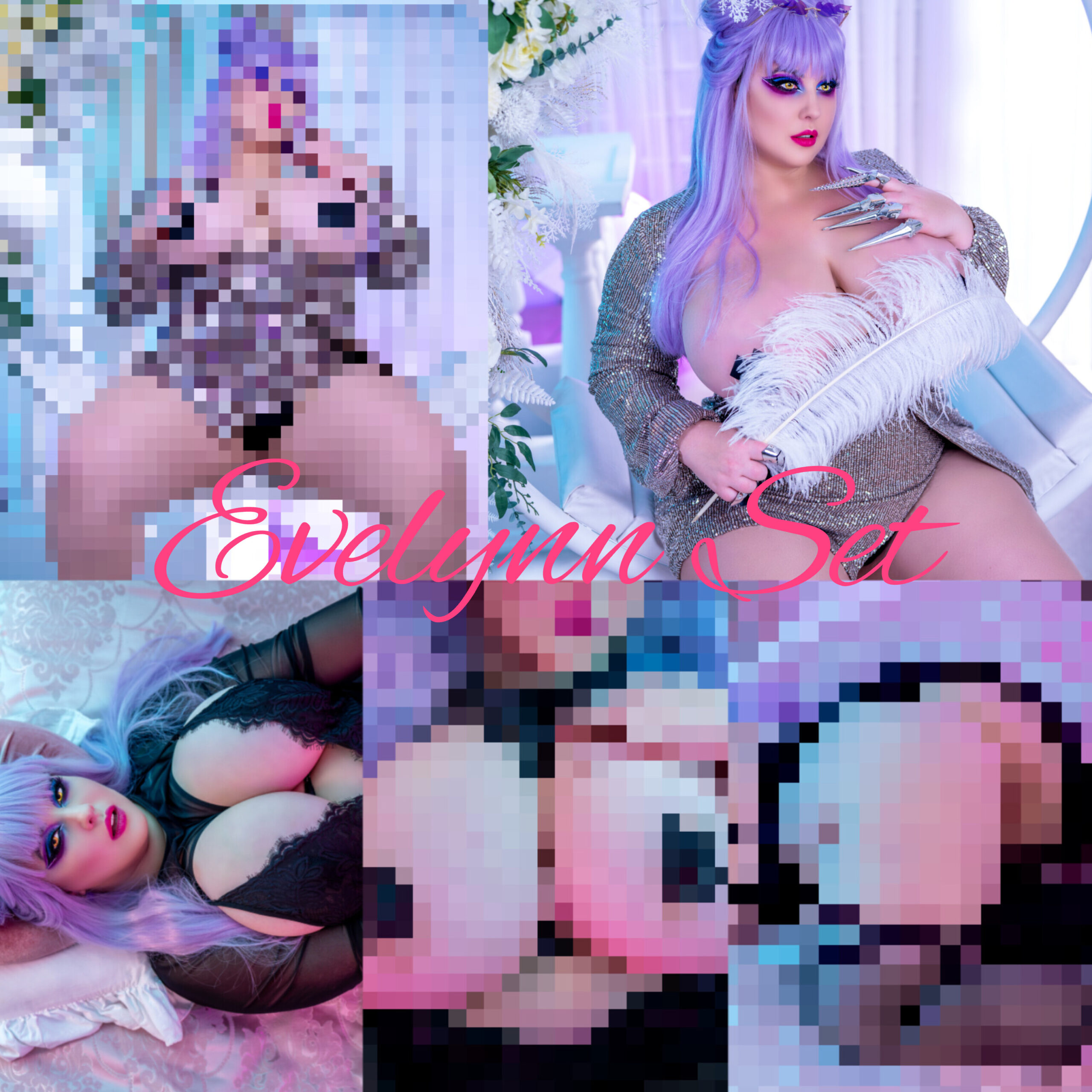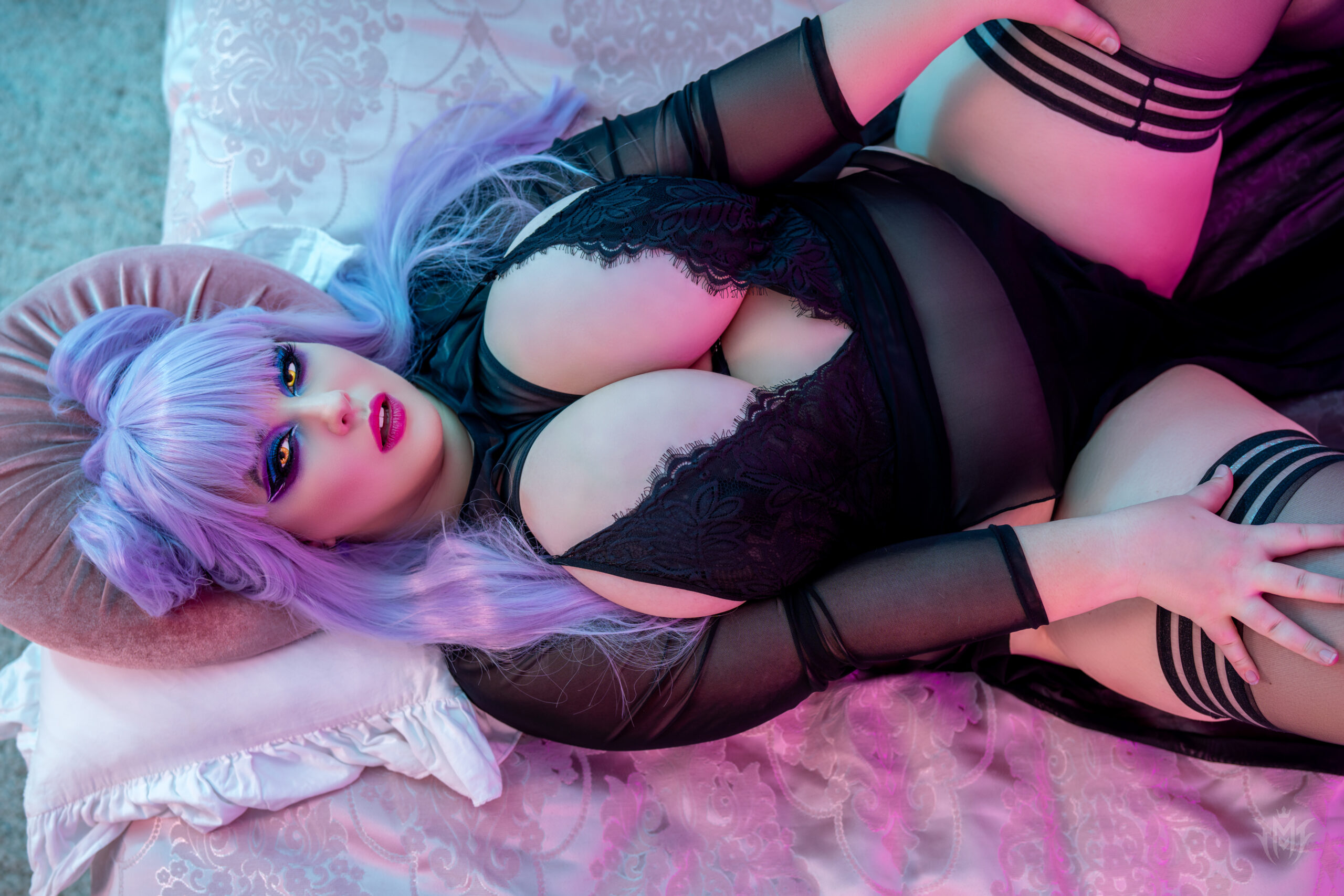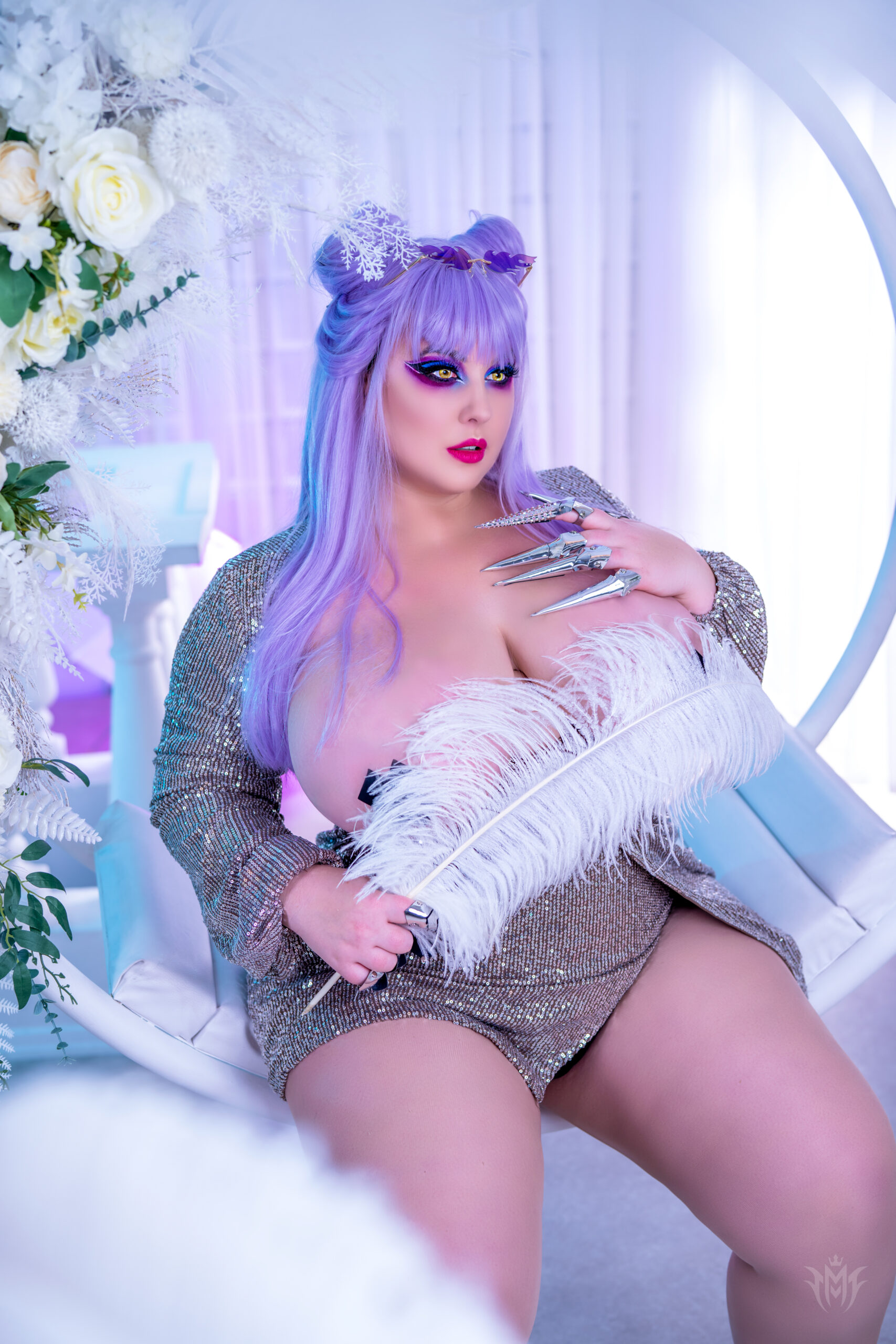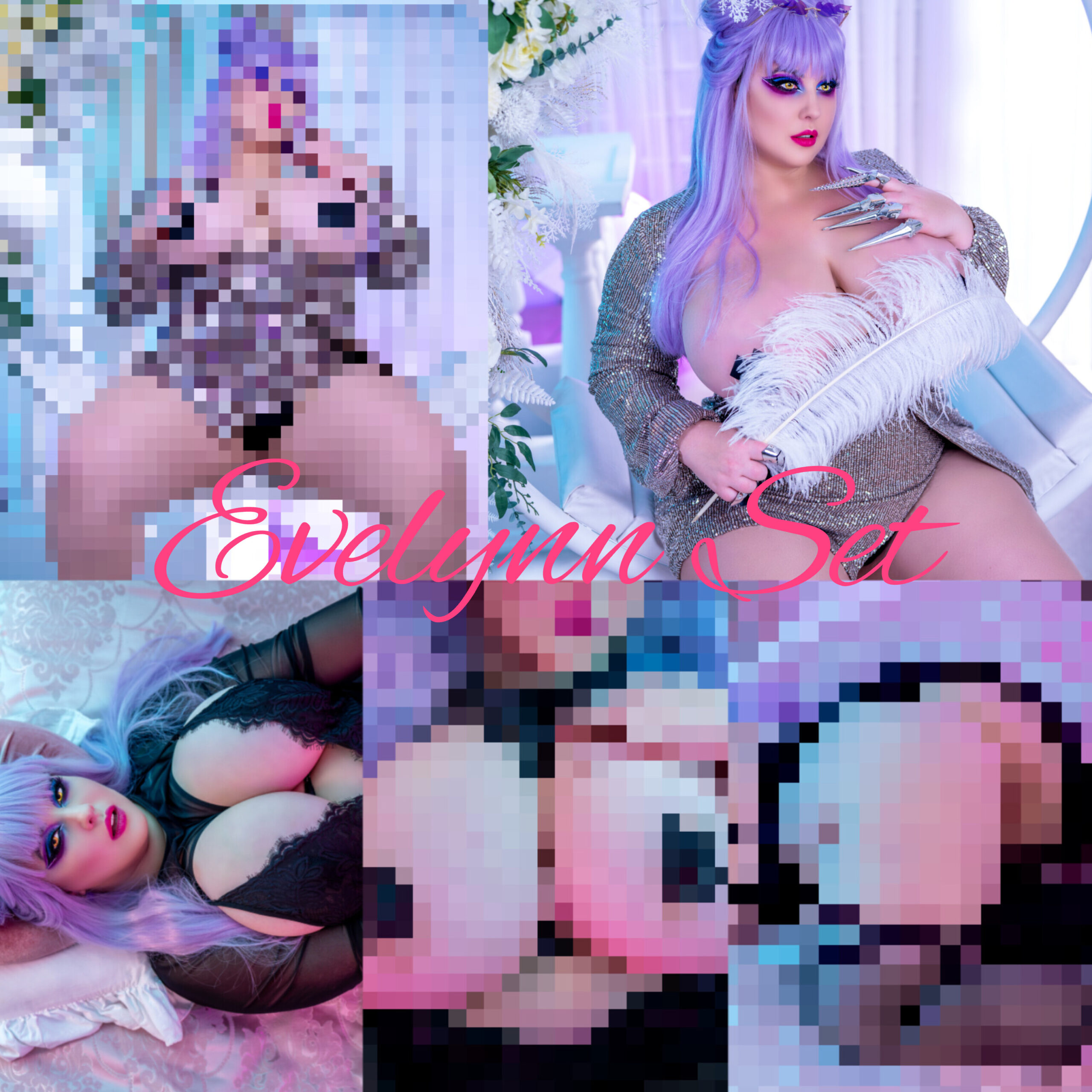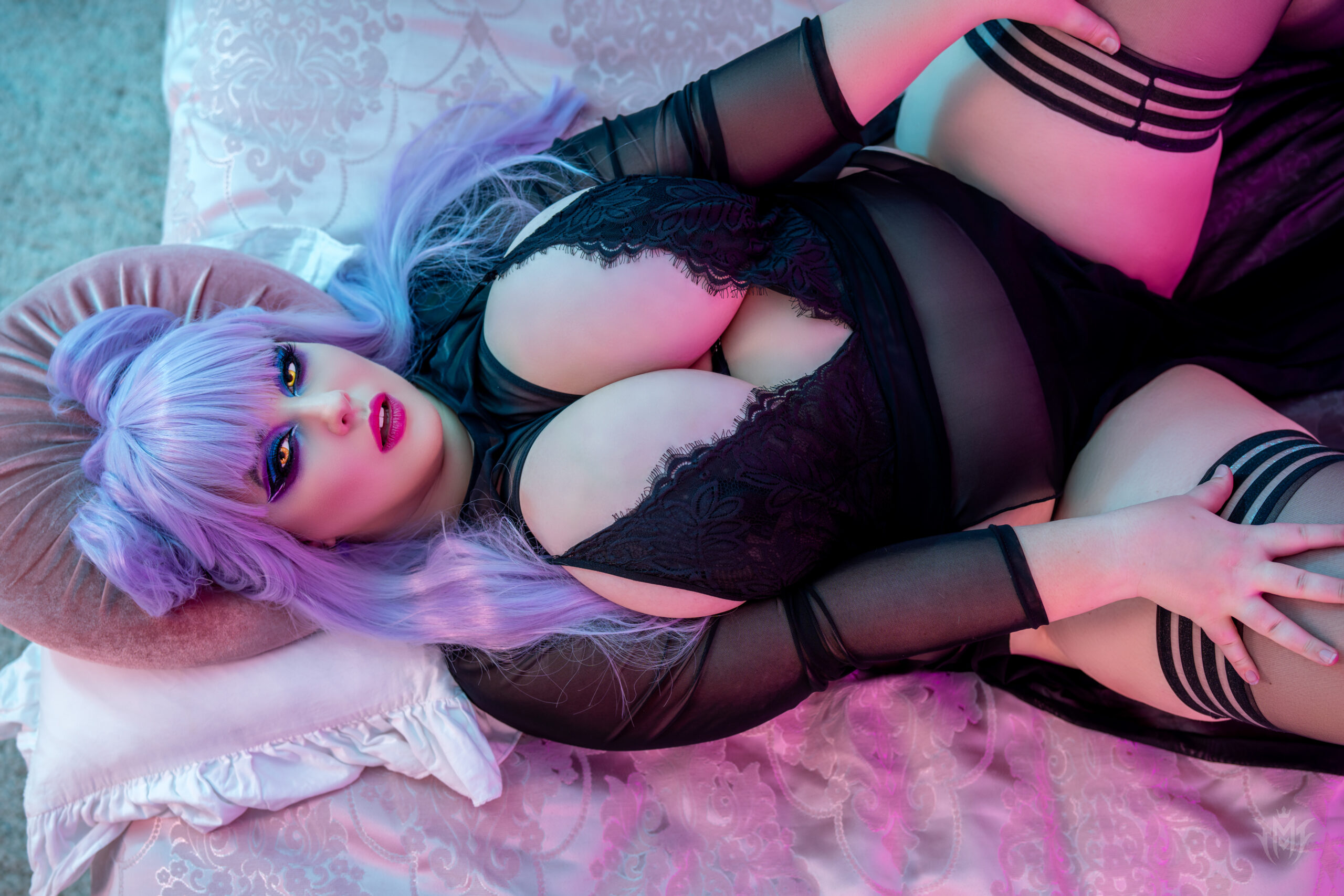 Evelynn KDA – Digital Set
€30,00
Description
Digital Evelynn HD set with 44 HD exclusives. Set includes 2 outfits. One is the gorgeous Sparkly dress and the other one is gorgeous black lingerie. Don't be fooled while this set got a few stunning pictures in the dress, I also got
naughty in that gorgeous sparkly dress, you will see.. The black lingerie hugs my curves in all the right places and the bedroom setting makes it even more spicy.
Just a really good set that include: Front, Back, Full body, Different angles and poses, Nipple pasties, Close-ups etc..
Reminder: Check out my onlyfans / fansly / patreon for daily lingerie/lewd/cosplay content.