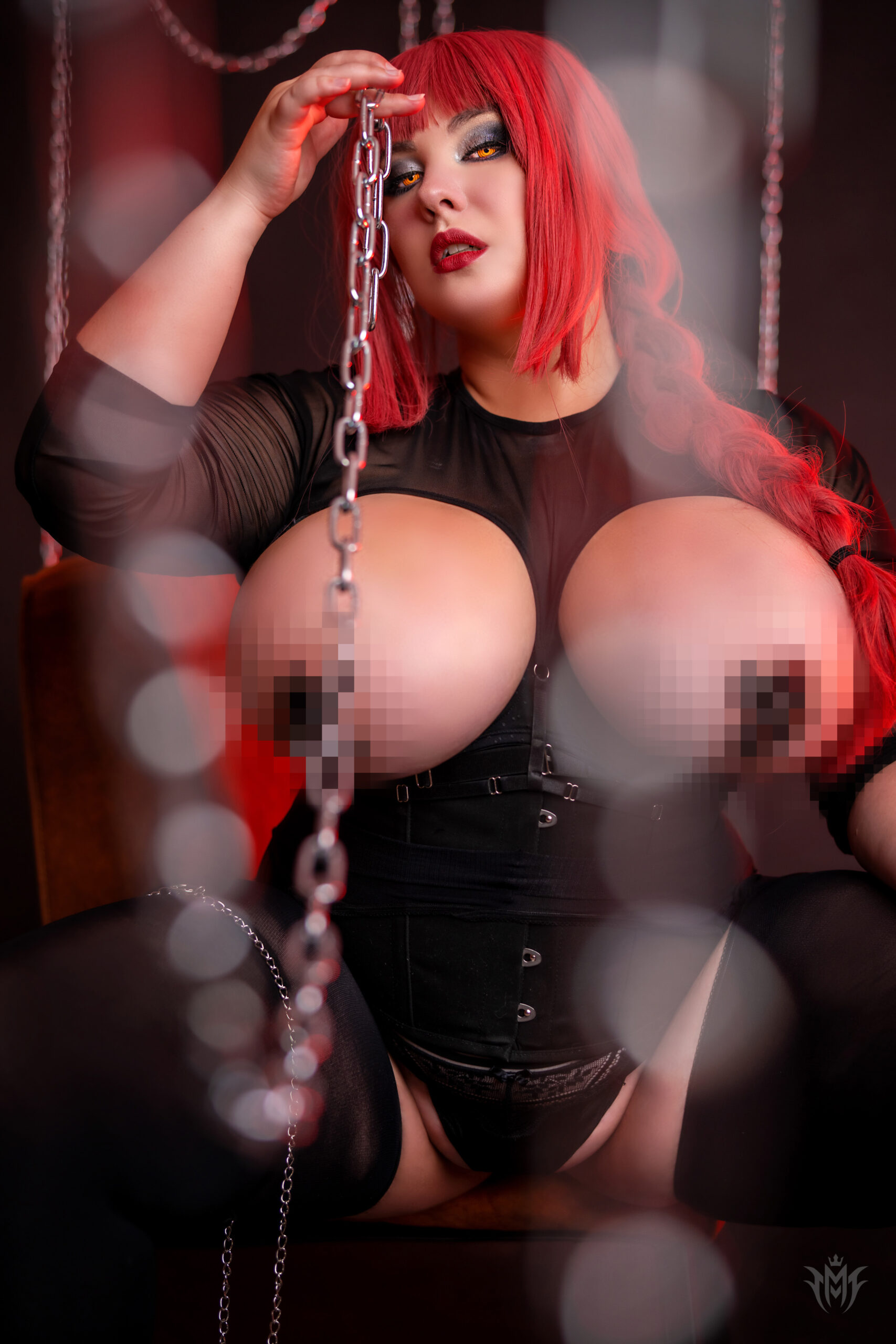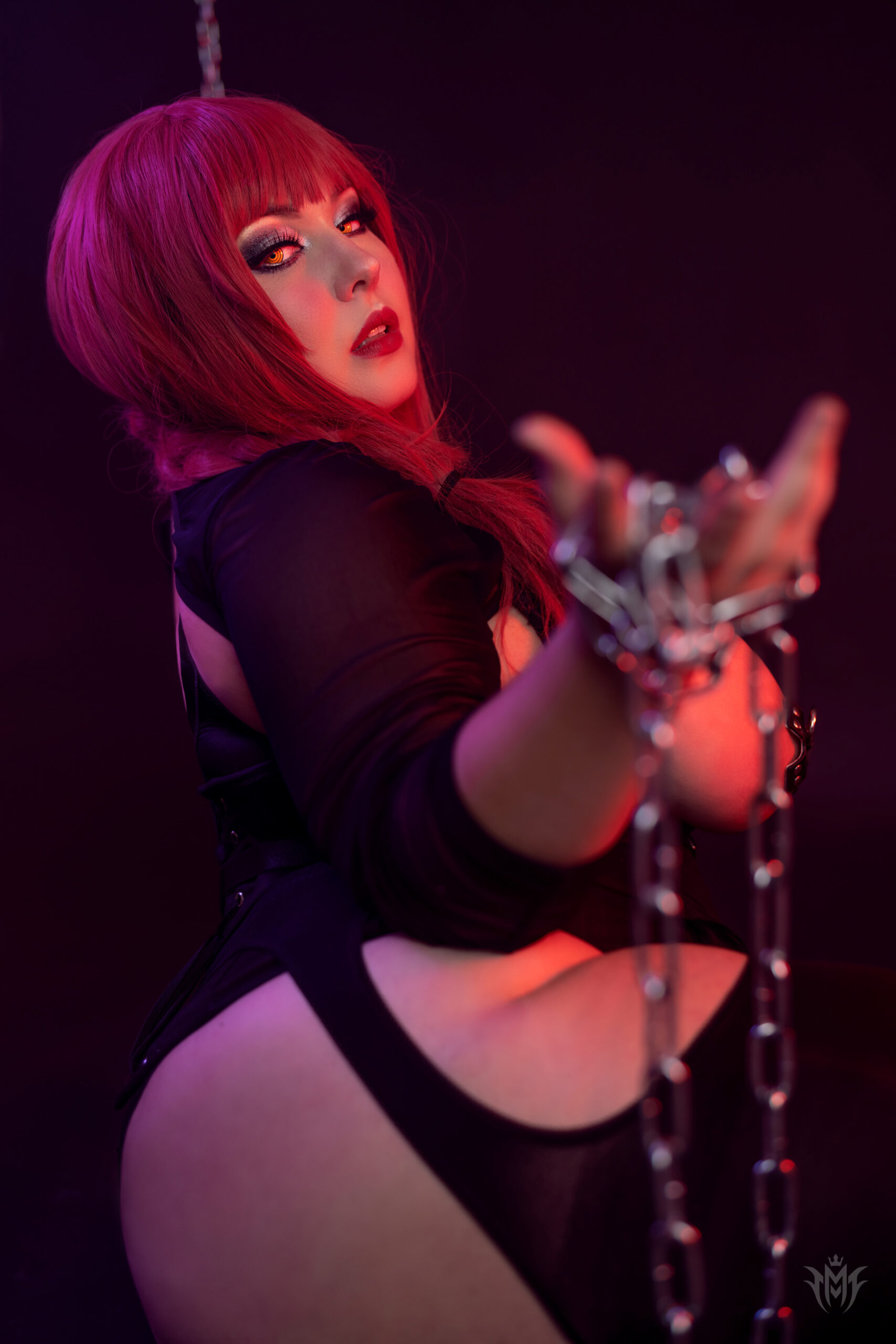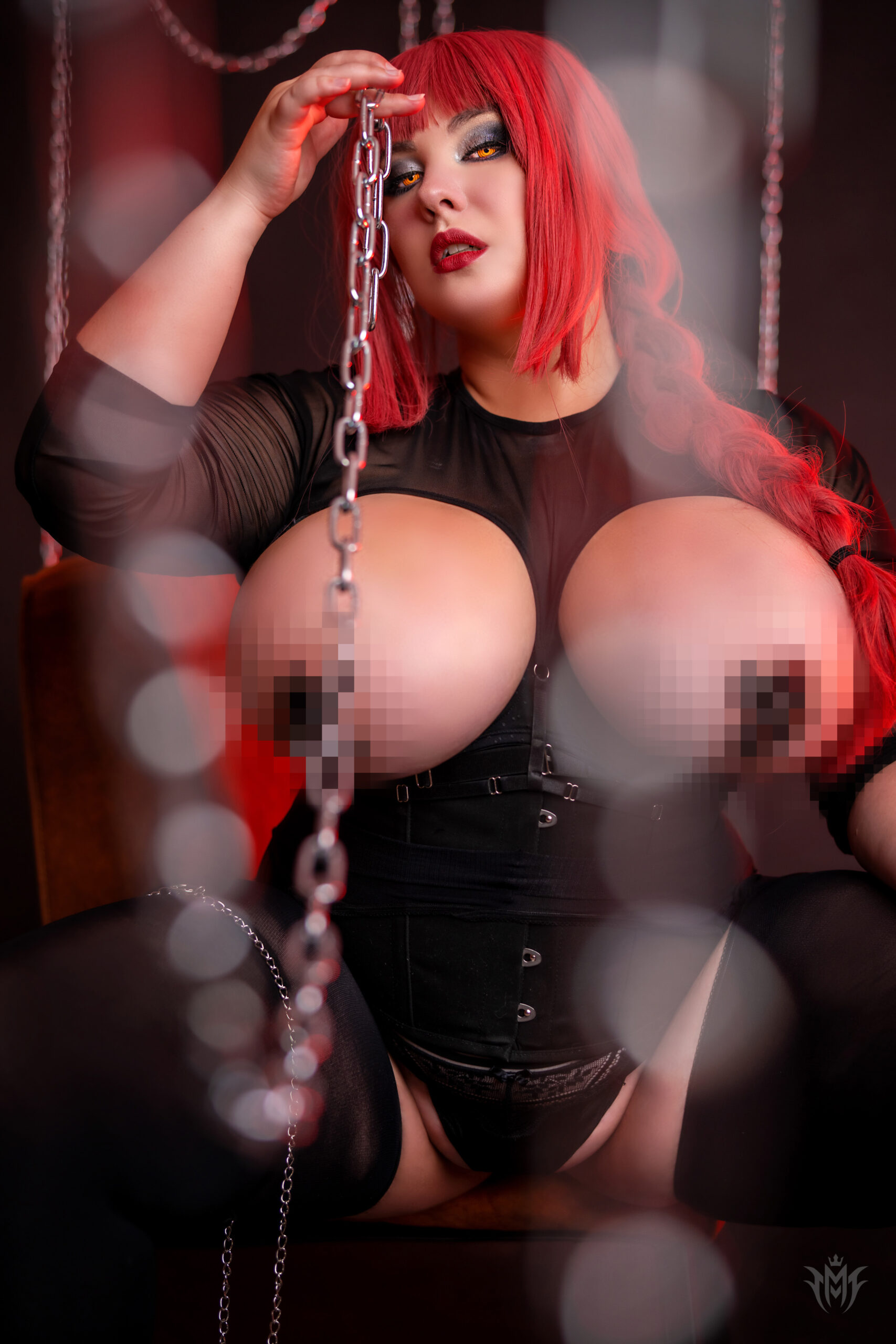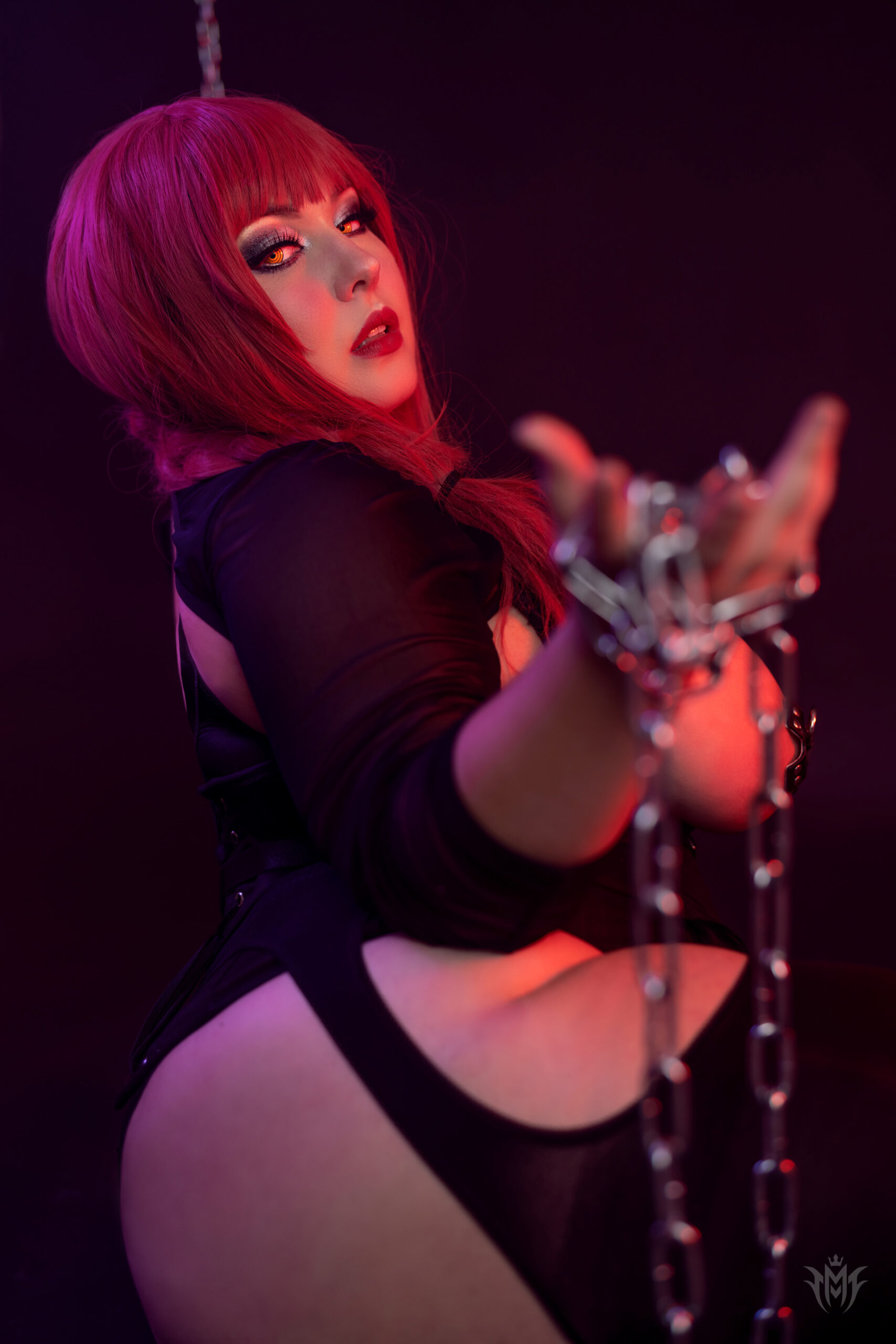 Makima Lingerie – Digital Set
€35,00
Description
Digital Makima lingerie set with 48 HD exclusives – November Patreon.  I think this set is one of my spiciest sets I made in the year 2022! I felt so powerfull and sexy, that my spicy side just took over and it shows with the angles I am giving you.
The full set includes 48 Images. 27 Nipple Pasties (areola happiness) Shots including 10 of those which wide open legs, giving you a perfect look at my panties.. and more! 13 shots with Lingerie/Bra, 8 Booty/thighs shots.
All with all a well rounded set with the most Spice I have given ever!
Reminder: Check out my onlyfans / fansly / patreon for daily lingerie/lewd/cosplay content.