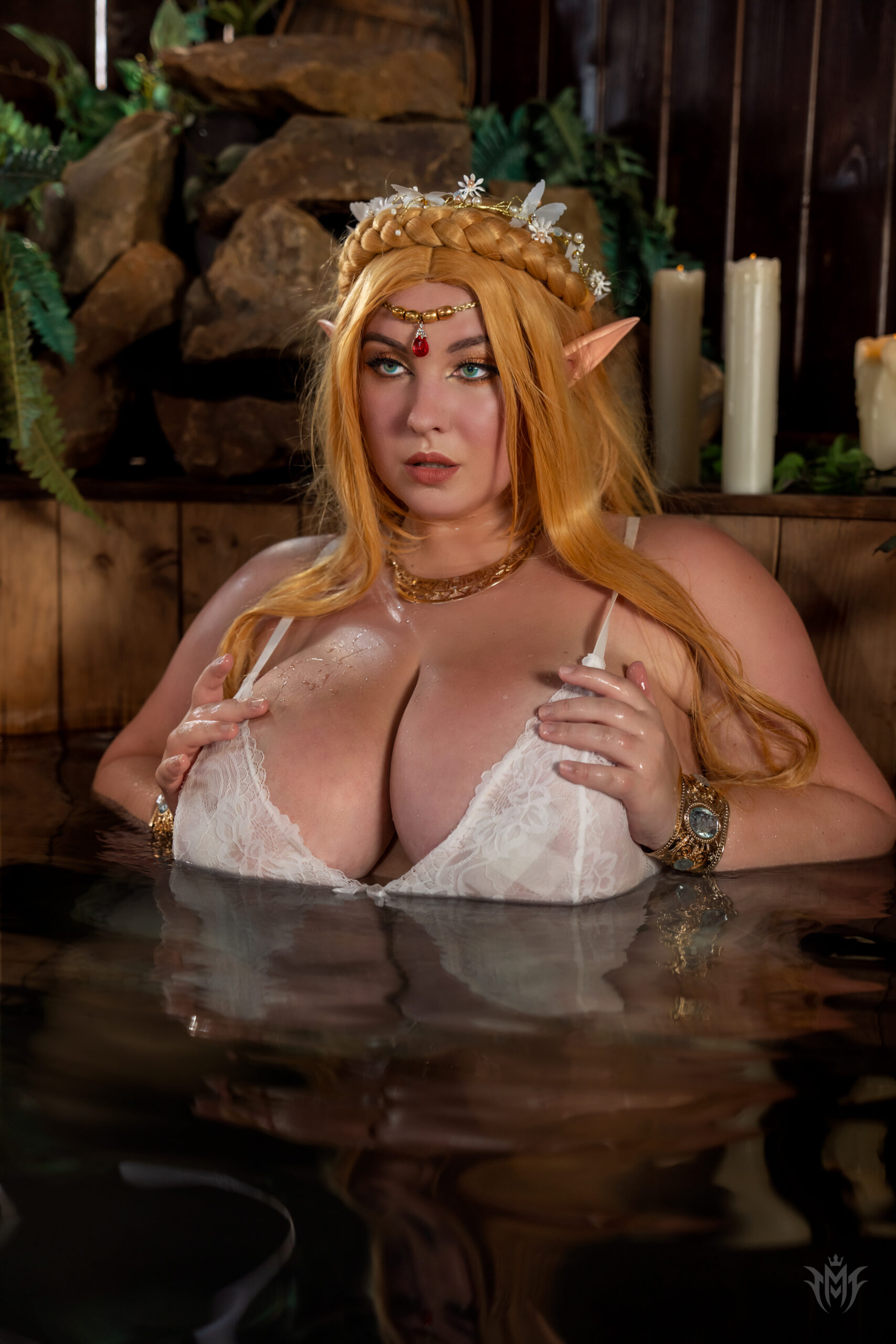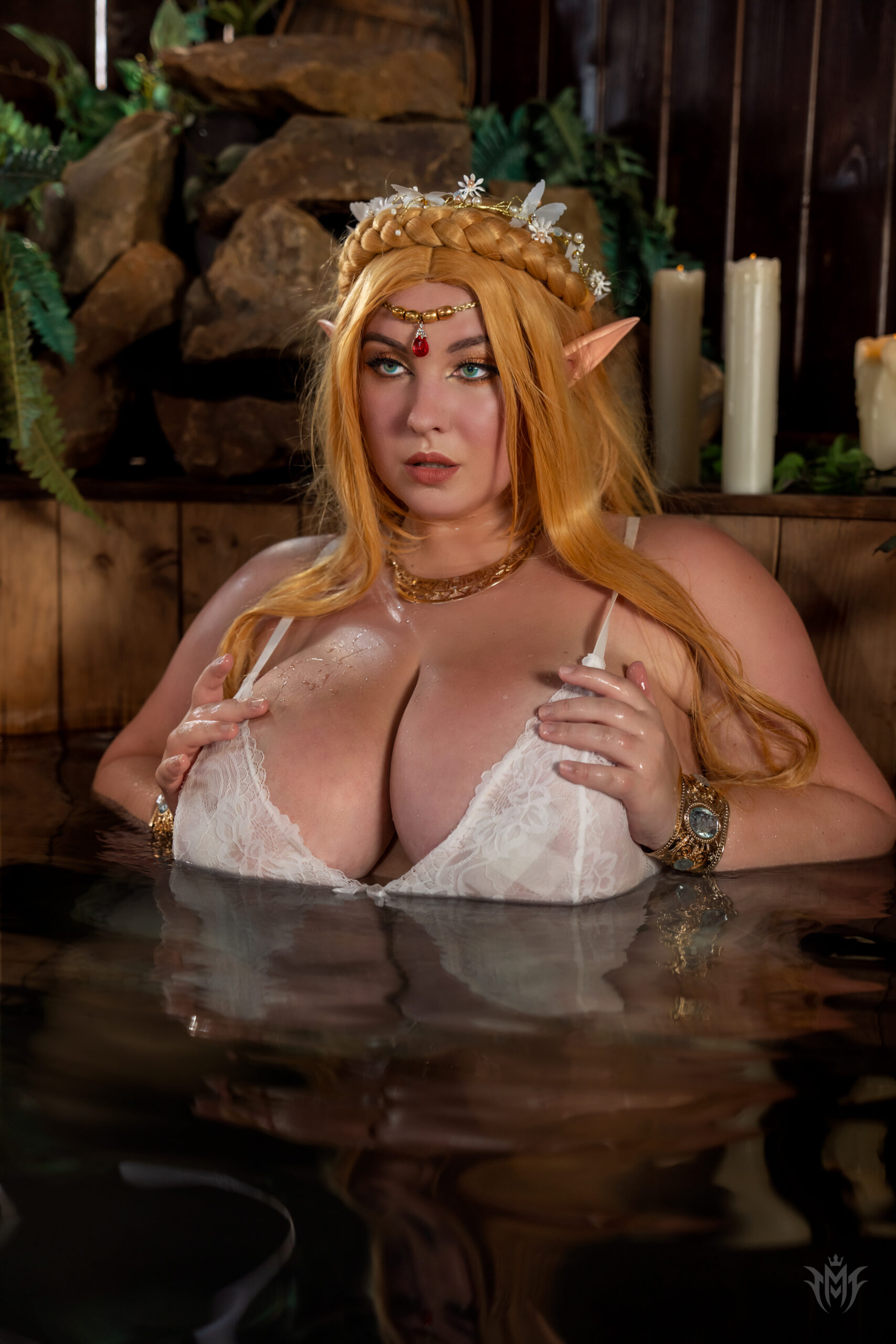 Zelda Bathtub – Digital Set
€35,00
Description
Digital Zelda lingerie set with 34 HD exclusives – September Patreon.  I think this set is one of my spiciest! The full set includes 34 Images with 11 areola pictures where you can see them cleary with shape and color! ( no nipples, I do not do nudes ).
11 Booty pics and 1 with bootyhole outlines! 2 close up pics from the front, all wet, see through… 10 Lingerie shots with the wet white dress, still see through ofcourse. This set is priced higher, because I have never shown this much in a HD set before.
Reminder: Check out my onlyfans / fansly / patreon for daily lingerie/lewd/cosplay content.