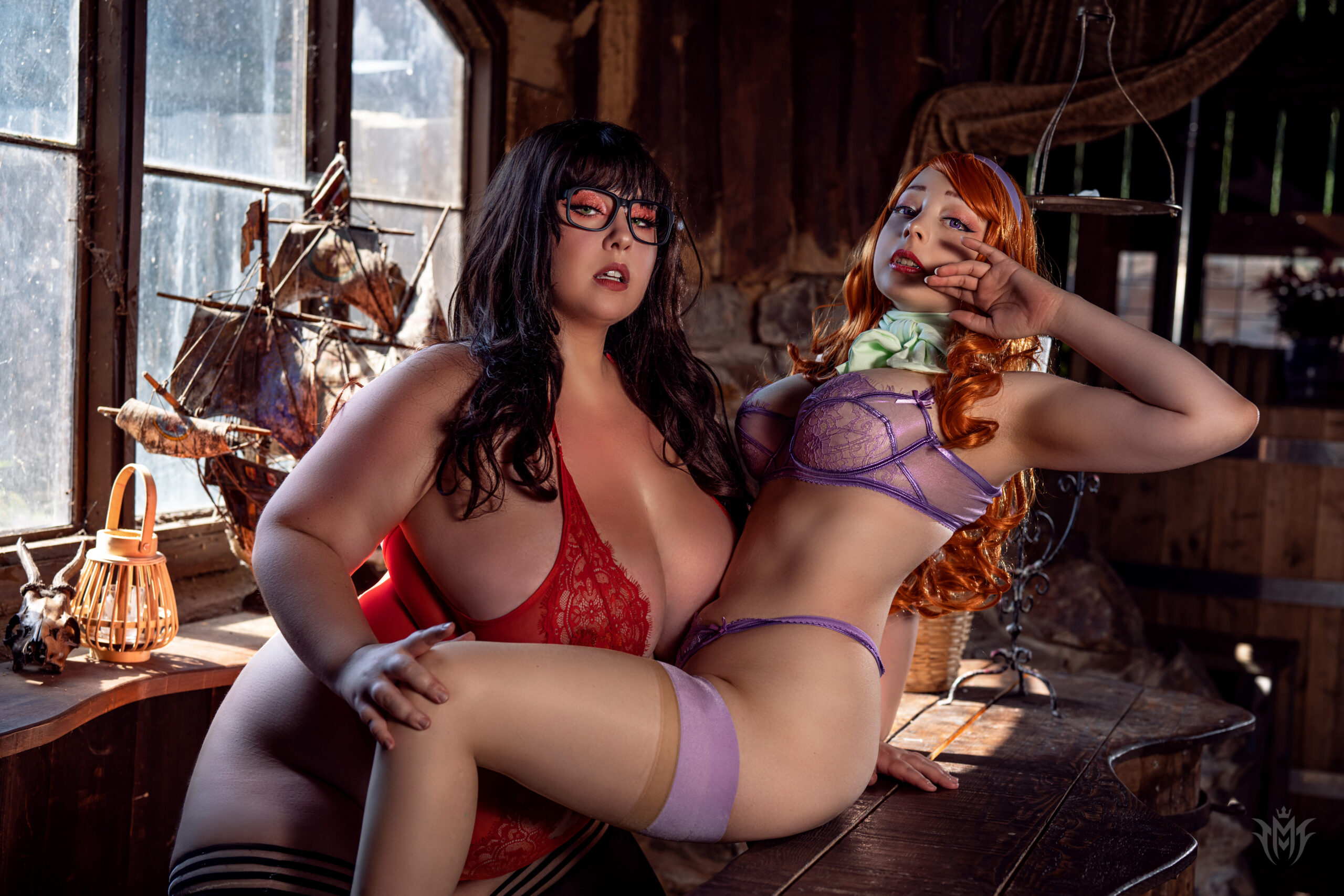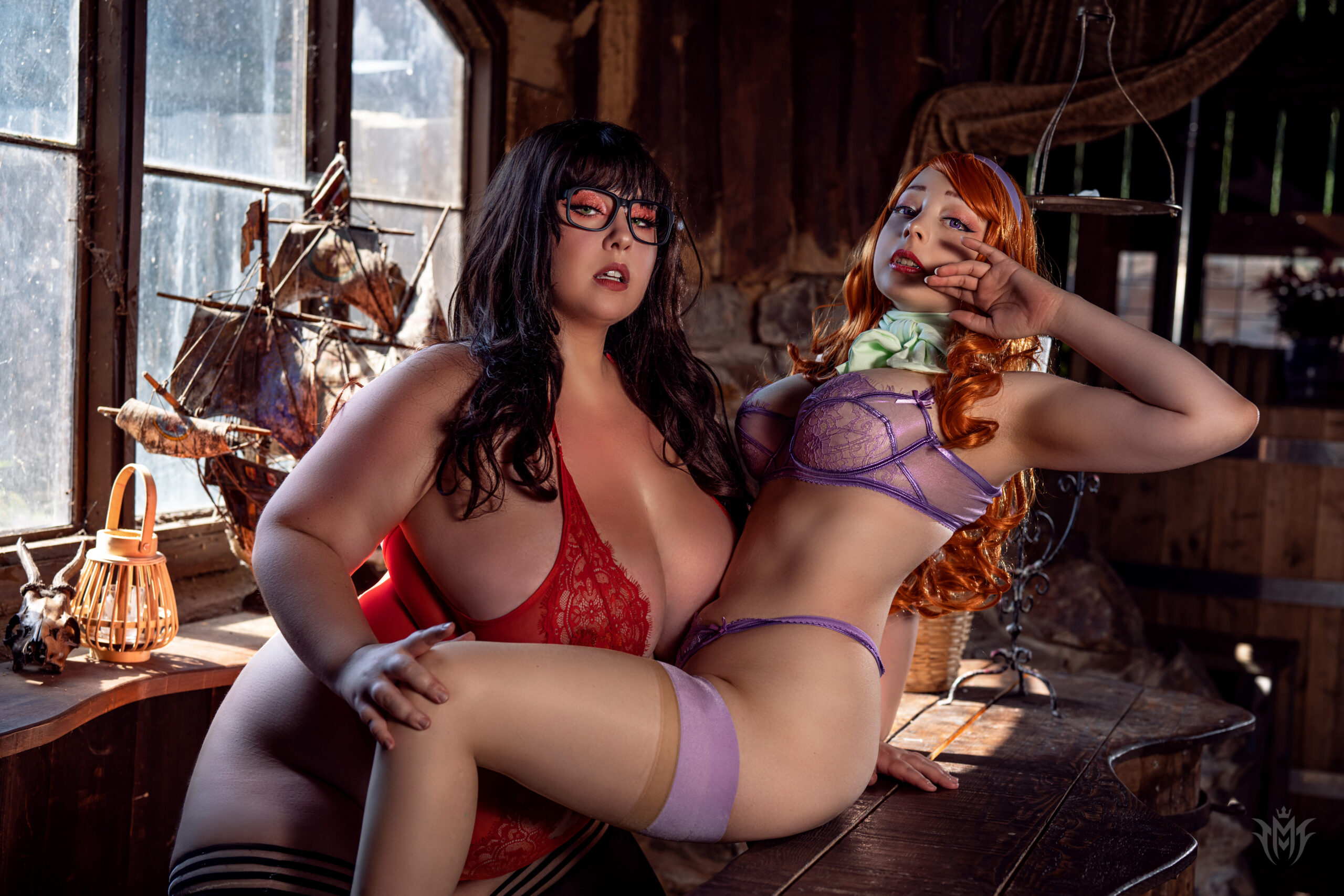 Velma X Daphne
€20,00
Description
Digital Duo lingerie October Patreon set with 26 HD exclusives. Velma X Daphne collab with the absolutely stunning @MikomiHokina ♥ How lucky am I to have her as my daphne… Dream come true for velma!
We end up without bras, showcasing tiny pasties for Velma and a hand bra for Daphne! This is our first collab (and definitely not the last!!) so you can't miss this ♥
Reminder: Check out my onlyfans / fansly / patreon for daily lingerie/lewd/cosplay content.