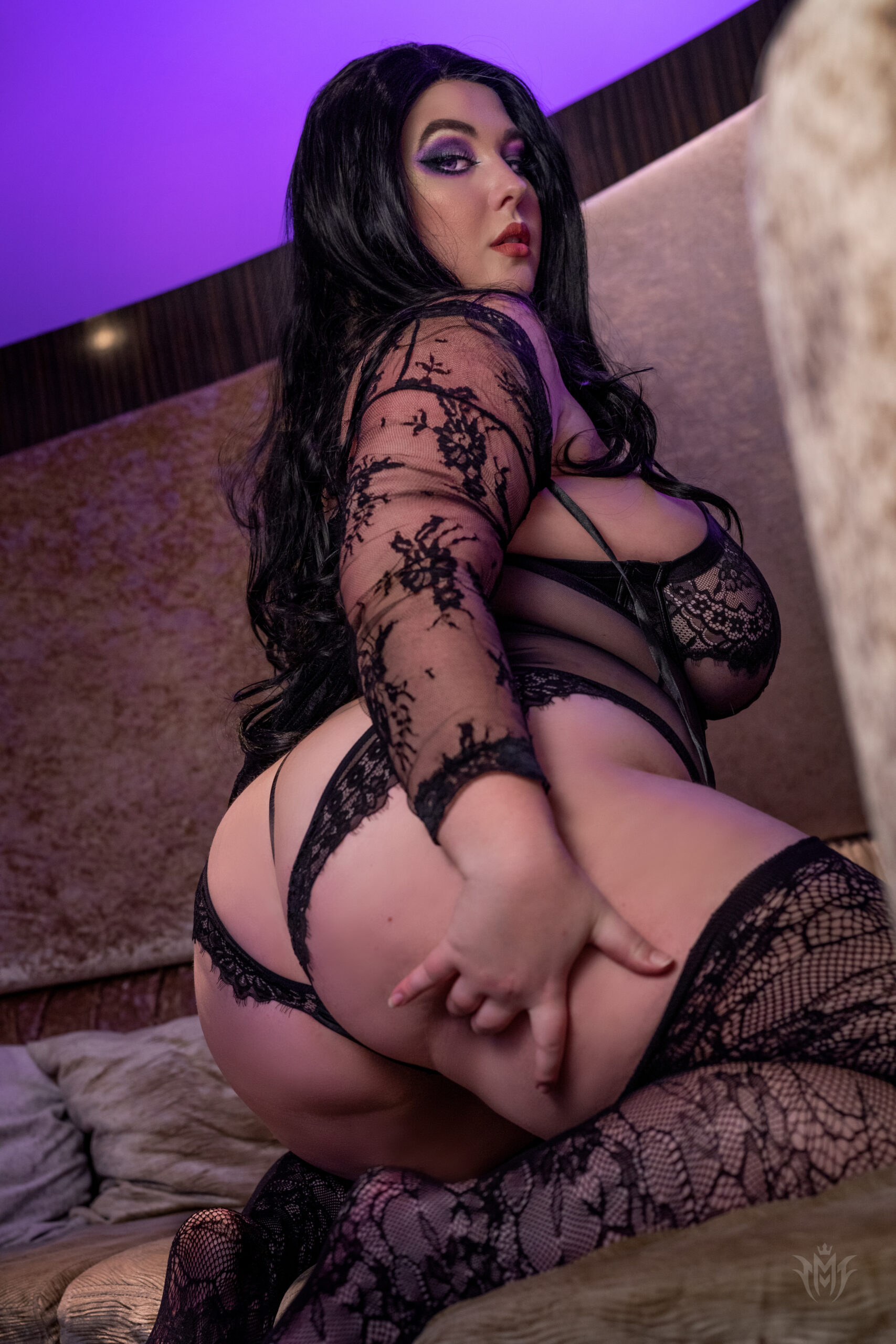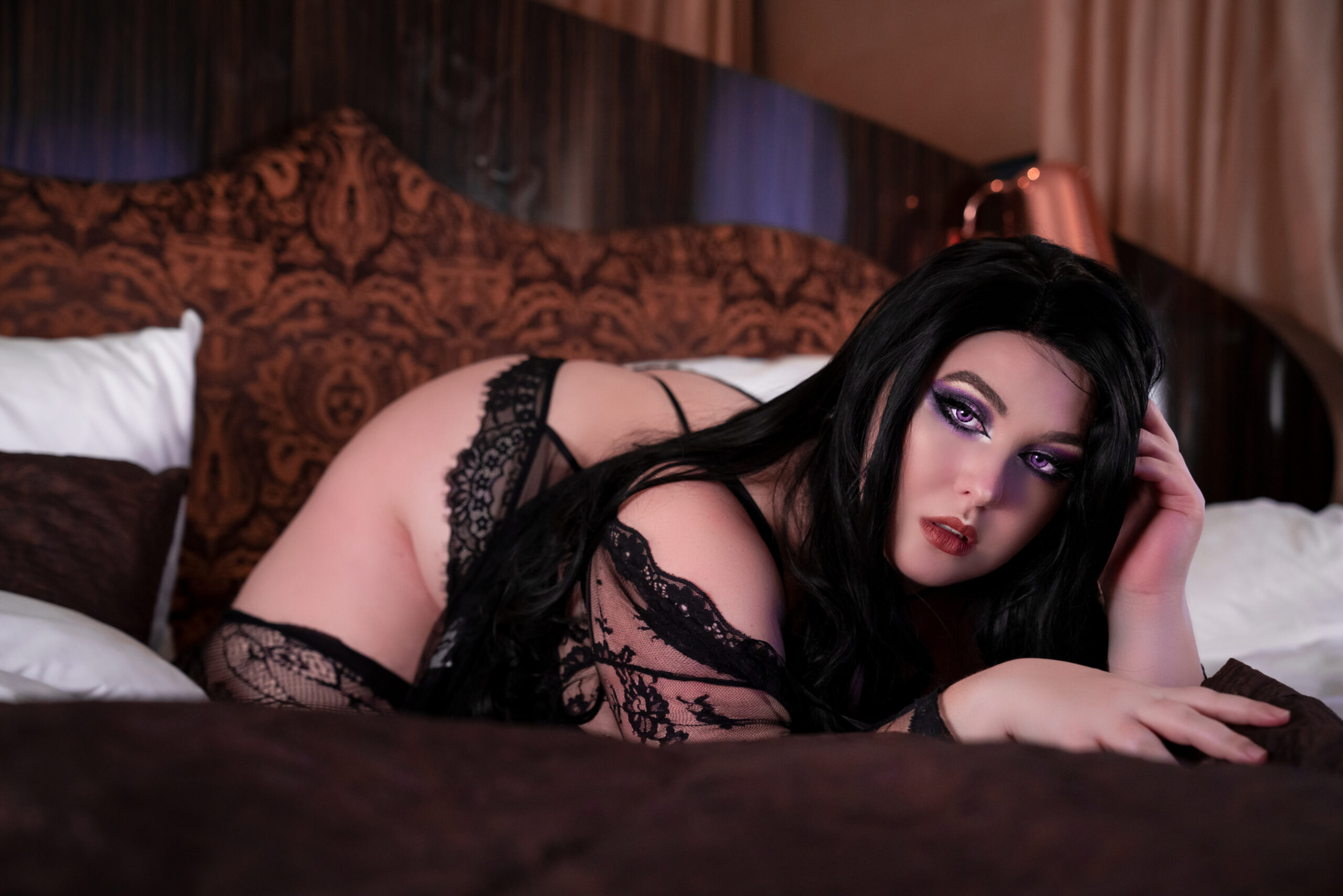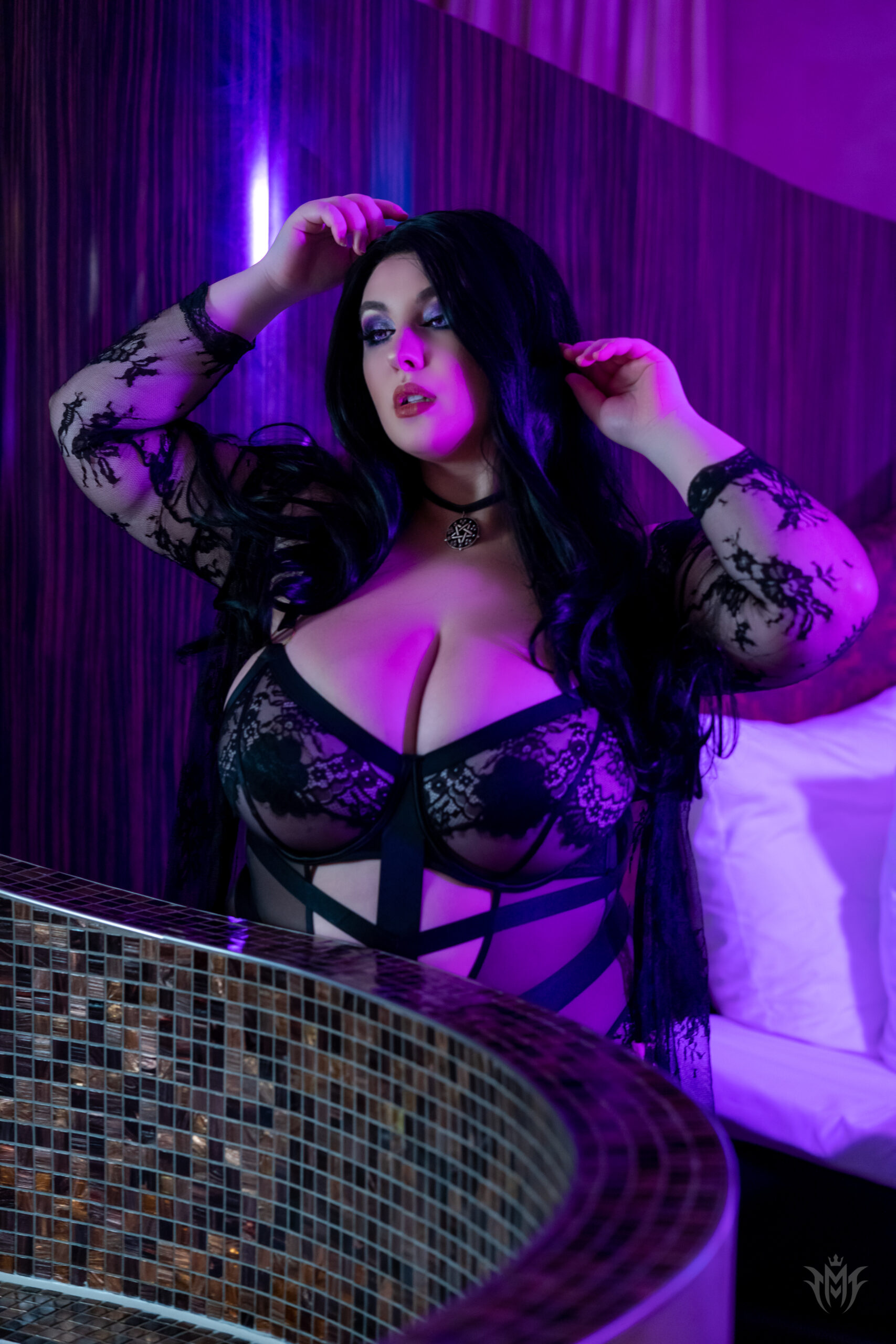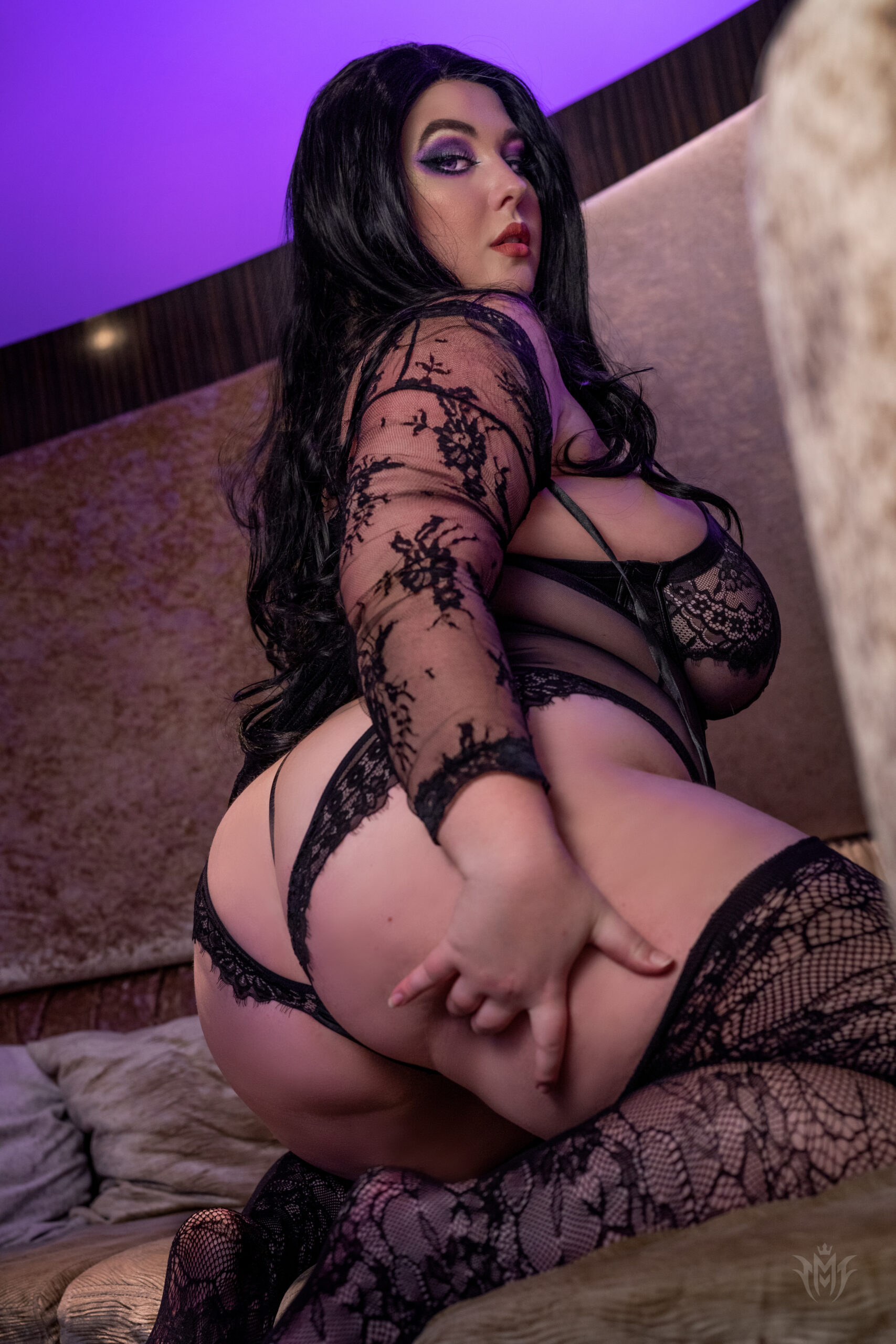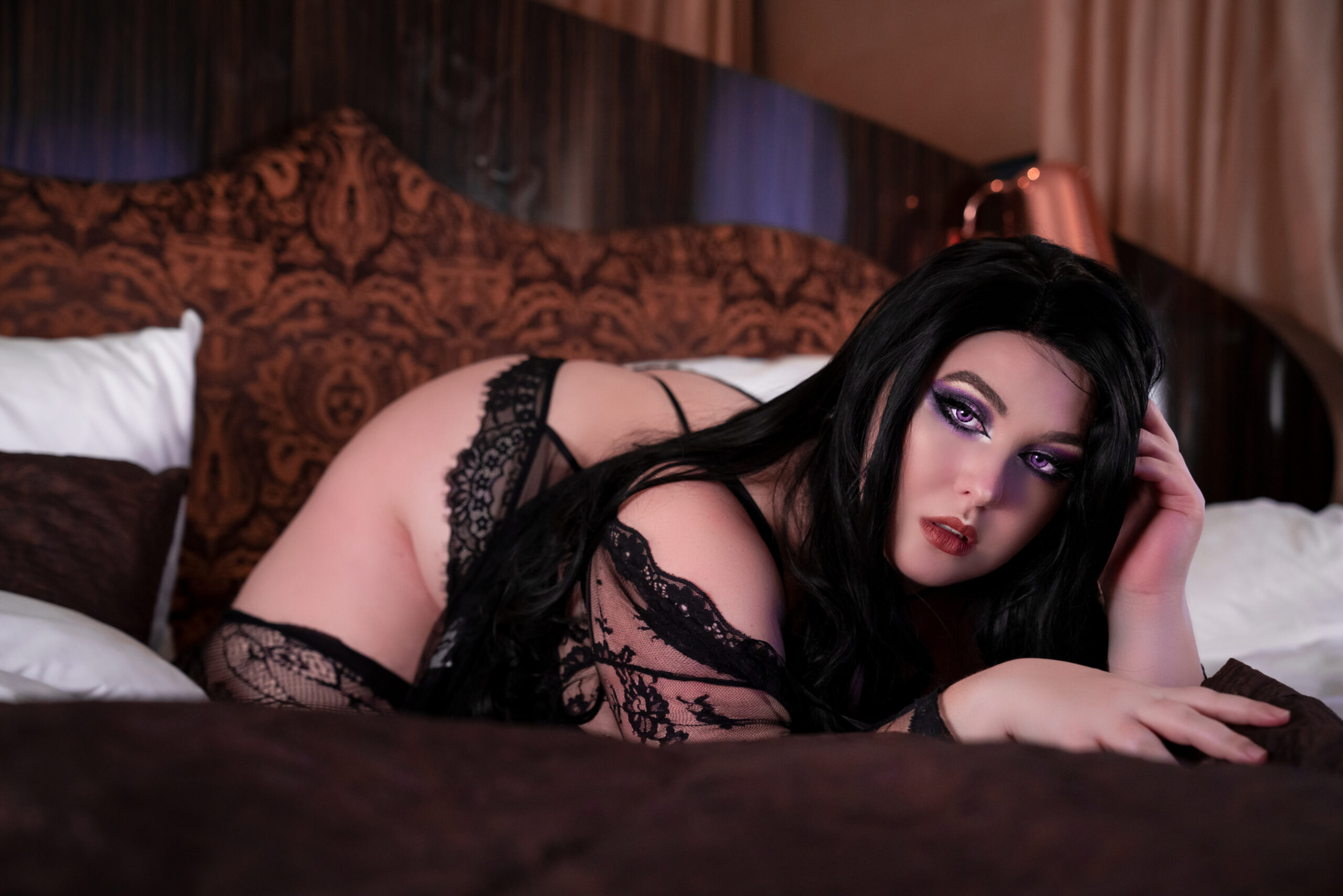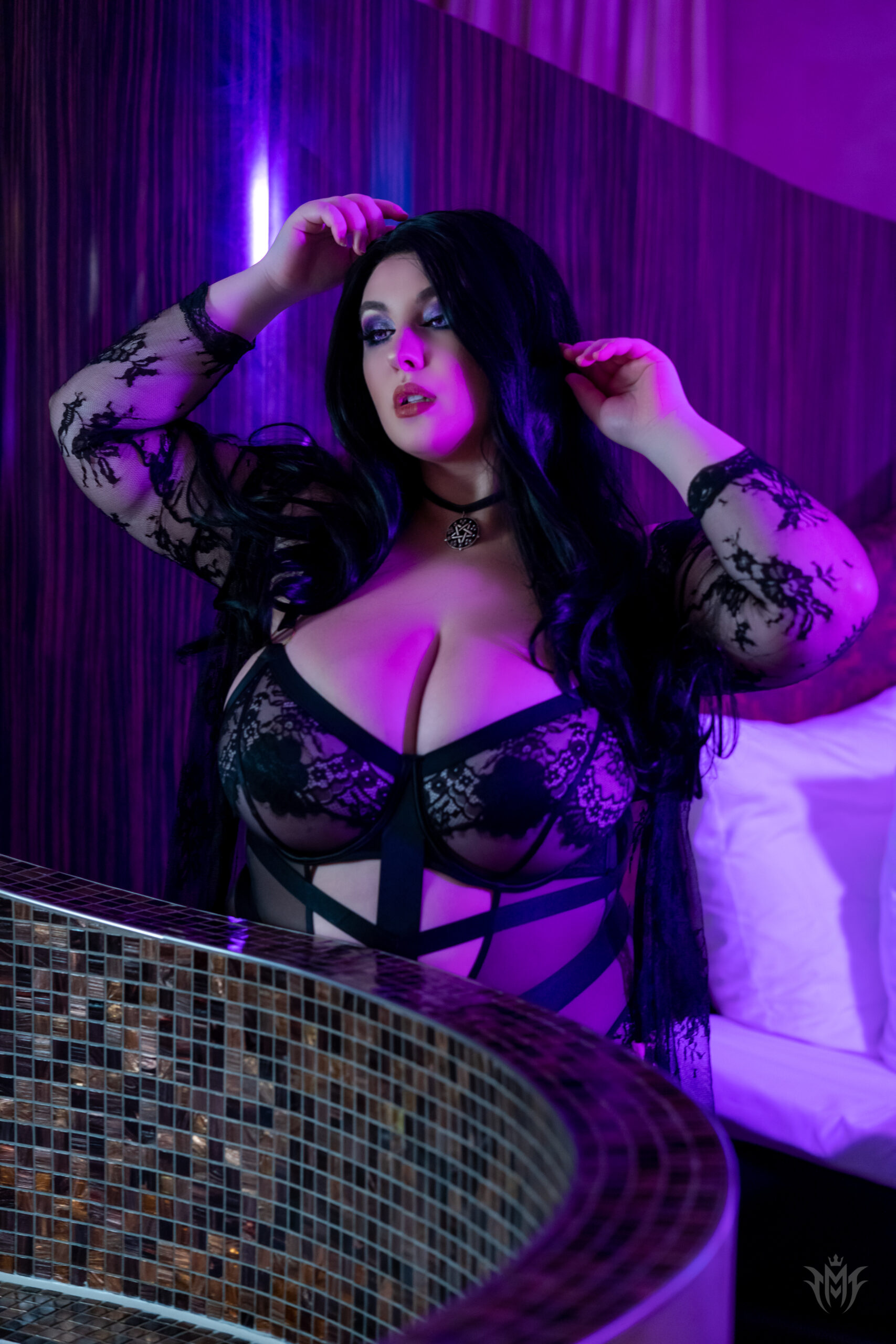 Yennefer Hotel – Digital Set
€30,00
Description
Digital Yennefer Witcher set with 36 HD exclusives. I rented a big presidental suite for this set. I felt gorgeous as Yennefer in this stunning lingerie piece. I mostly love how my booty looks in this piece! ITS SO HOT!
Bodysuit is see through, wearing nipple pasties. This set has front and back shots. Full body, close ups. Really sexy angles from below and above. The shots on the bed will leave you flustered…
Reminder: Check out my onlyfans / fansly / patreon for daily lingerie/lewd/cosplay content.