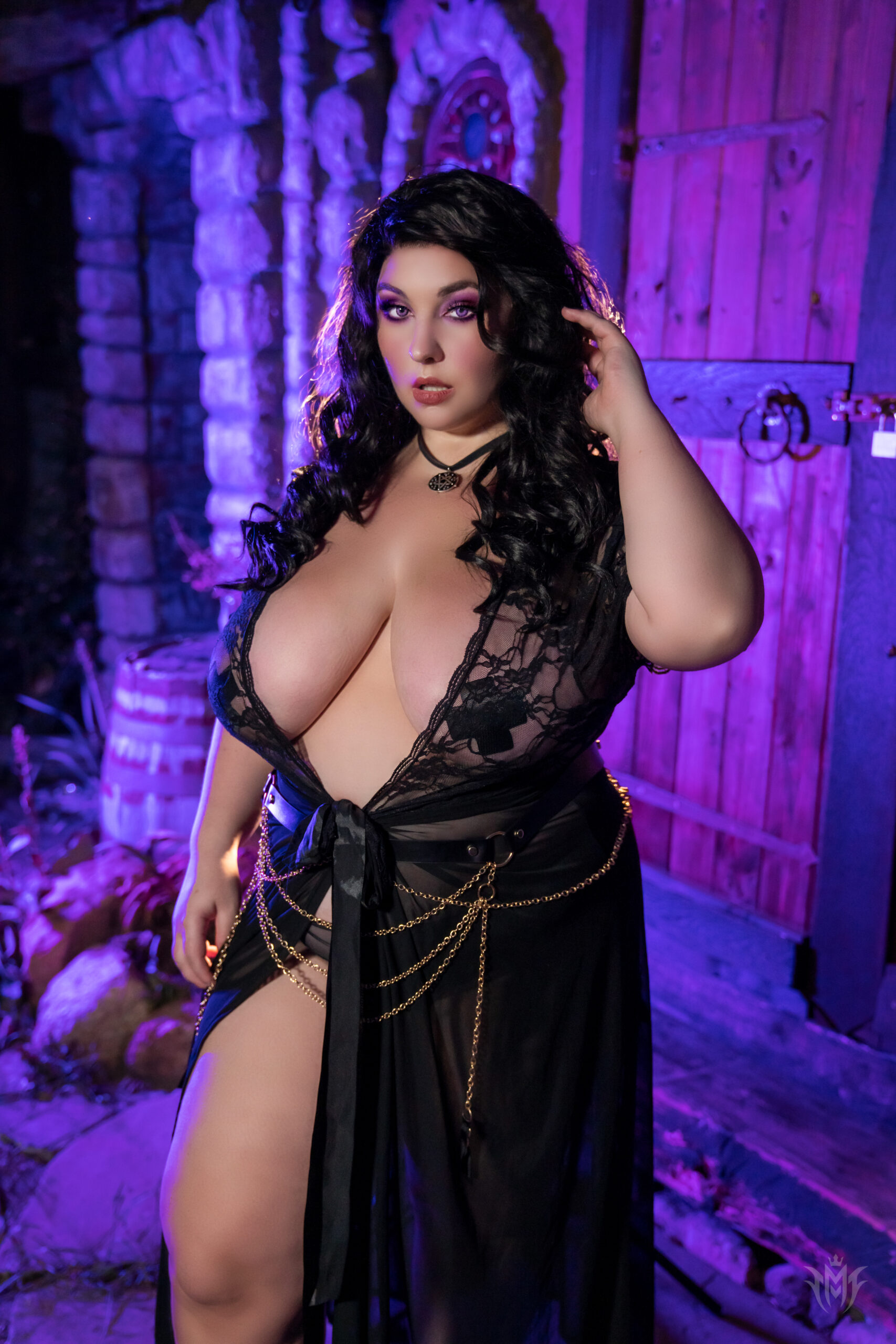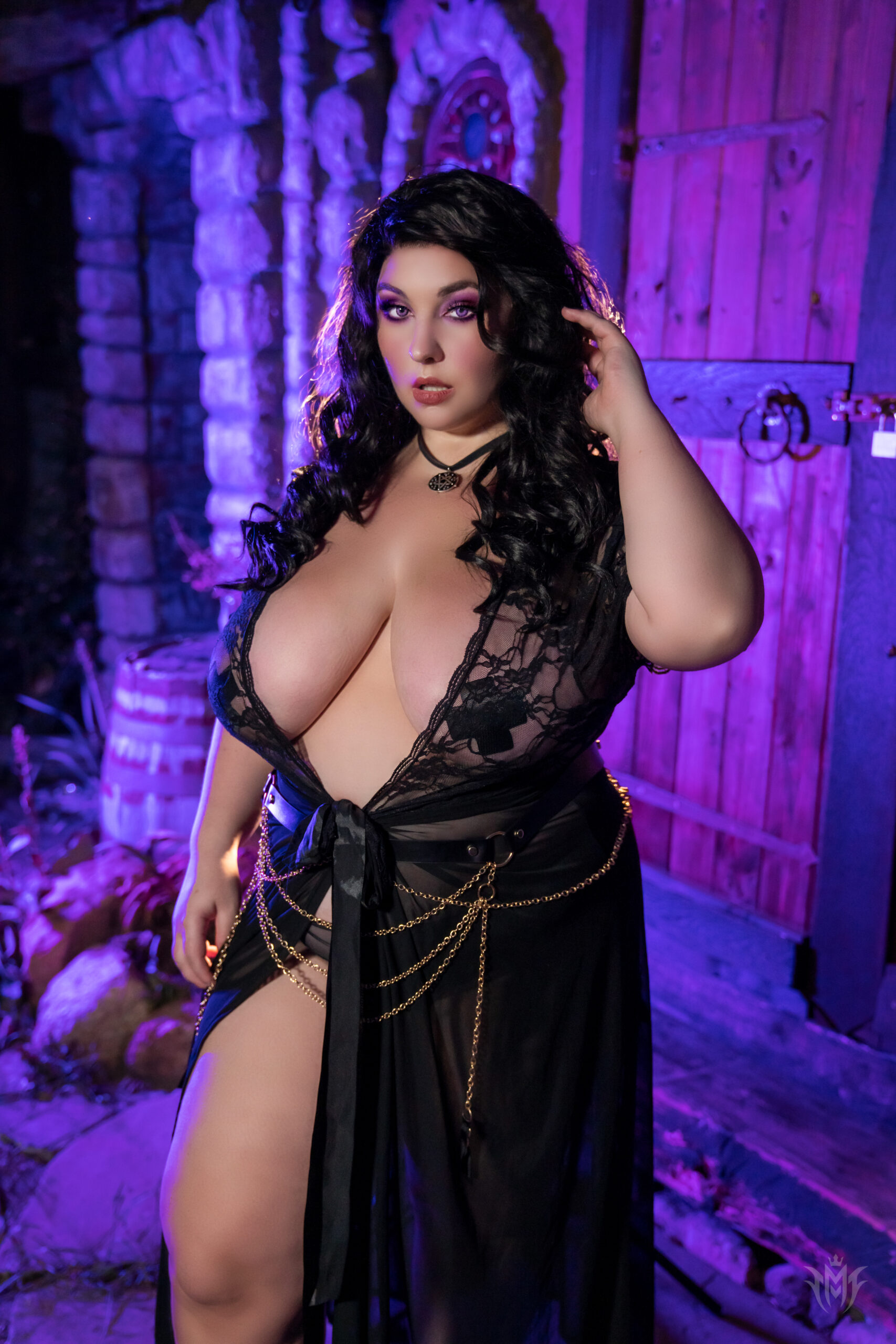 The Witcher Yennefer – Digital Set
€30,00
Description
Digital Yennefer Witcher set with 28 HD exclusives. Another beautiful Yennefer set that I got to shoot in Bogenwald Larp! Such an amazing set that really embraces the witcher feels.
I even got to shoot in this witcher like tub with my legs all up in the air. Also the piece of lingerie I am wearing is so sensual/sexy. This whole set is HOT! TO HOT TO HANDLE!
Reminder: Check out my onlyfans / fansly / patreon for daily lingerie/lewd/cosplay content.