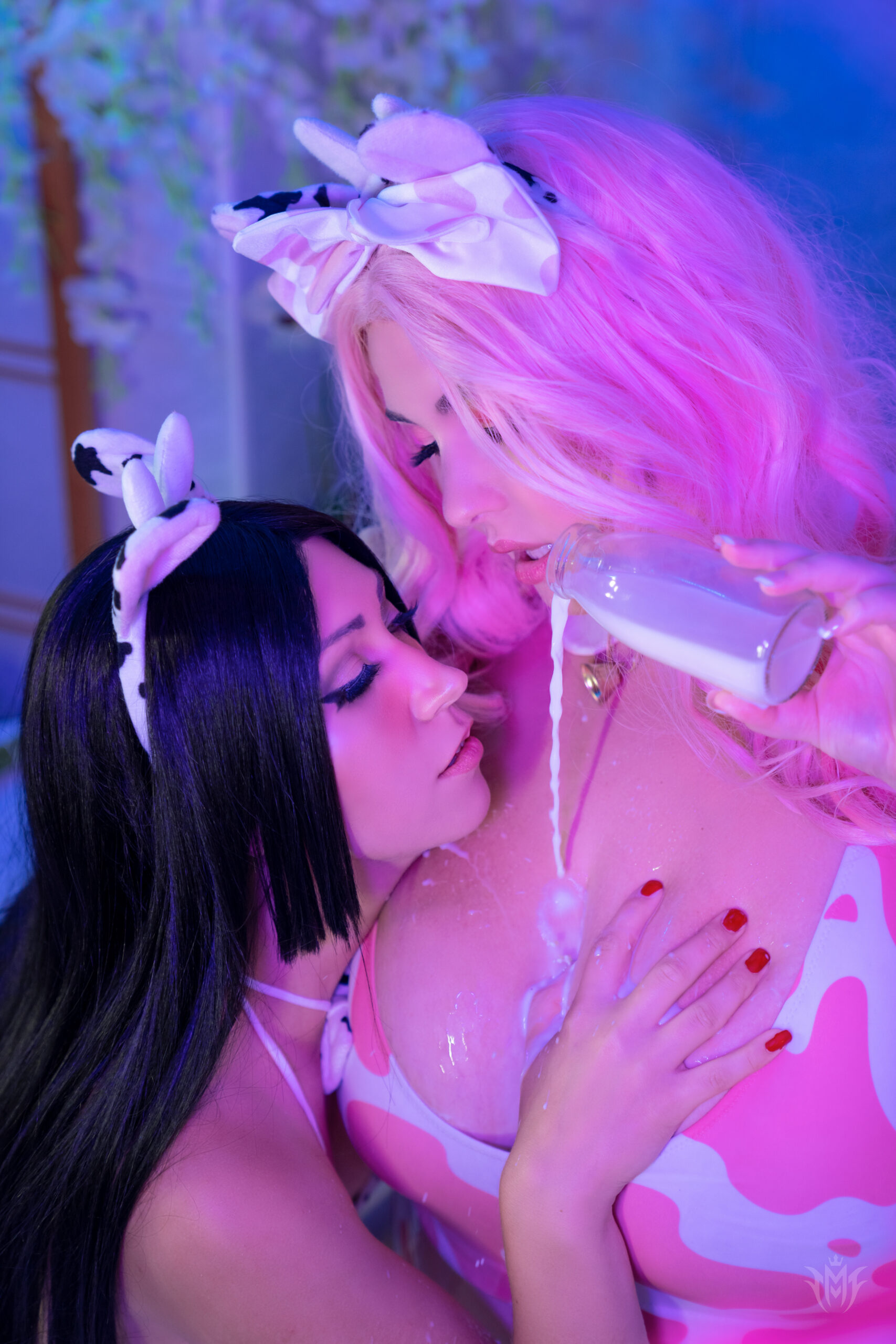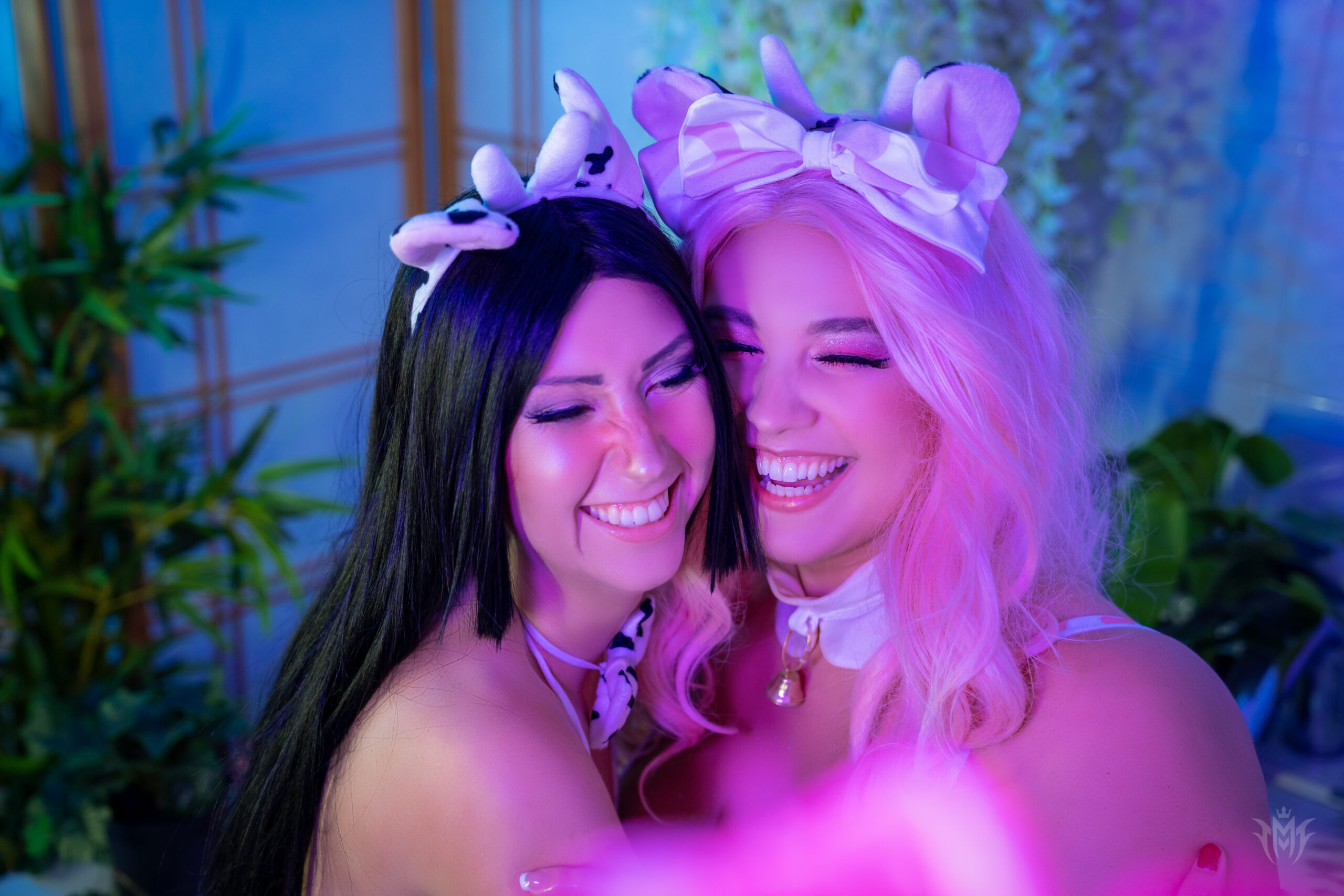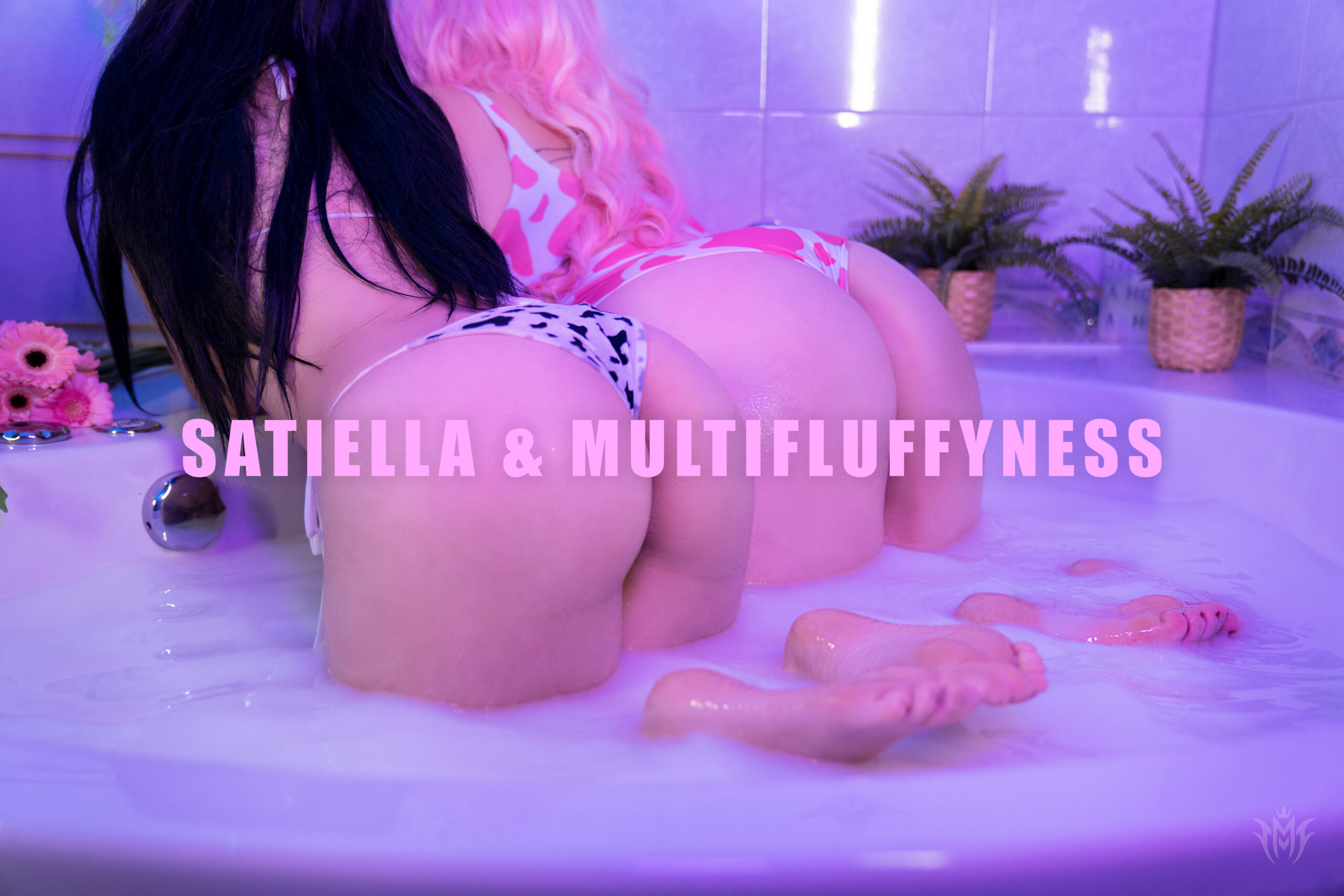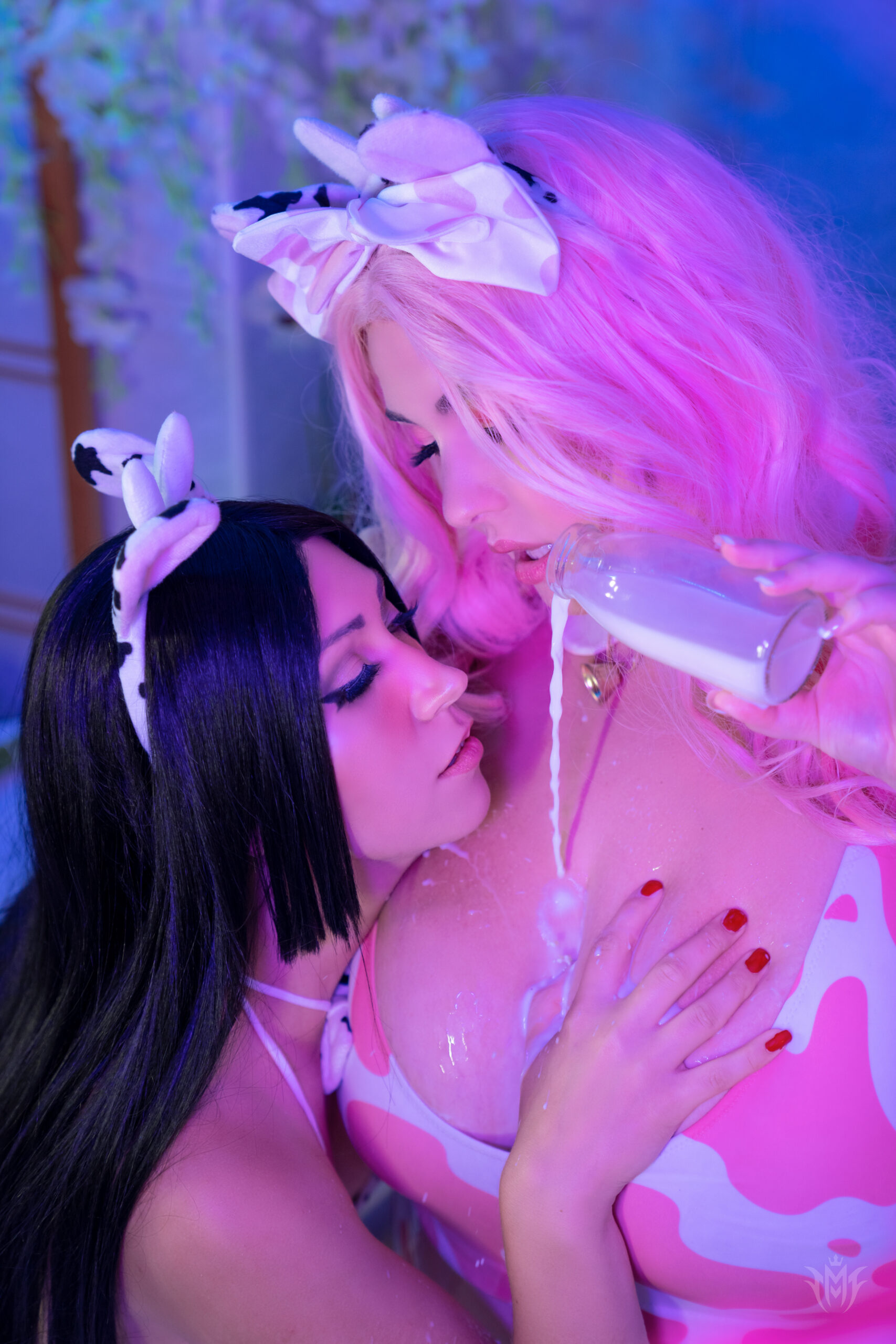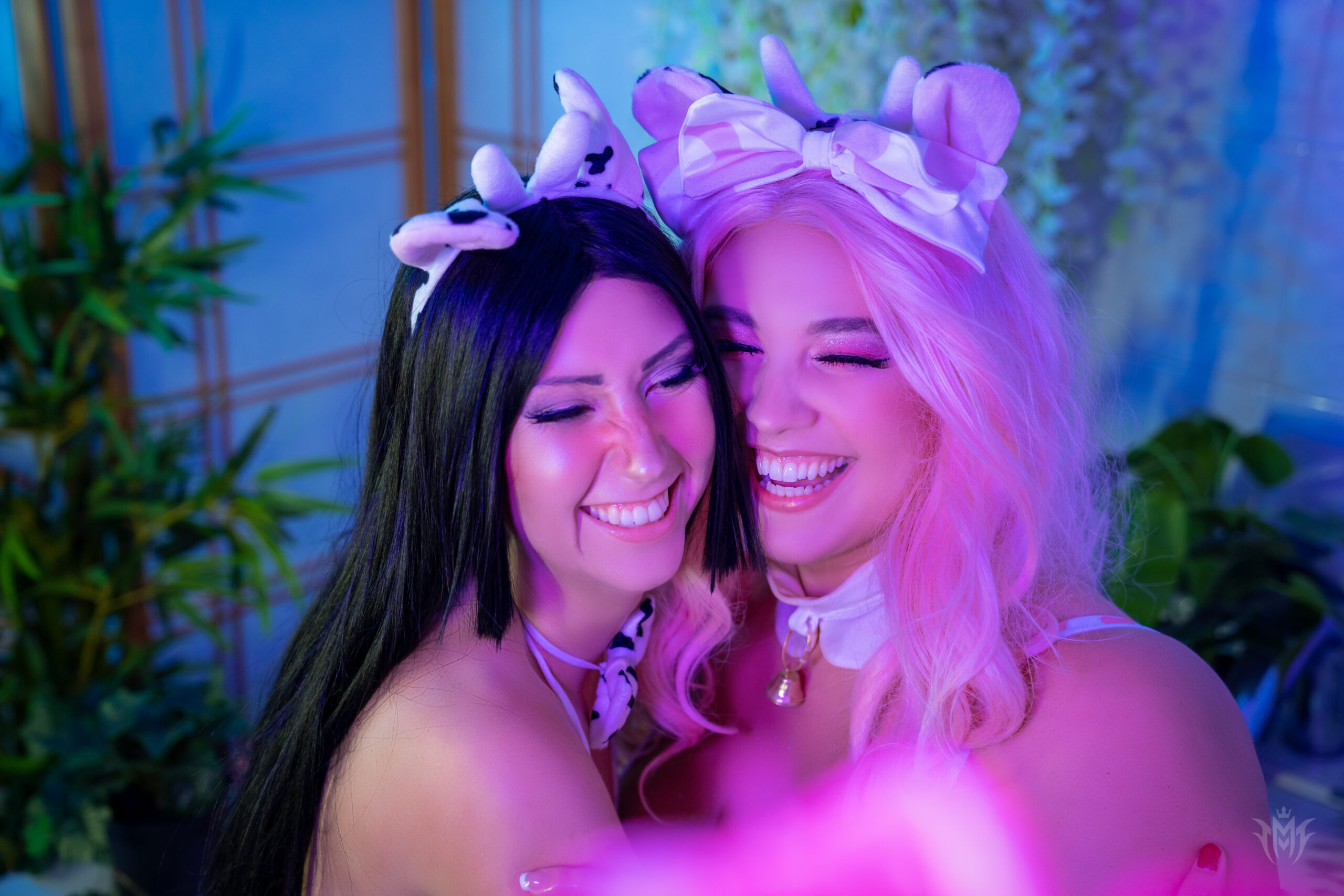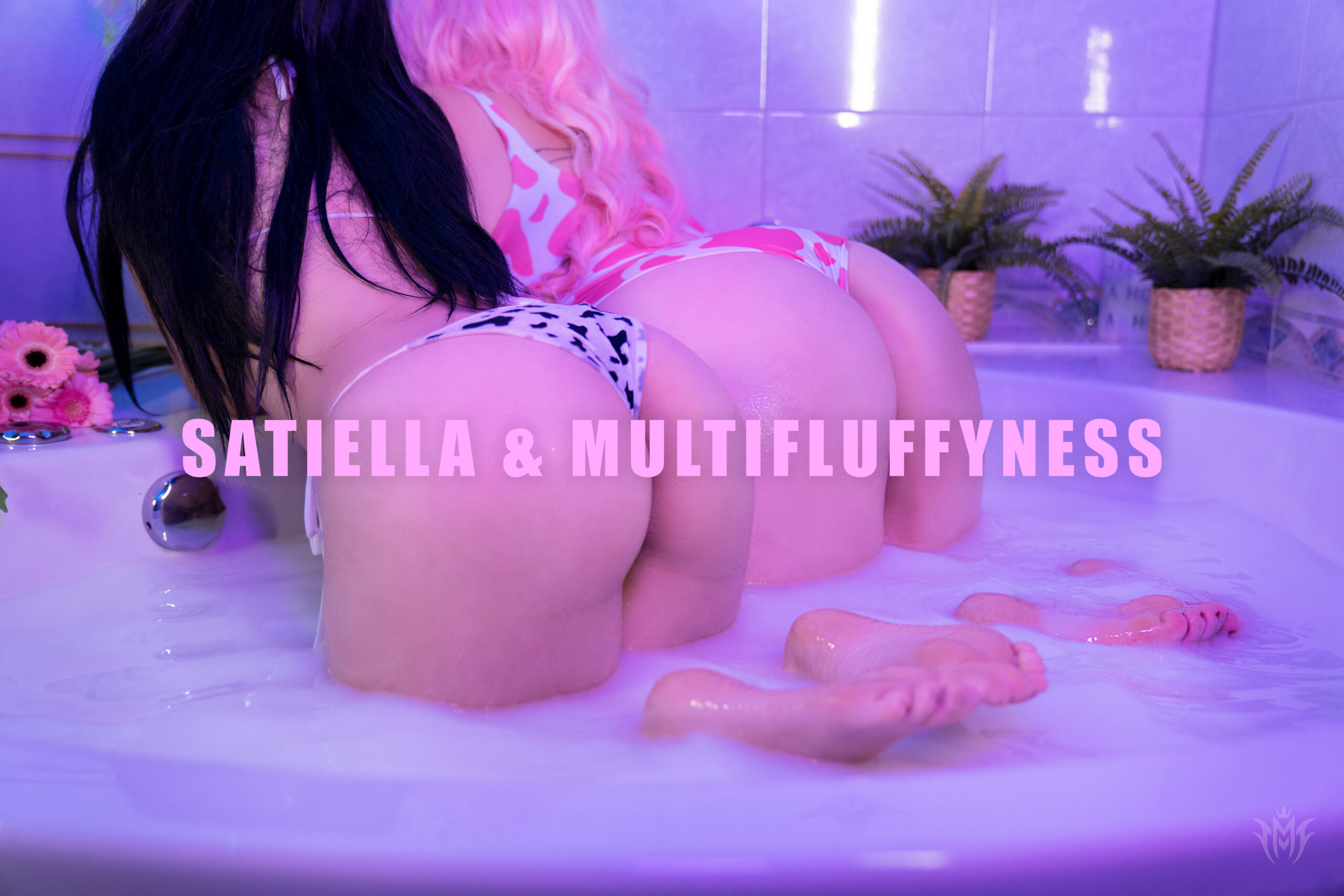 Pink CowGirls
€25,00
Description
Digital Pink Cow Girls set with 32 HD exclusives. Mooooo.. Our first big duo set and what a naughty fun we had together. Me & Satiella will definitely work more often with each other as we seemed to enjoy ourselves a little to much.
Lots of slipping and sliding all over each other. This set is very Boobs & Booty Heavy. Can you handle the double trouble?
Reminder: Check out my onlyfans / fansly / patreon for daily lingerie/lewd/cosplay content.