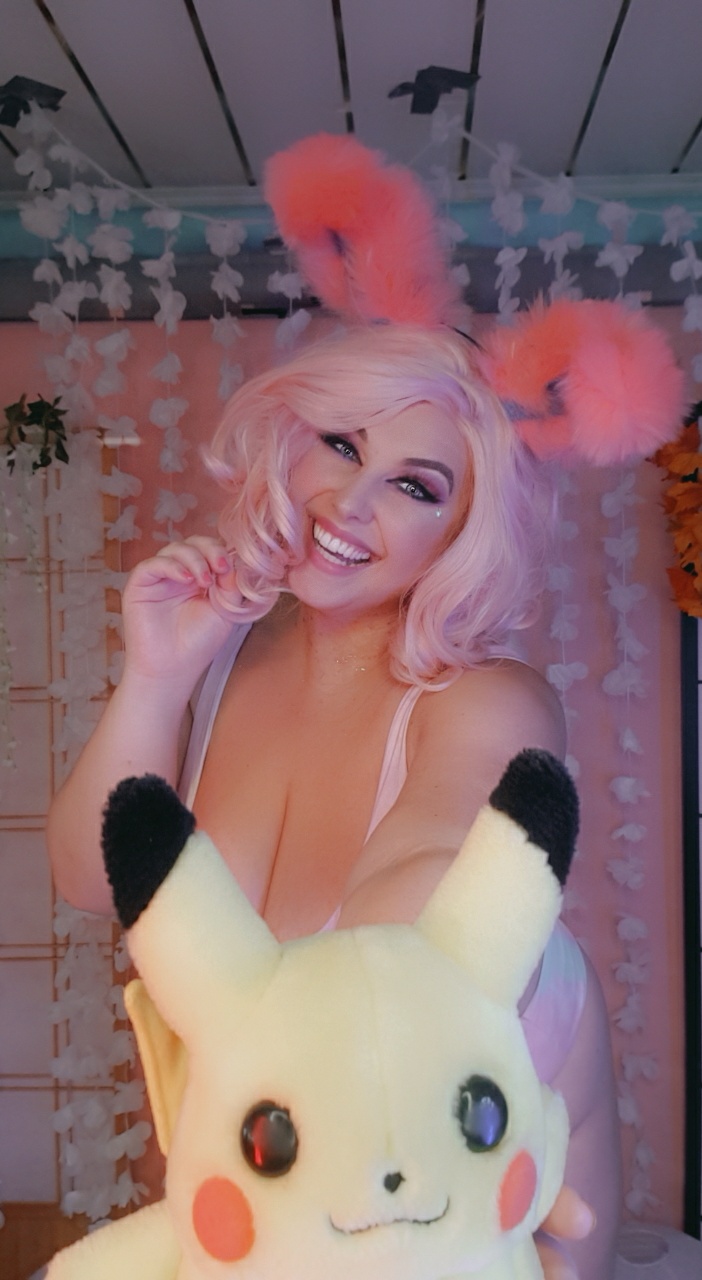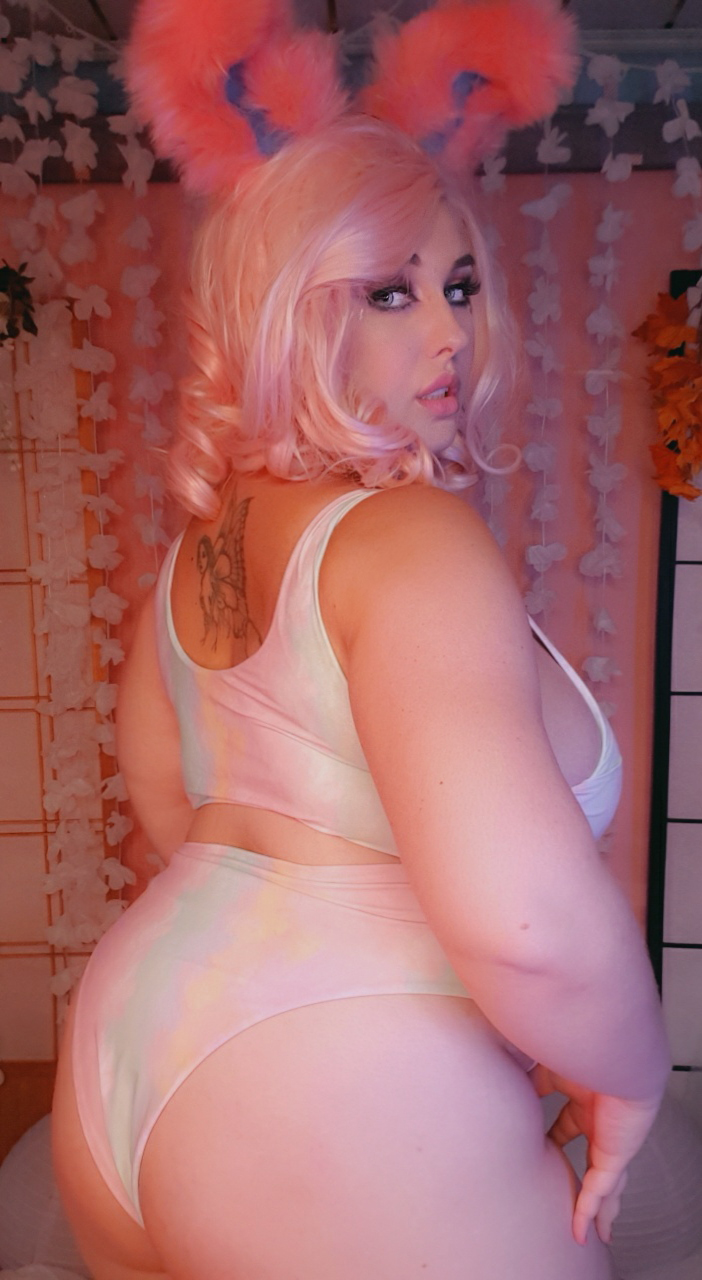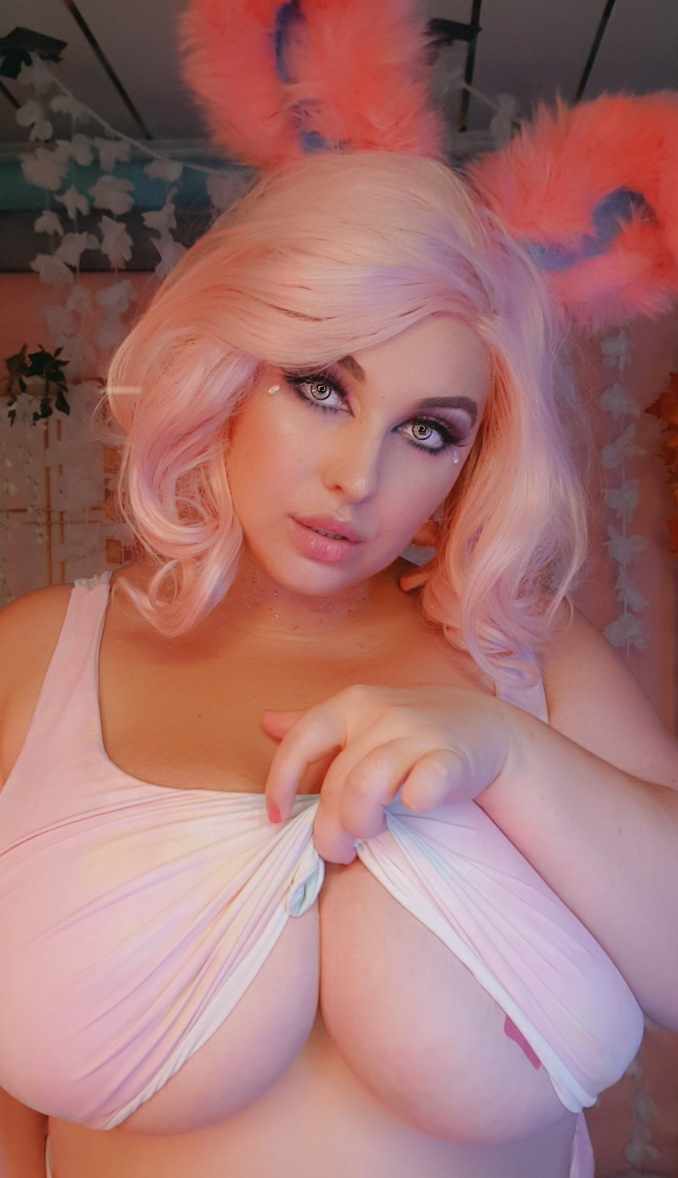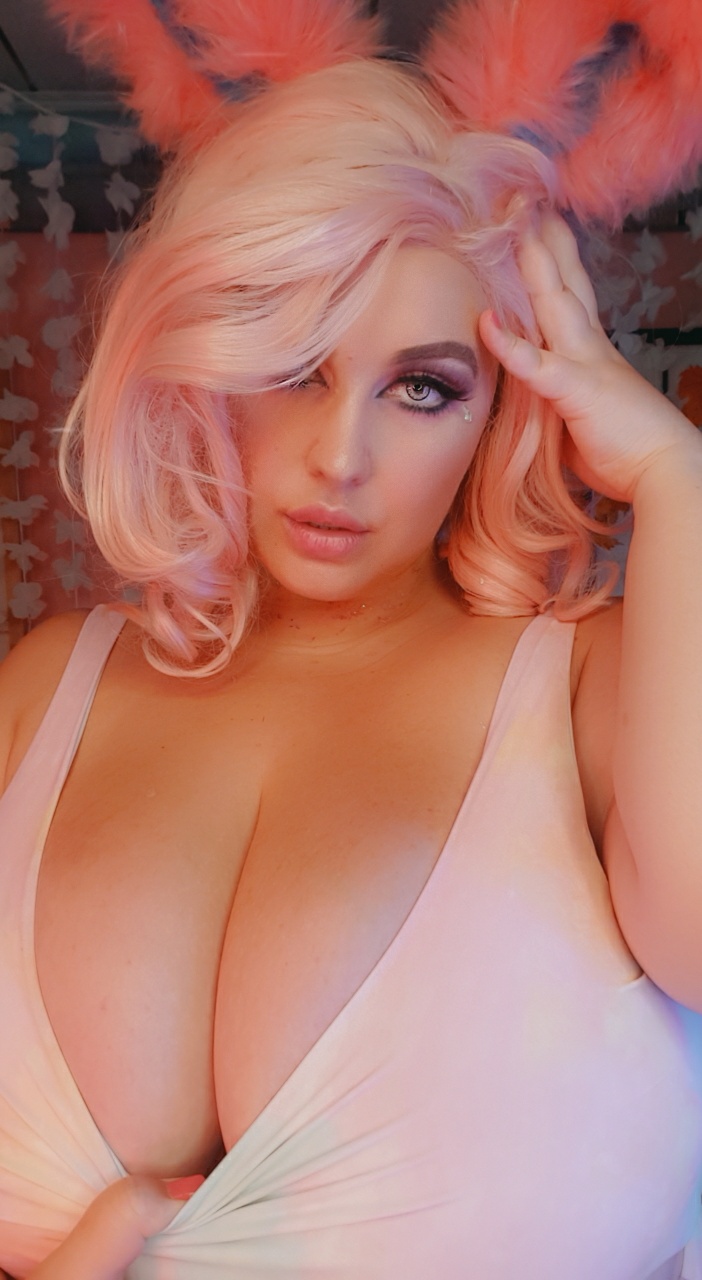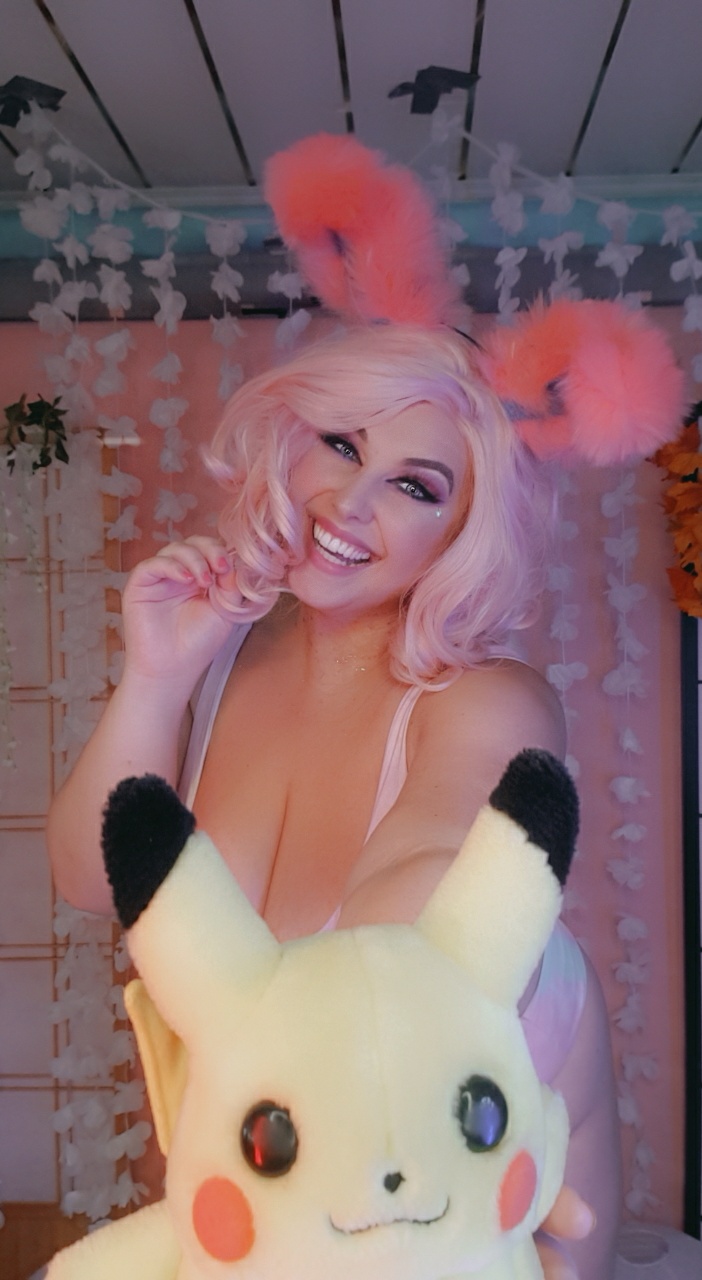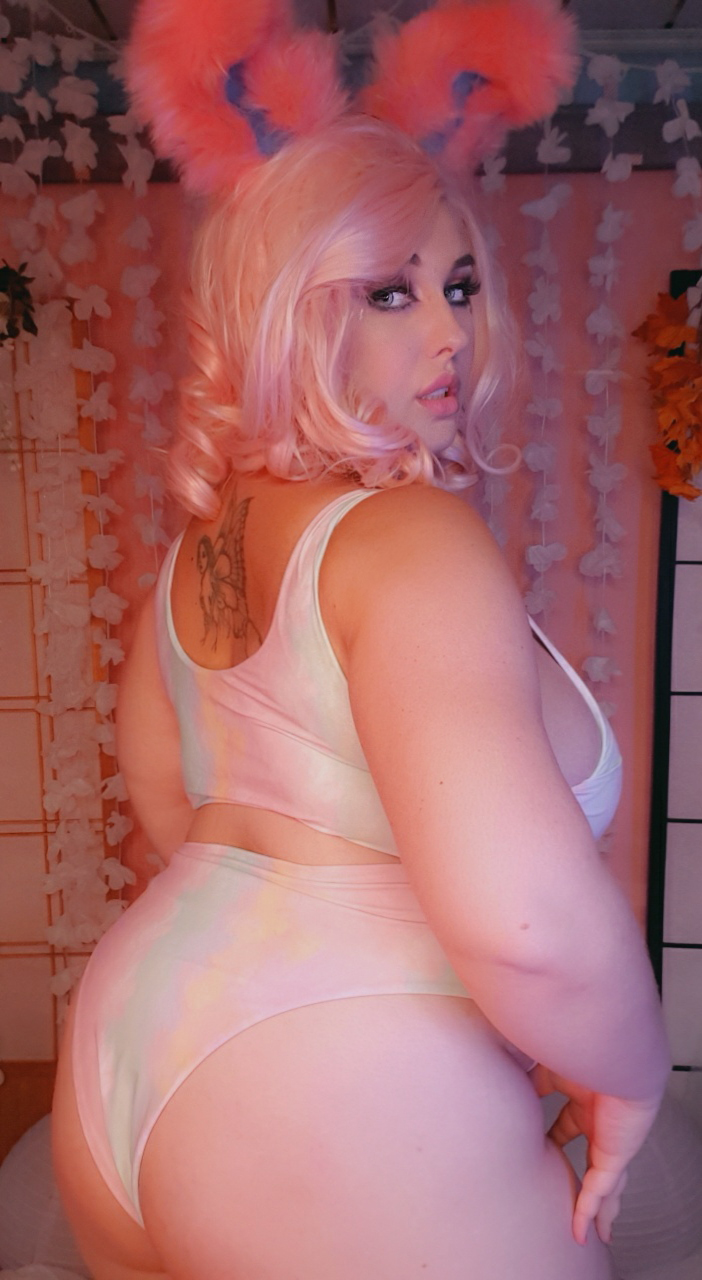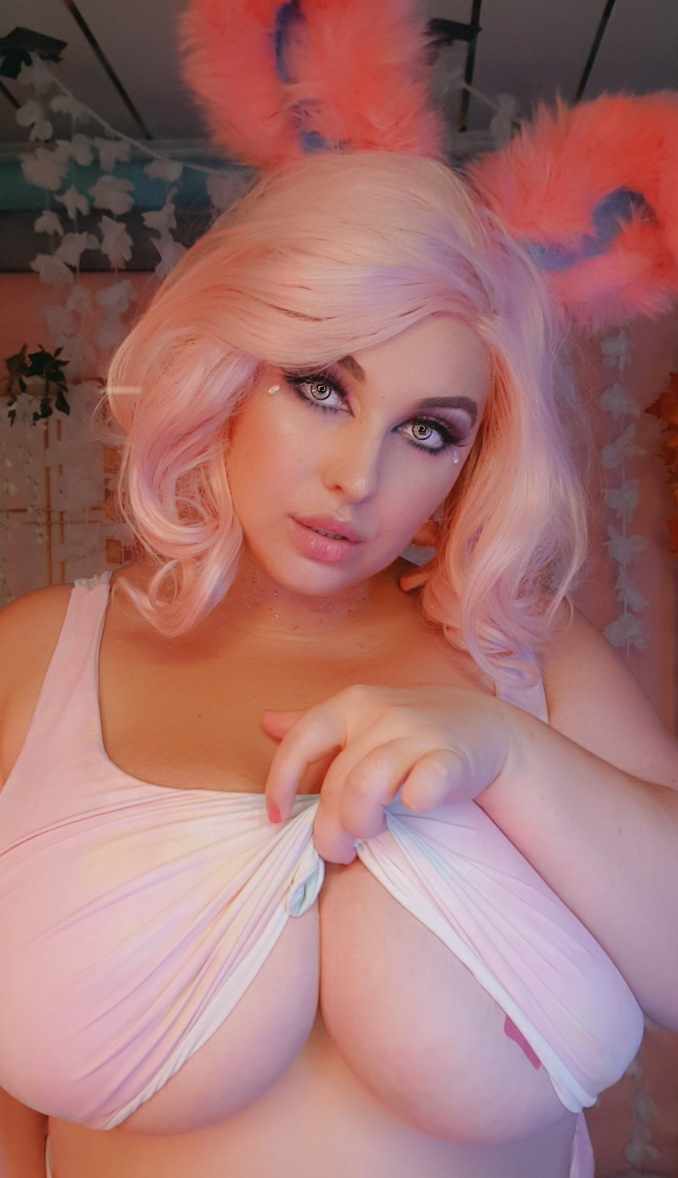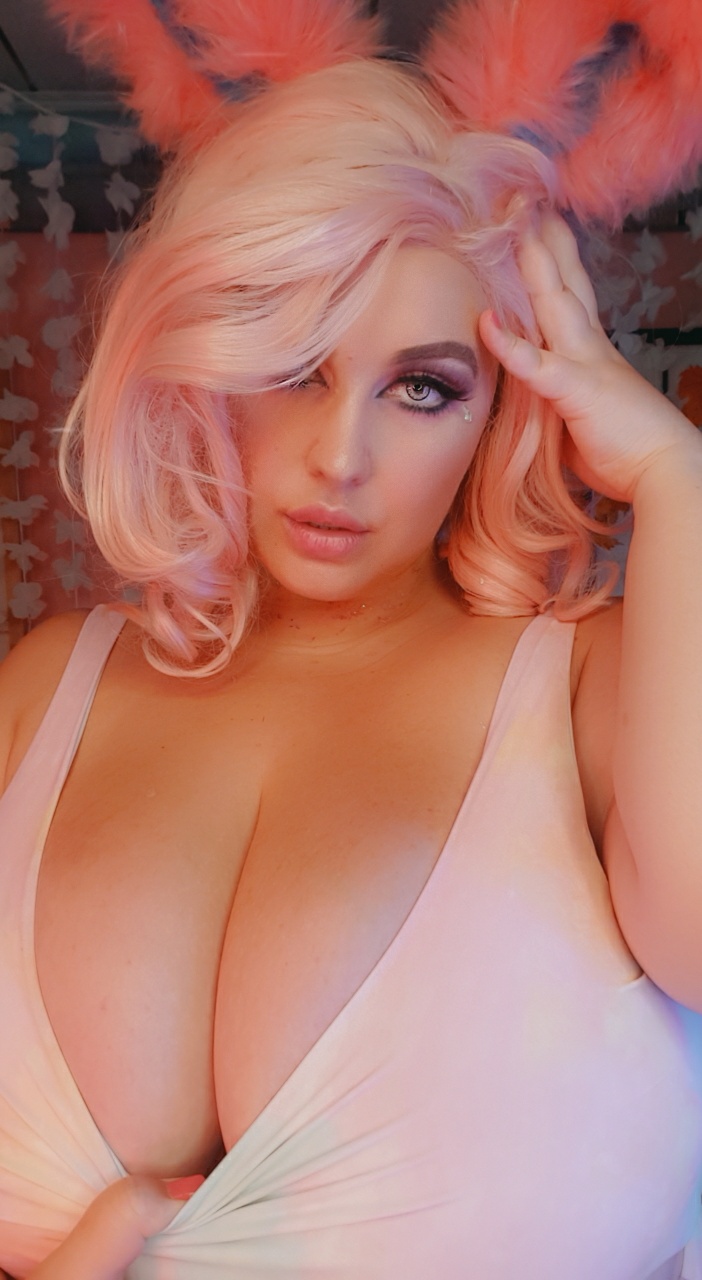 Sylveon – Selfie Set
€20,00
Description
Digital lingerie selfie set: Sylveon. This set includes 95 selfies. On eof my older sets. Wearing a bikini. Portraits / Half body / Front & Back / Nipple Pasties / Booty / Smiles / Cute.
Selfie sets are made with my phone camera. If you want the best quality & professionally shot sets, then I suggest to check out my digital sets section 
Reminder: Check out my onlyfans / fansly / patreon for daily lingerie/lewd/cosplay content.
*It's not permited to share or post ANY of my paid content anywhere. Legal action will be taken if you do. Copyright belongs to me (Multifluffyness).