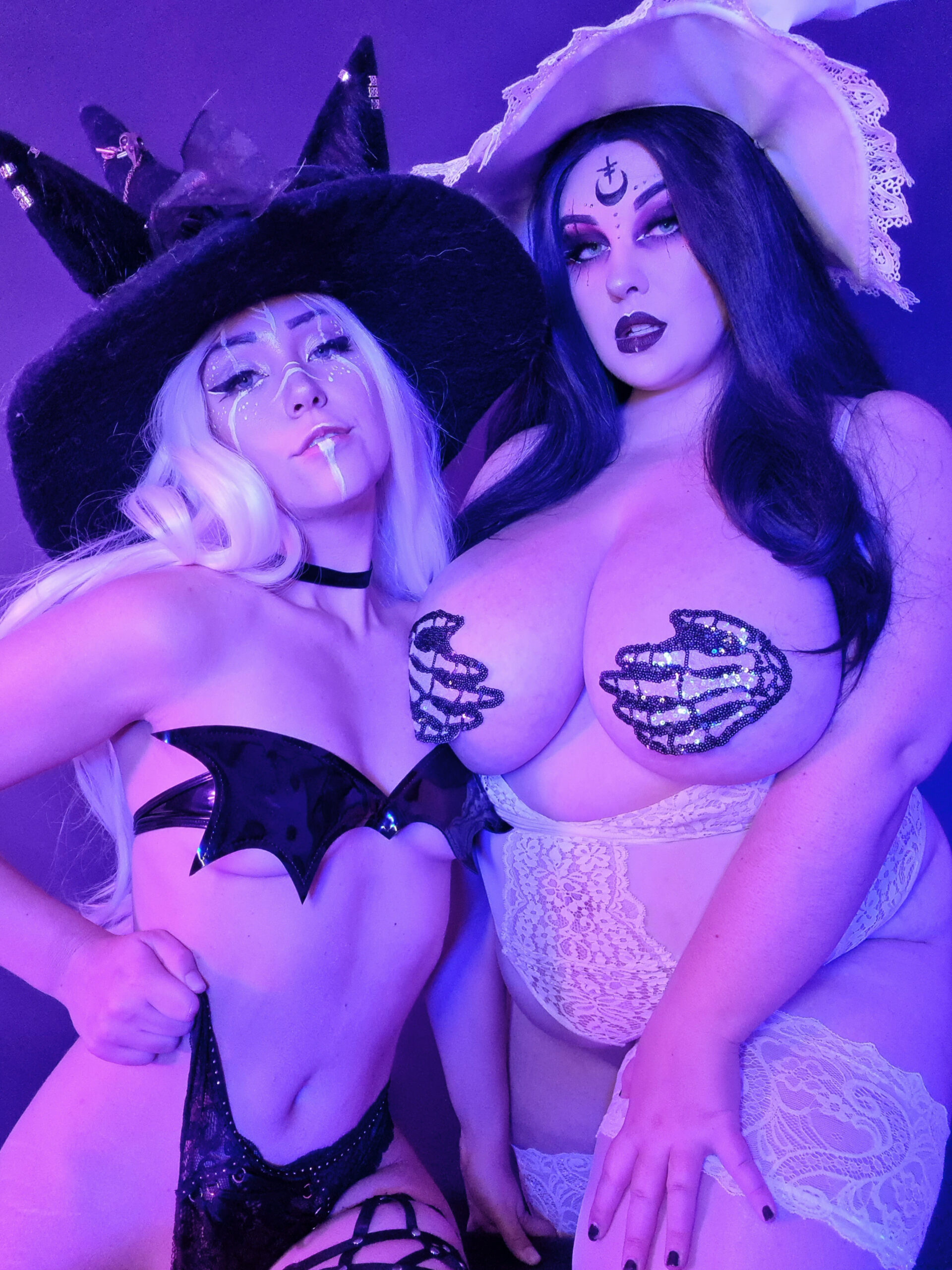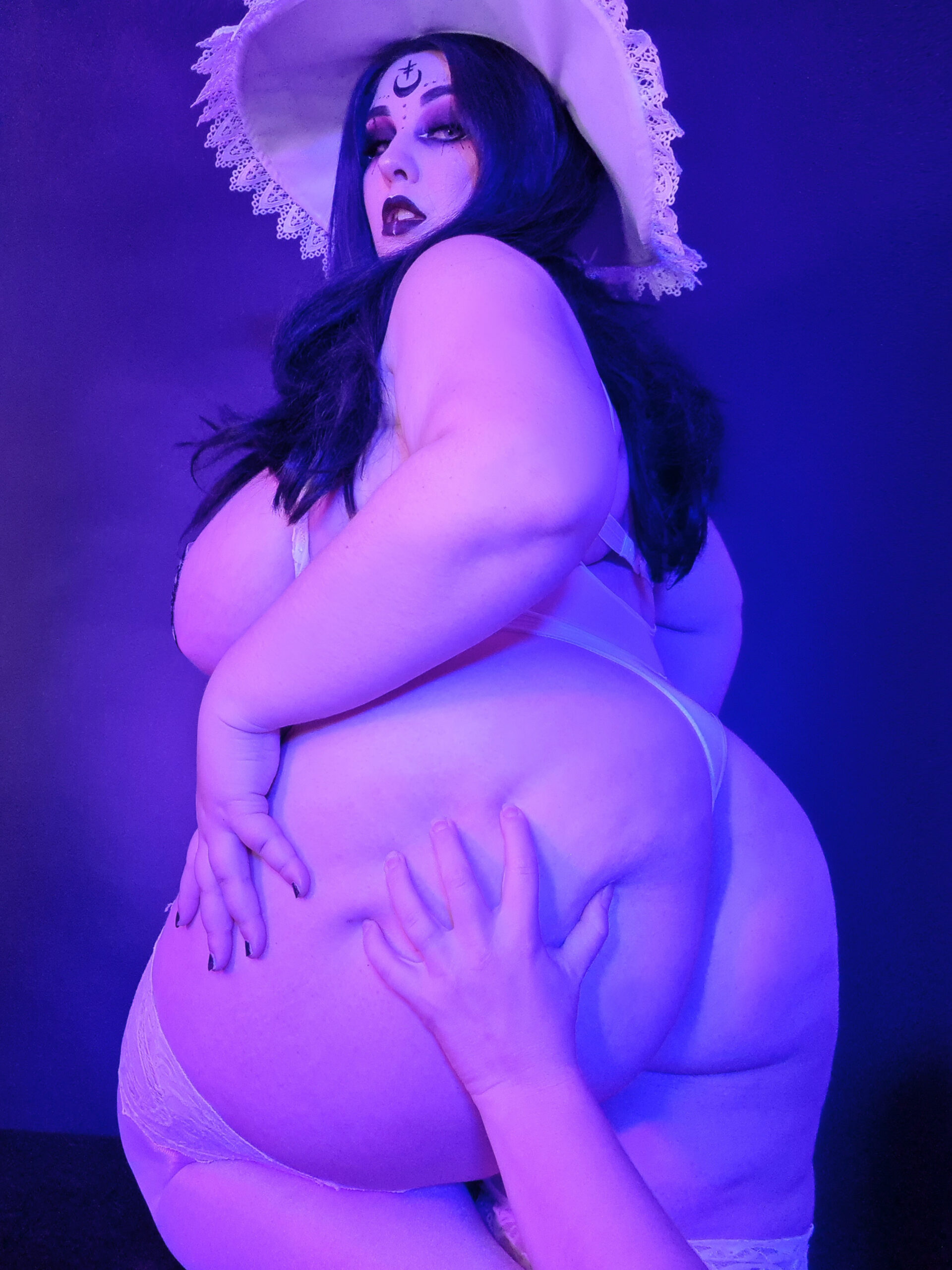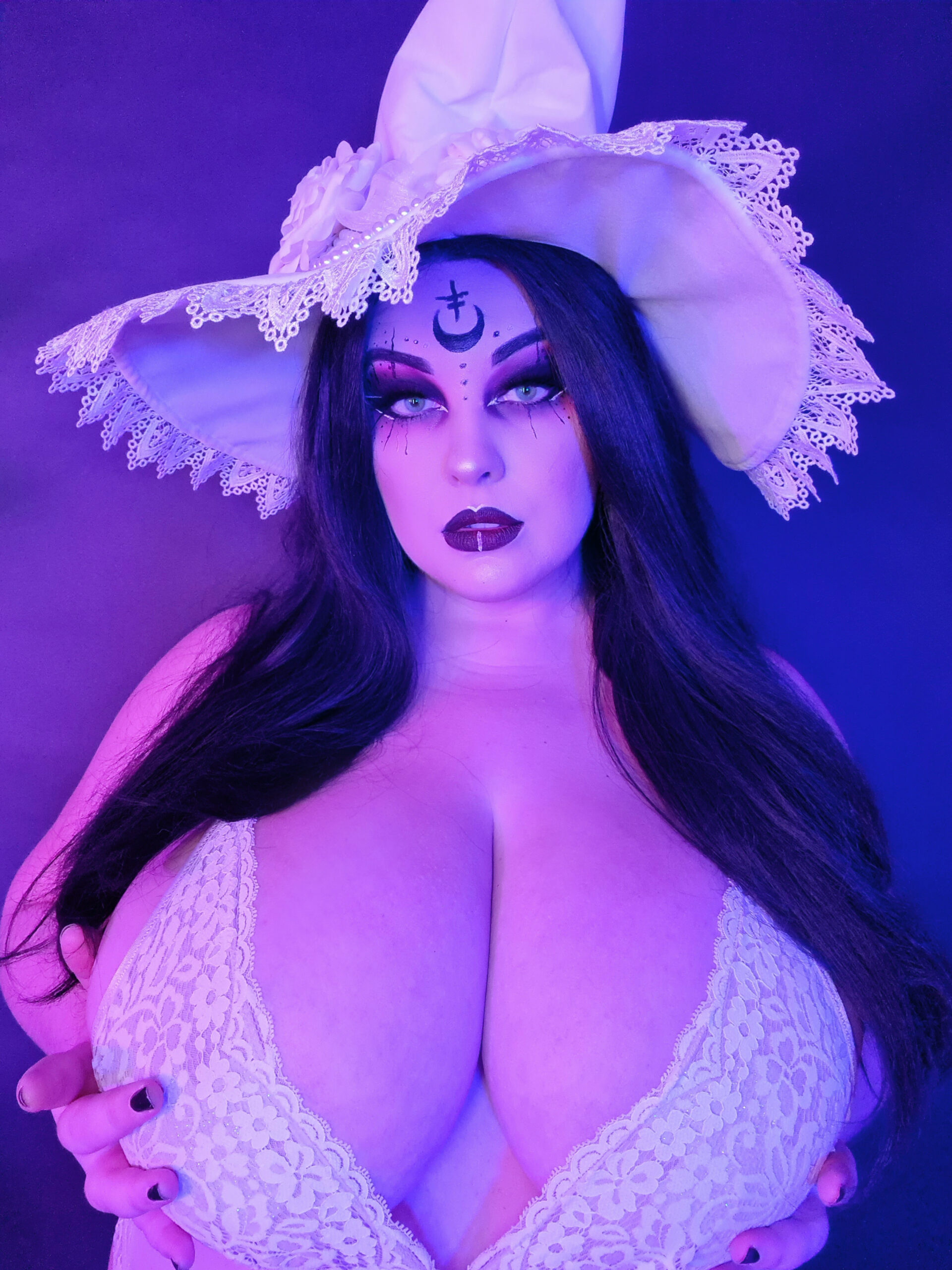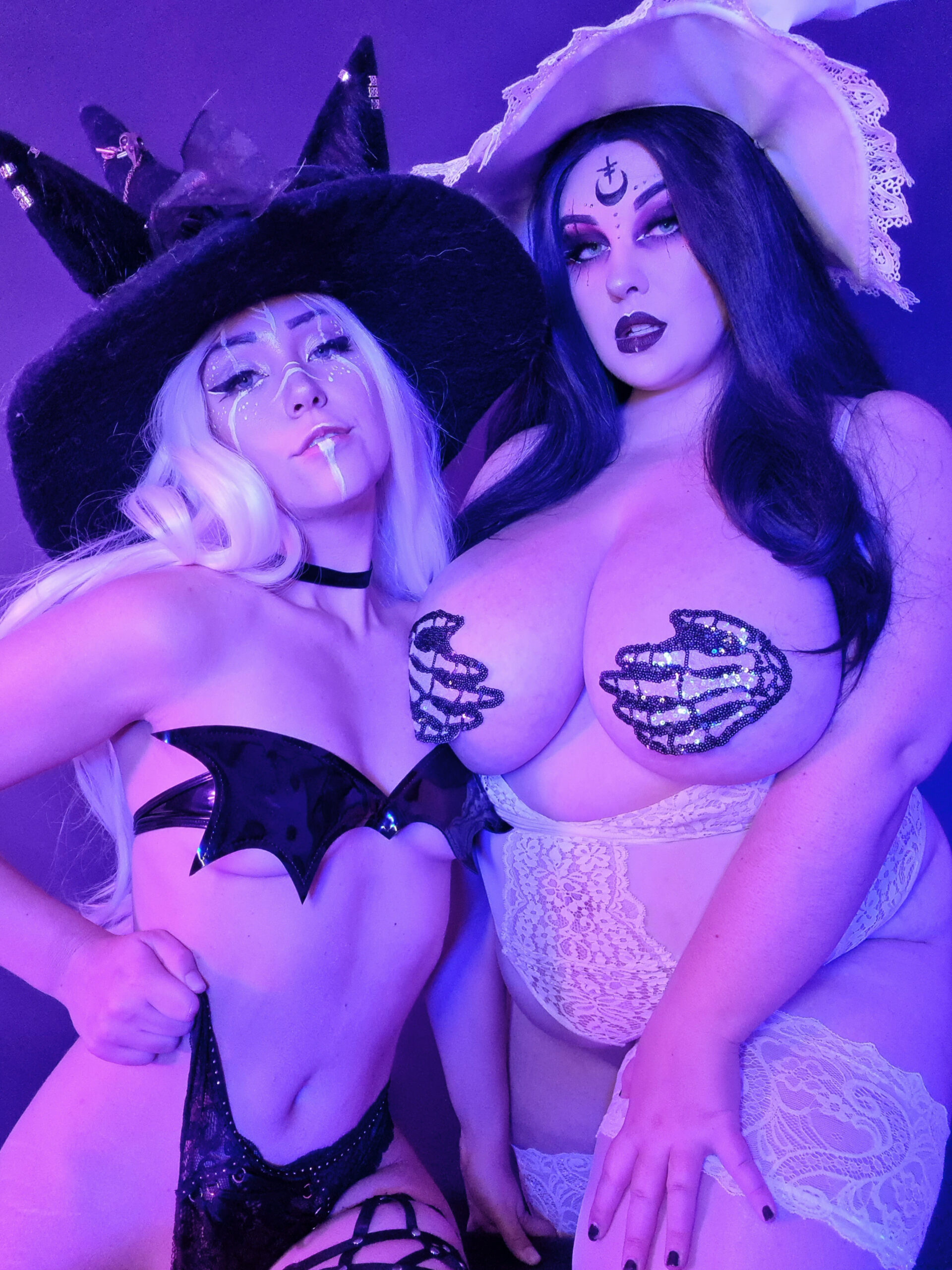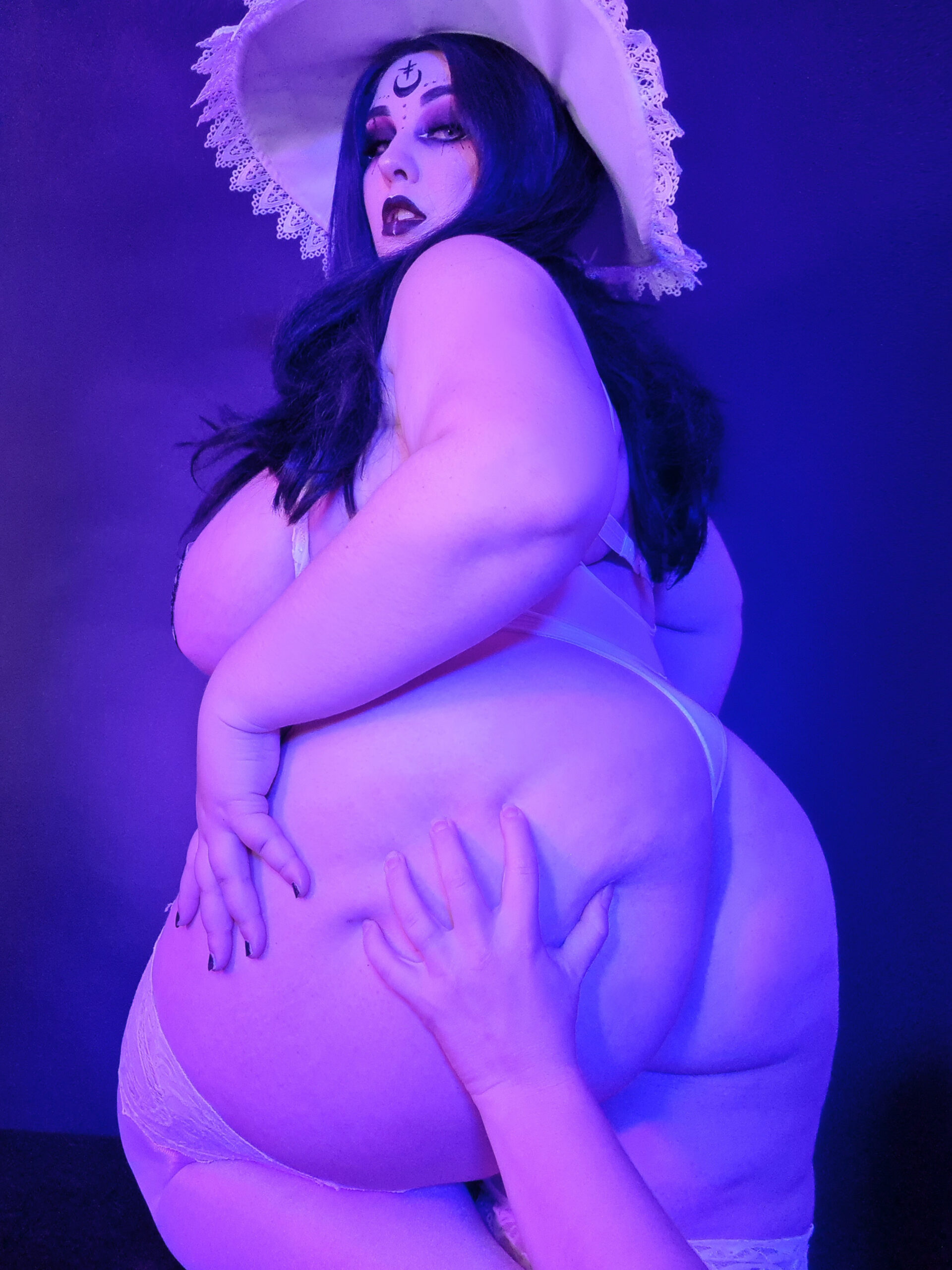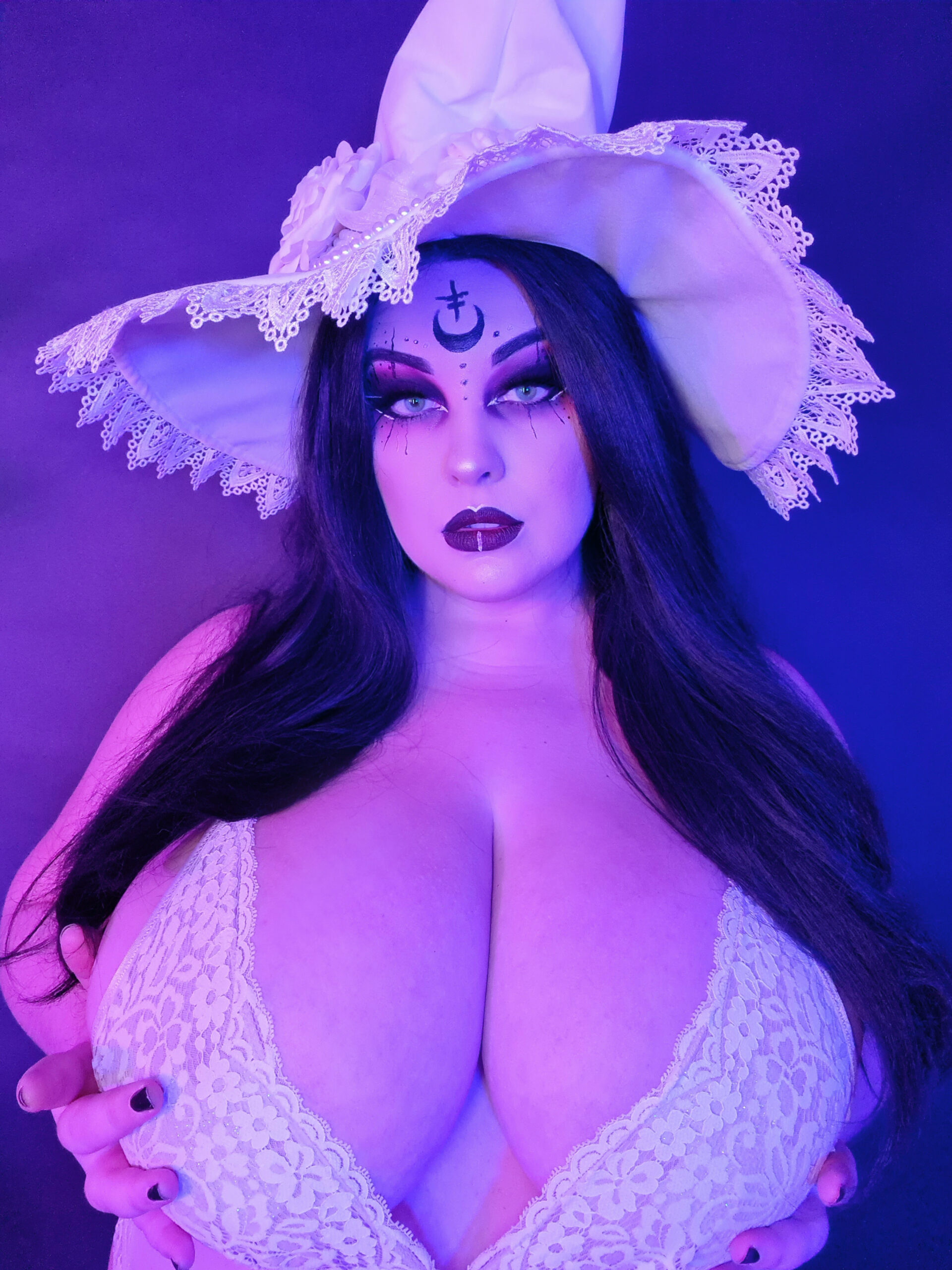 Witches Halloween – Digital Set
€30,00
Description
Digital Witch selfie set with 83 selfies. This selfie set is hot. Not for the faint of heart.. There is too much spice that I am bringing to this in my solo set with 57 selfies. For the photo's I am serving angles, close ups, Belly, Full body, Thighs and angles for those curvy lovers, These angles are SPICE! Want to see me up close and worship every single curve, then this is for you 💦
So when you think you survived all that solo spice. Me and @its.satiella bring you that DUO spice. We got 26 duo selfies where we just worship each other. It is a whole meal and dessert at this point. Absolutely love working with Satiella. She is just absolutely gorgeous.
Selfie sets are self shot / made with my phone camera. If you want the best quality & professionally shot sets, then I suggest to check out my digital sets section 😉
Reminder: Check out my onlyfans / fansly / patreon for daily lingerie/lewd/cosplay content.
*It's not permited to share or post ANY of my paid content anywhere. Legal action will be taken if you do. Copyright belongs to me (Multifluffyness).