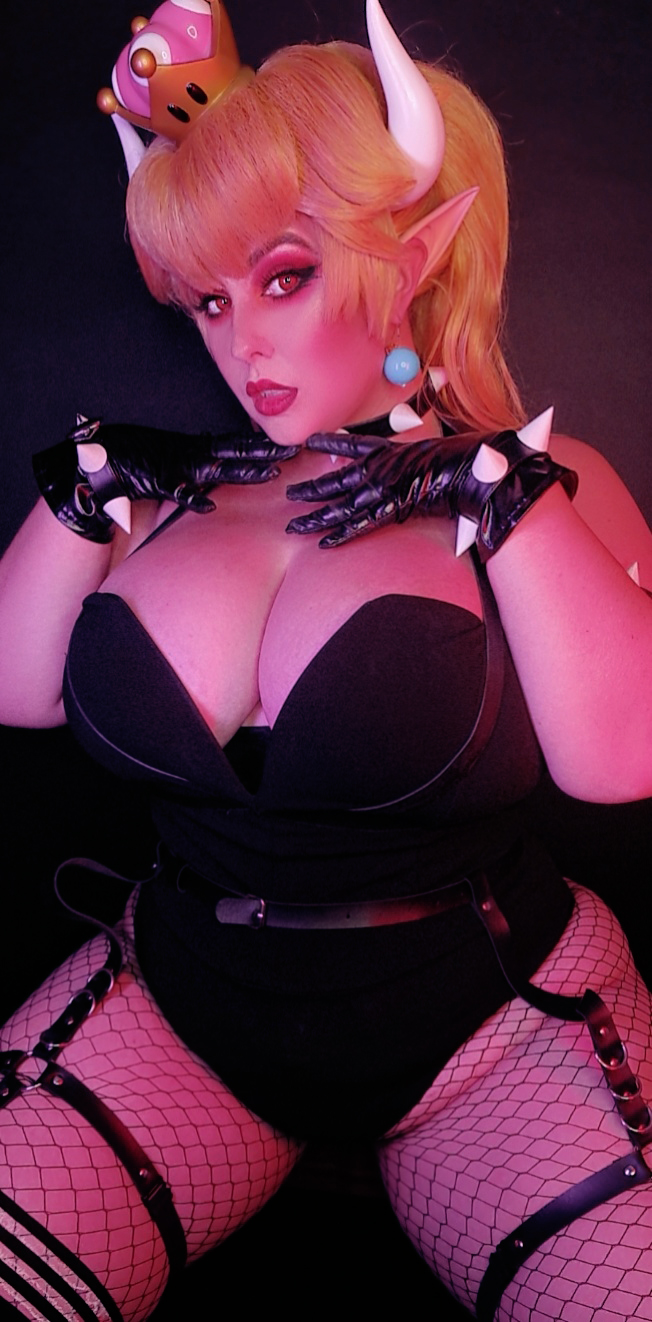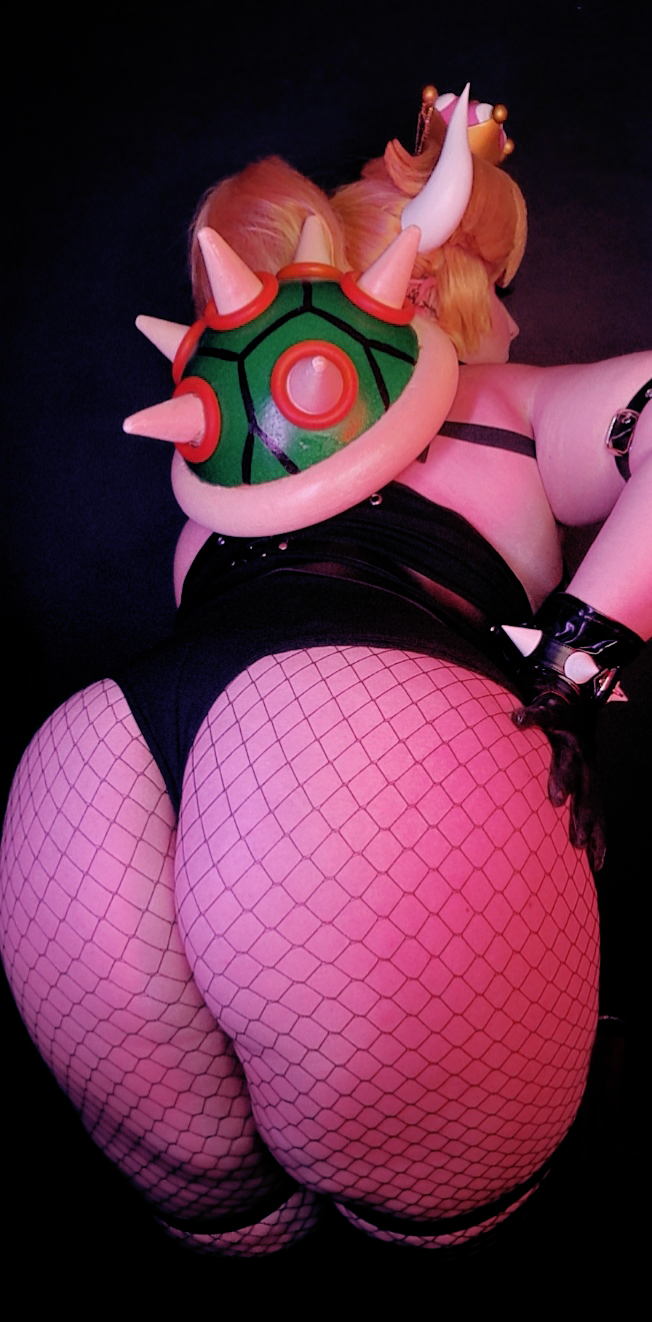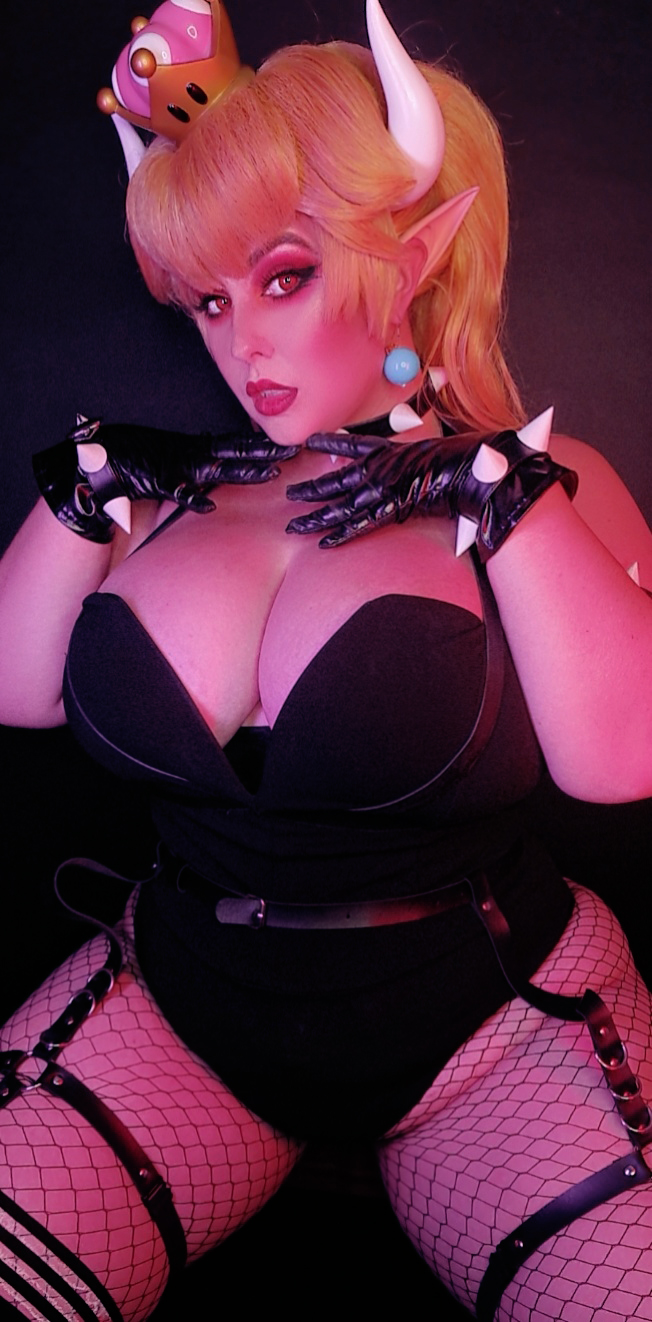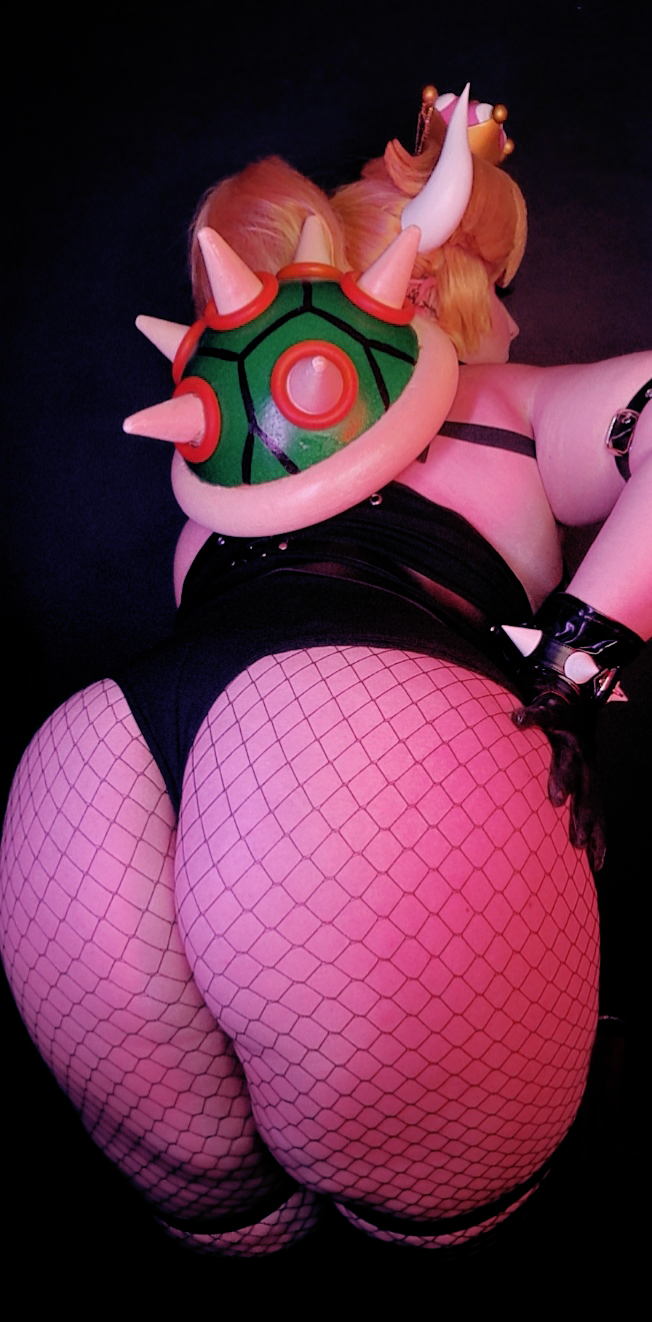 Bowsette – Selfie Set
Description
Digital bowsette selfie set with 86 selfies. RAWR! Can you handle Queen Bowsette in this big selfie set with close ups, full body and shots from the front and back.
There are lots of images where I am wearing the full costume, but also enough with me wearing nipple pasties.
Selfie sets are self shot / made with my phone camera. If you want the best quality & professionally shot sets, then I suggest to check out my digital sets section ?
Reminder: Check out my onlyfans / fansly / patreon for daily lingerie/lewd/cosplay content.
*It's not permited to share or post ANY of my paid content anywhere. Legal action will be taken if you do. Copyright belongs to me (Multifluffyness).