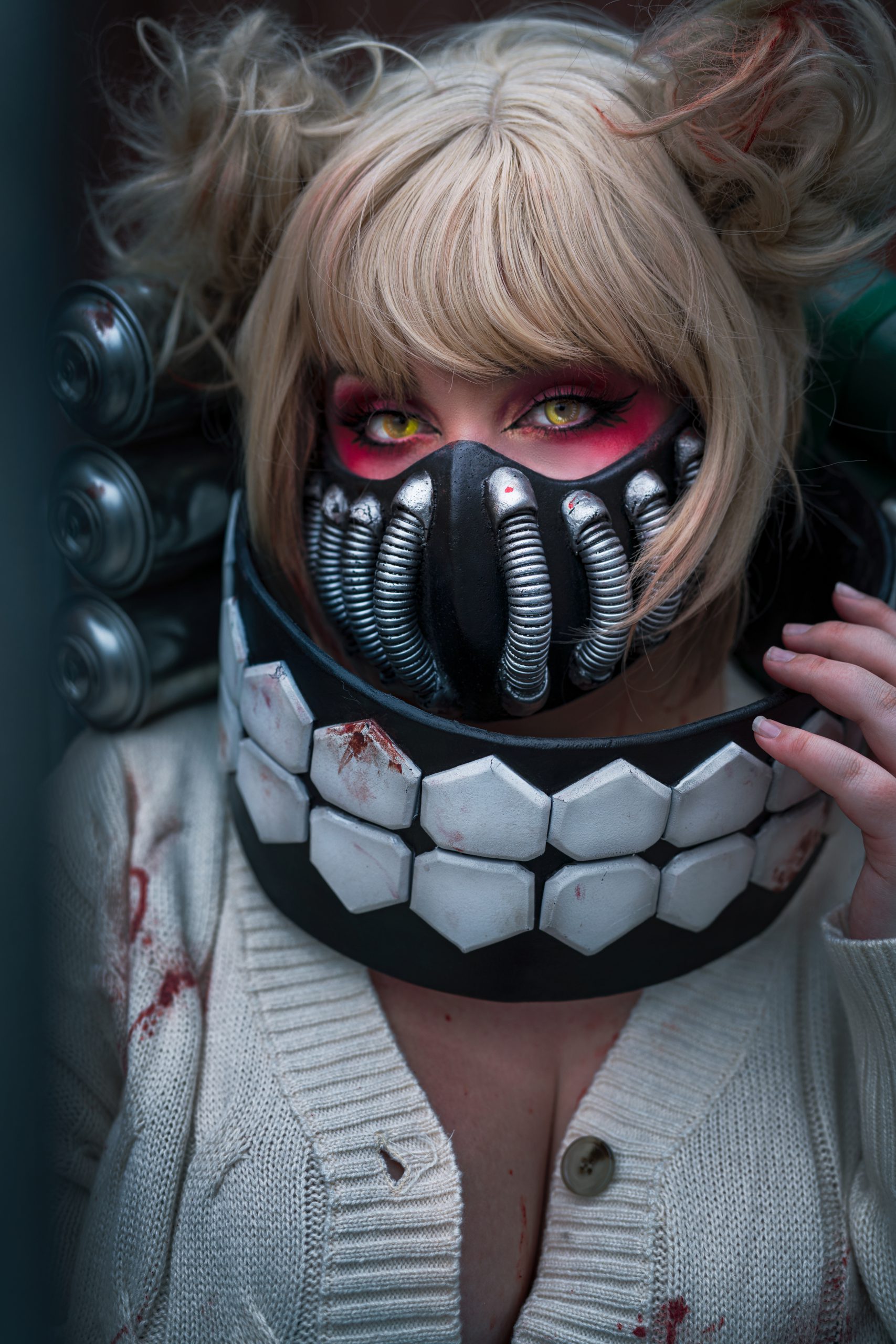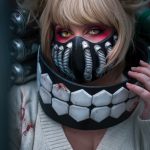 Toga – Digital Set
€15,00
Description
Digital Toga Cosplay set with 25 HD exclusives. I  absolutely love BNHA! I already have done so many cosplays from this anime. I needed to bring my girl Toga to life and this set is so cool!
I think I really catched her vibe and it shows within this set. Lots of full body, but also some close ups. This is a cosplay set, so I am wearing my full outfit, lingerie is not available in this set.
Reminder: Check out my onlyfans / fansly / patreon for daily lingerie/lewd/cosplay content.
*It's not permited to share or post ANY of my paid content anywhere. Legal action will be taken if you do. Copyright belongs to me (Multifluffyness).