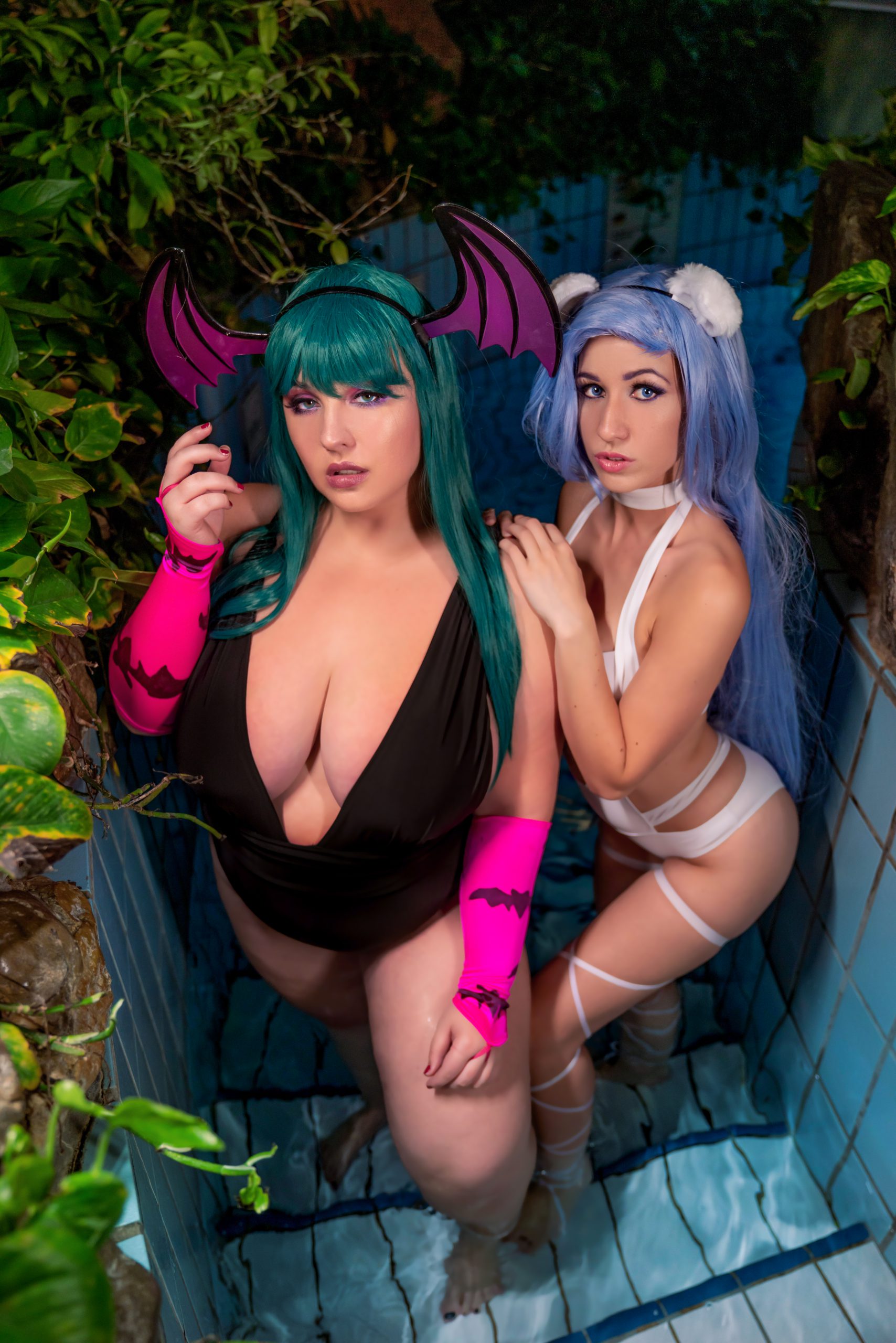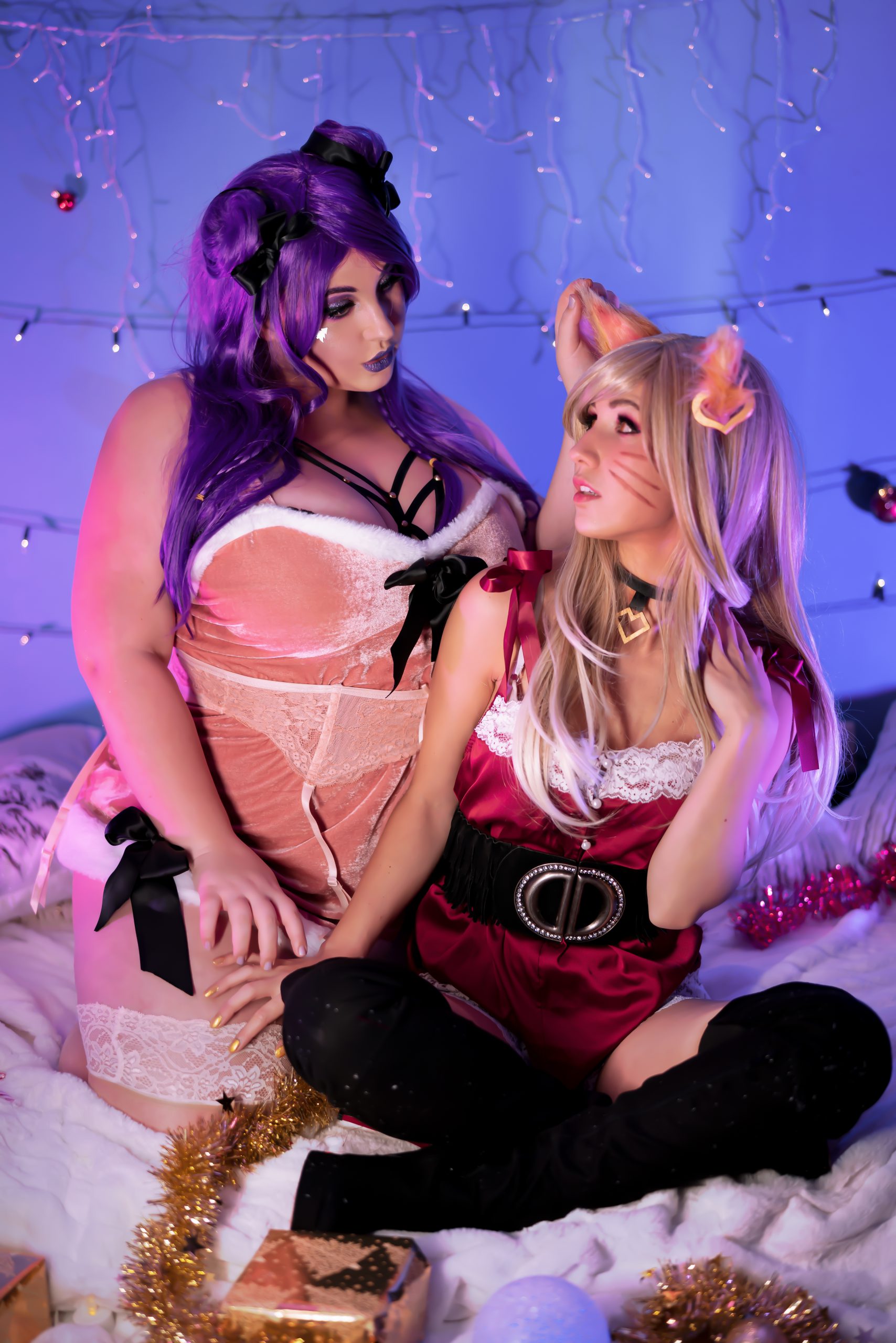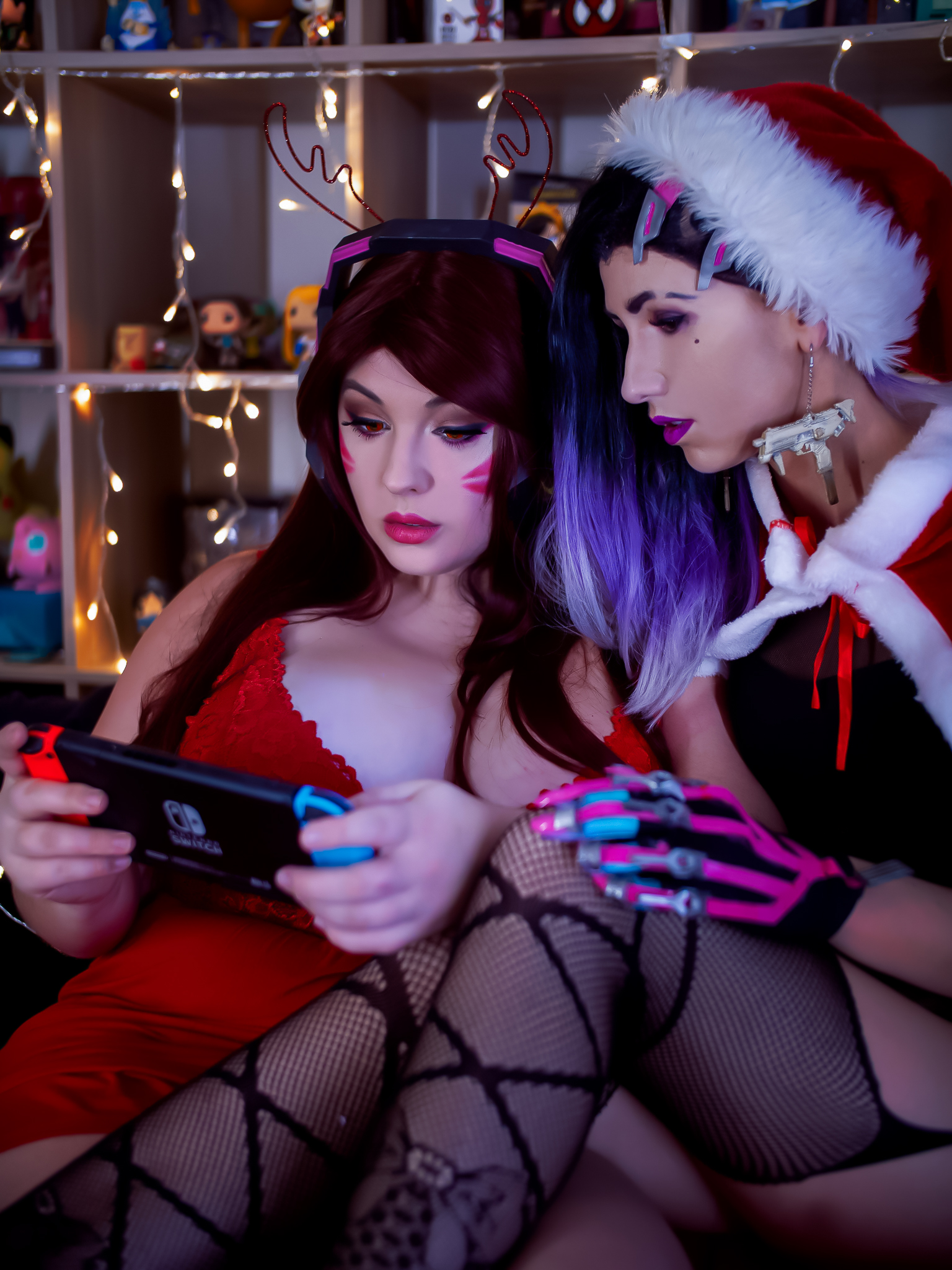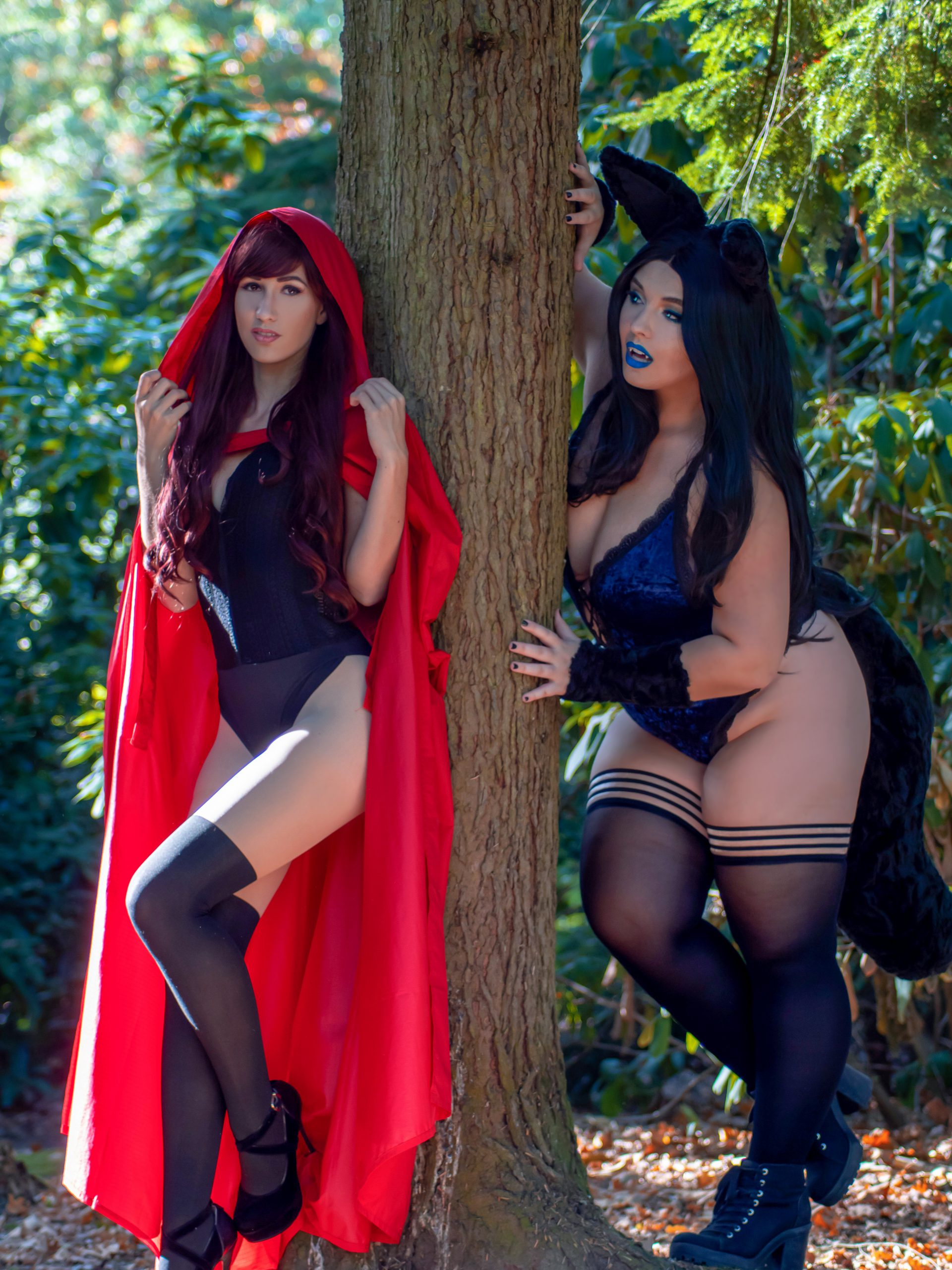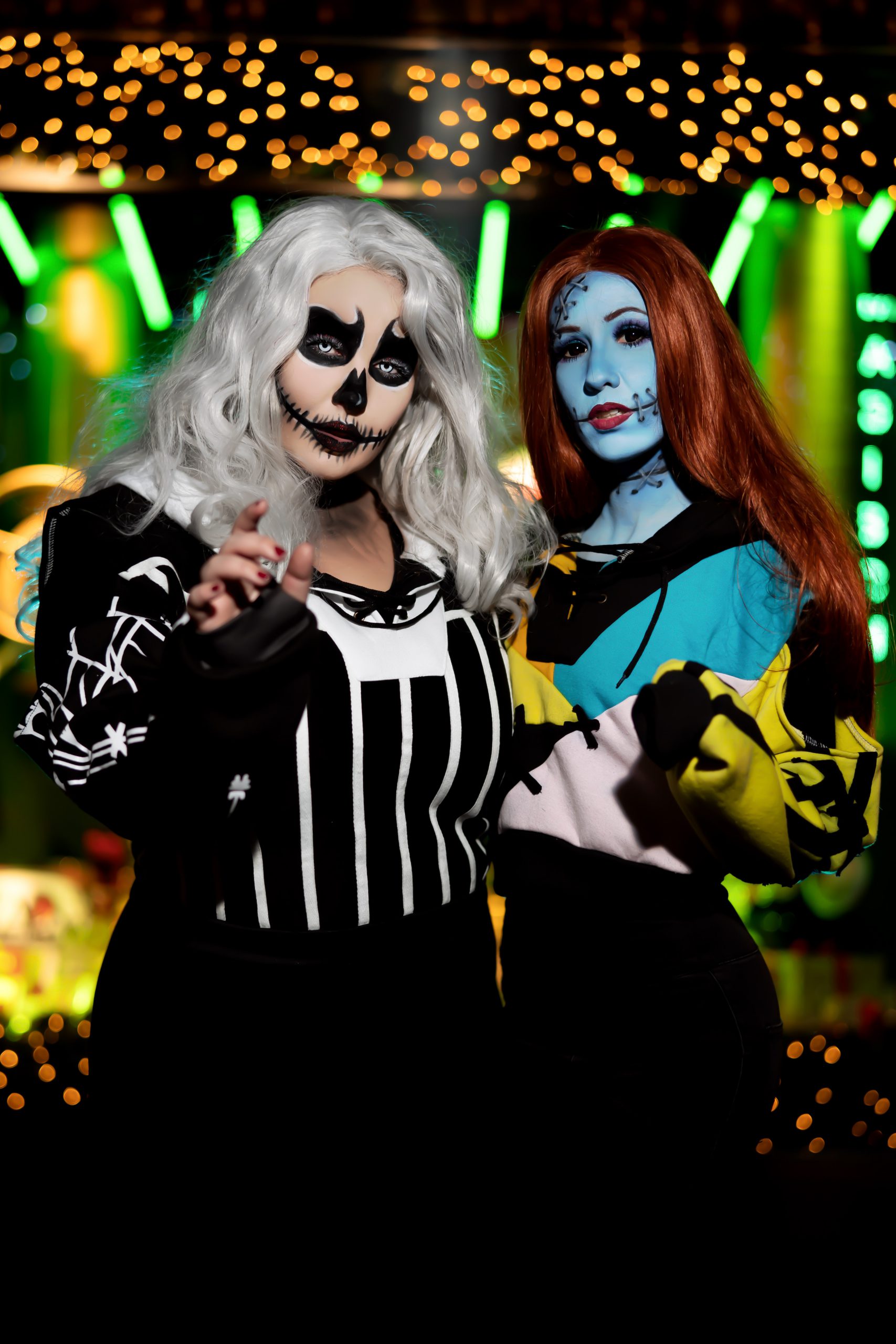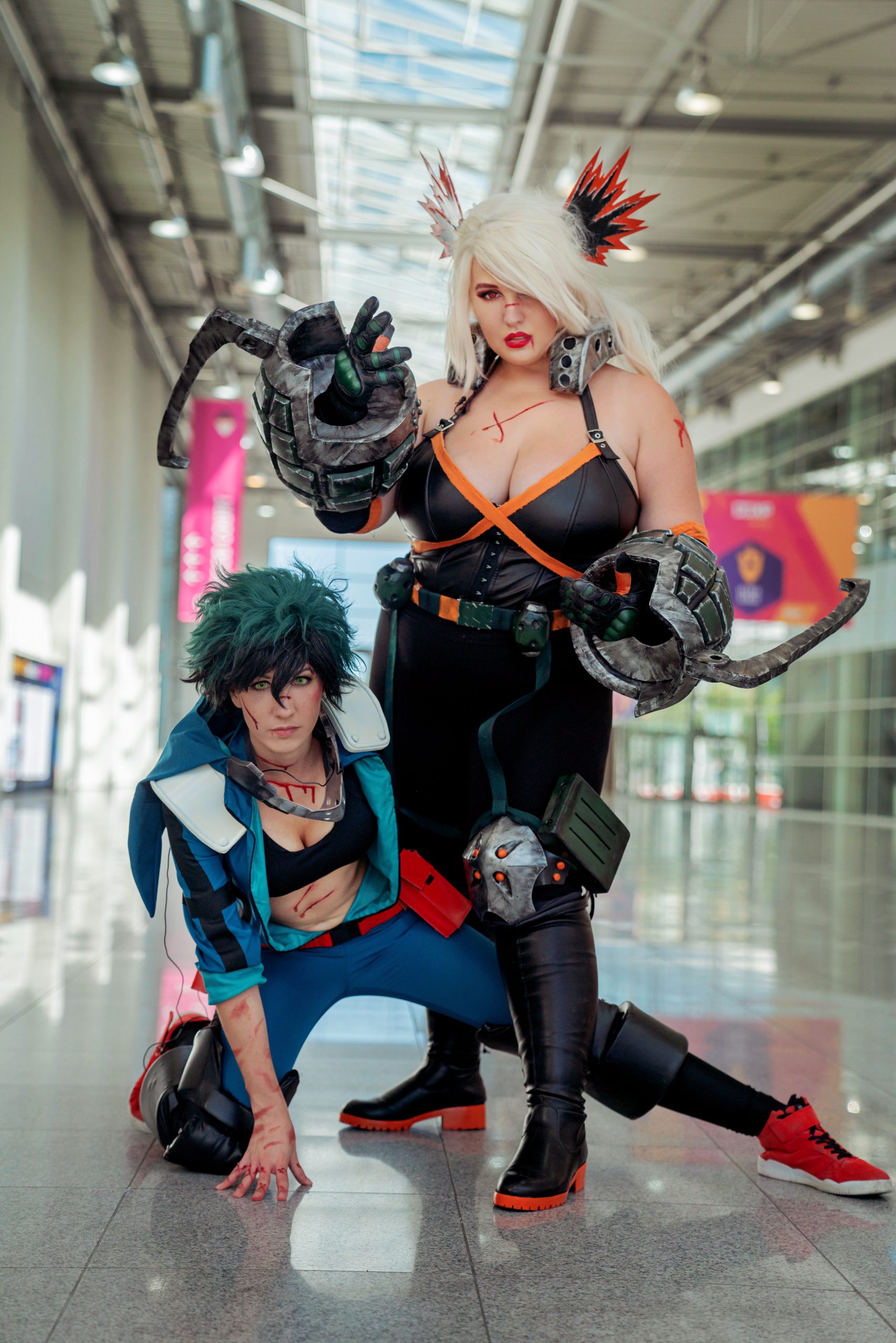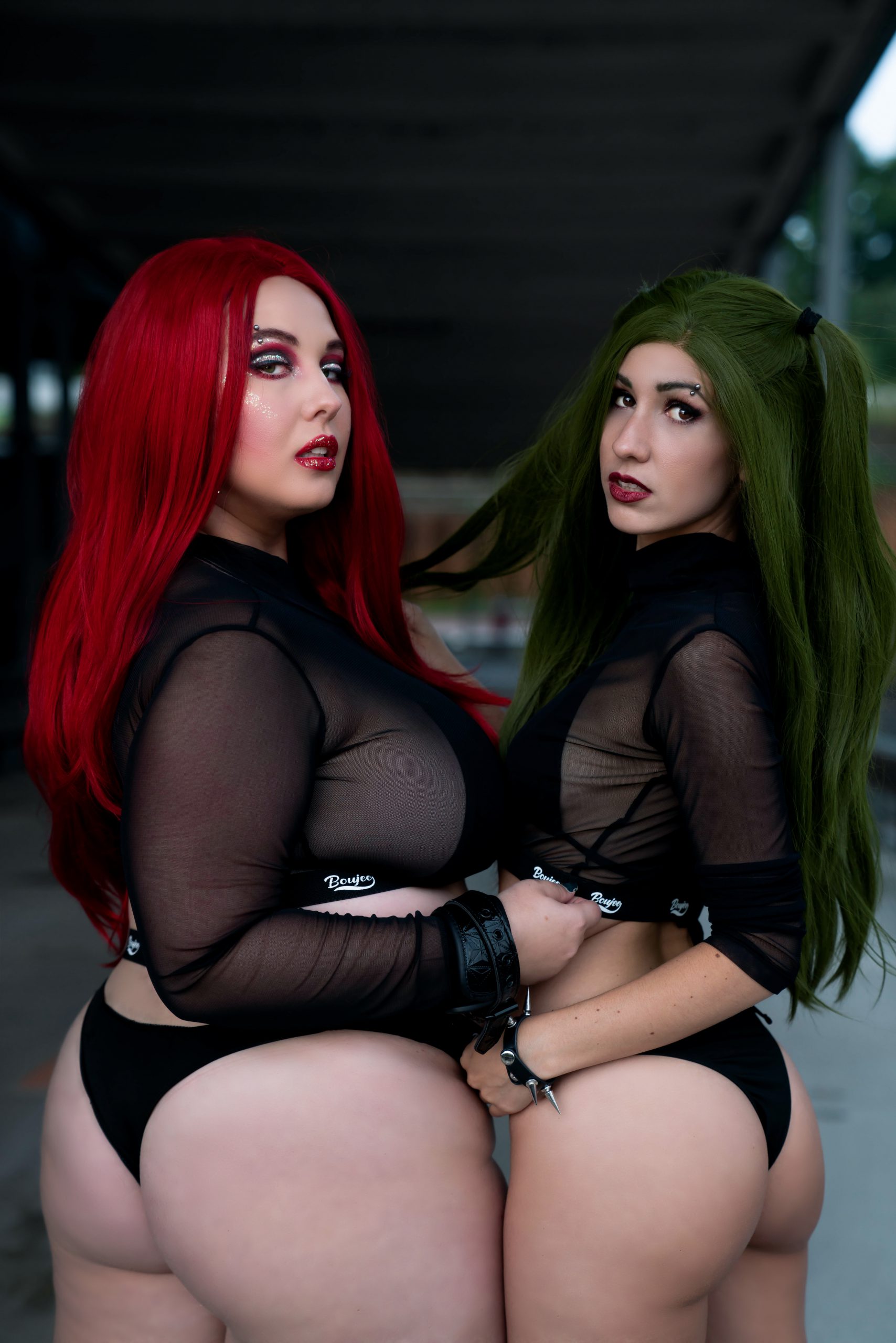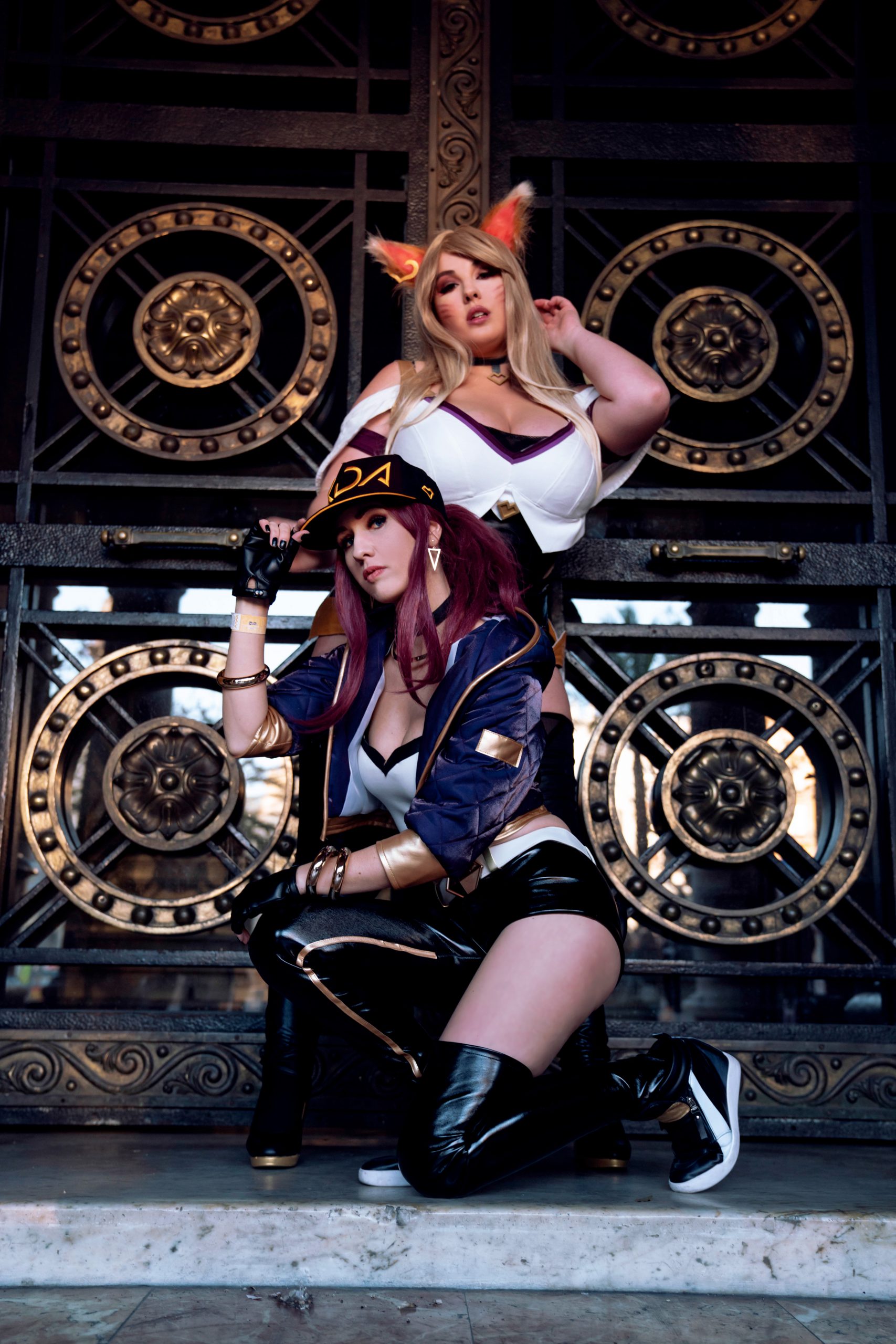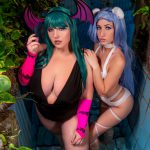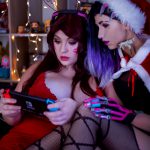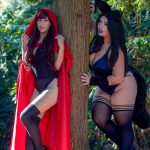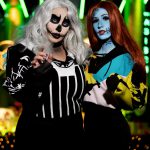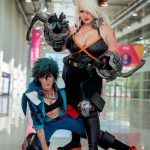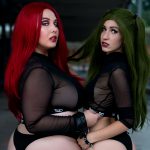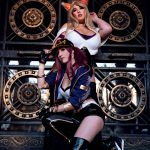 Sakuraflor & Multifluffyness – Digital Sets / Video Bundle
€50,00
Description
A collection from all our work together. This bundle includes 5 bigger sets:
Morrigan & Felicia with 22 images.
Christmas KDA Duo with 23 images.
Christmas Overwatch Duo with 18 images.
Wolf & Red with 12 Images.
Jack & Sally with 11 images.
Extra's from Bakugou & Deku, Boujee Babes, Merida & Rapunzel, KDA Akali and Ahri
All together: 117 images.
2 HD Videos
Red Riding Hood & The Big Bad Wolf
Christmas Overwatch Duo