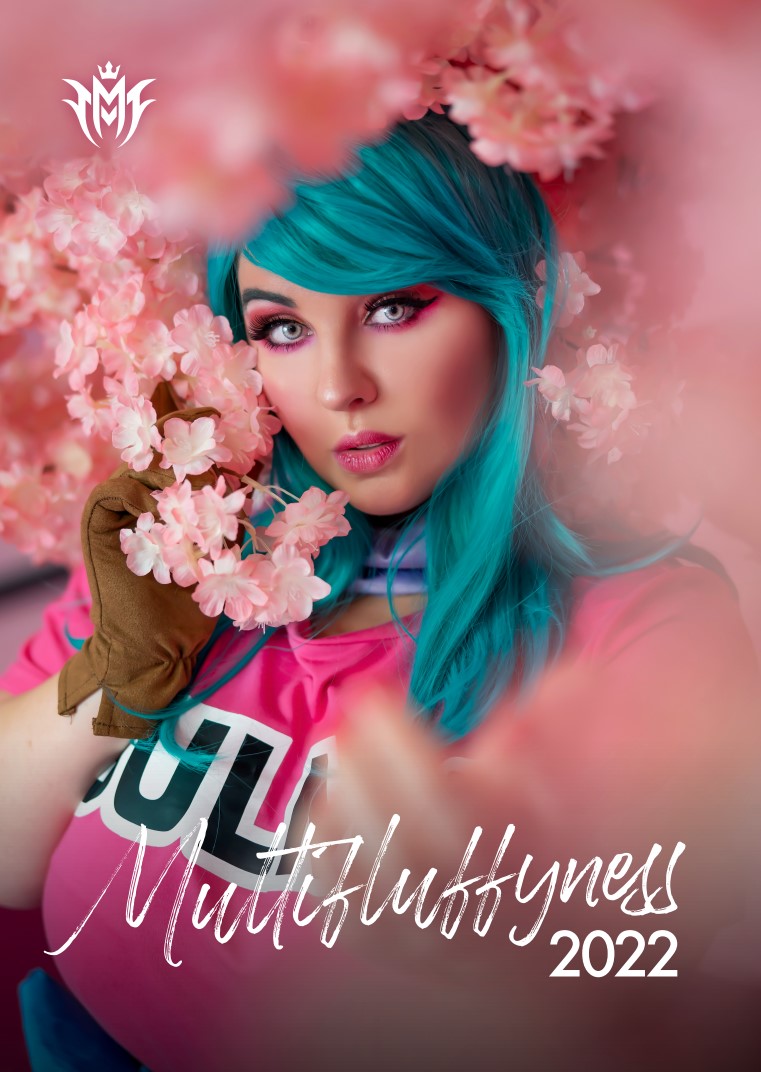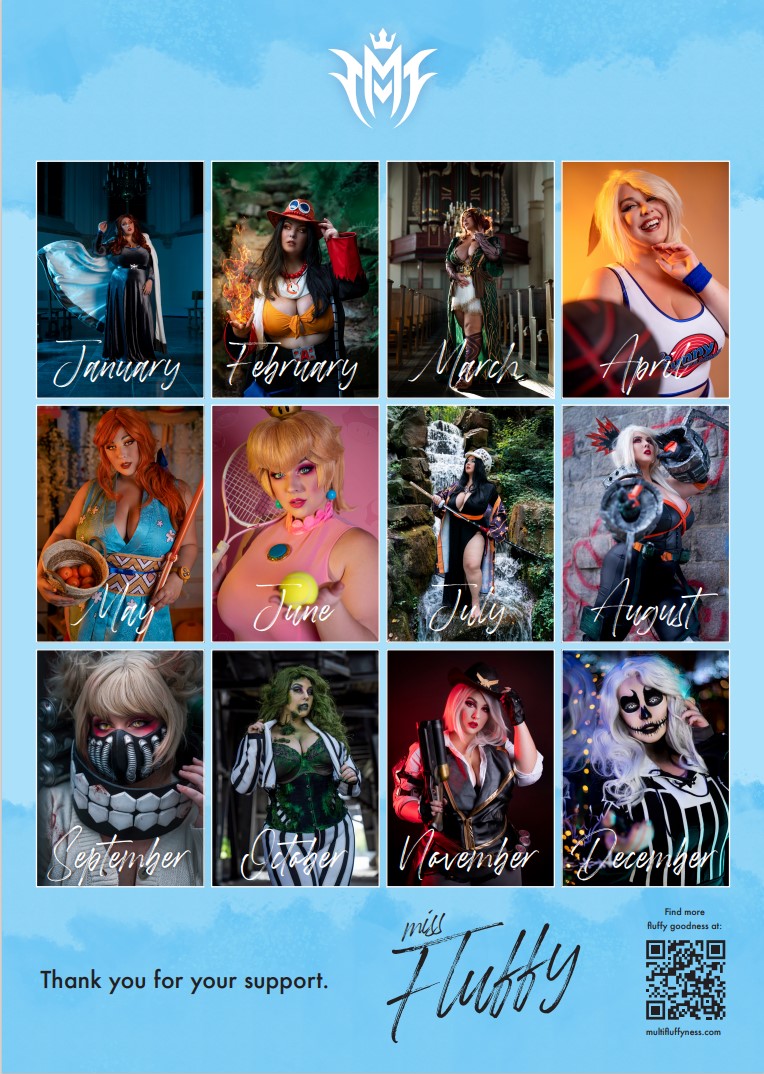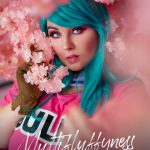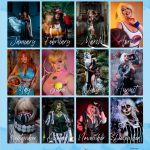 A4 – Cosplay Calendar 2022
Description
Order your own exclusive Fluffy 2022 cosplay Calender.
20 first pre orders get goodies like some prints / stickers included.
Size: A4 – 21 x 29,7 cm. 210 x 297 mm. 8,3 11,7 inch. 2480 x 3508 pixels
Exclusive Calender with my best cosplay work.
Hand-signed by multifluffyness.
If you specify your birthday month, I will sign that month.
The calender is the highest quality possible! I reduce the quality here for showcasing!
Shipping Calendars starts 15 – 20 december ( Pre orders )
Shipping times may vary from a few days, a week up to 10 weeks, please be patient it will arrive!